Mazda has announced that the new MX-30 EV has entered production at its plant in Japan.
The new model is Mazda's first EV and is promising to bring a fun driving experience to the electric car market with its funky new crossover.
And production of the new MX-30 has now started at the firm's Ujina plant in Hiroshima, Japan. This plant also produces both the CX-5 and CX-30 SUVs, too.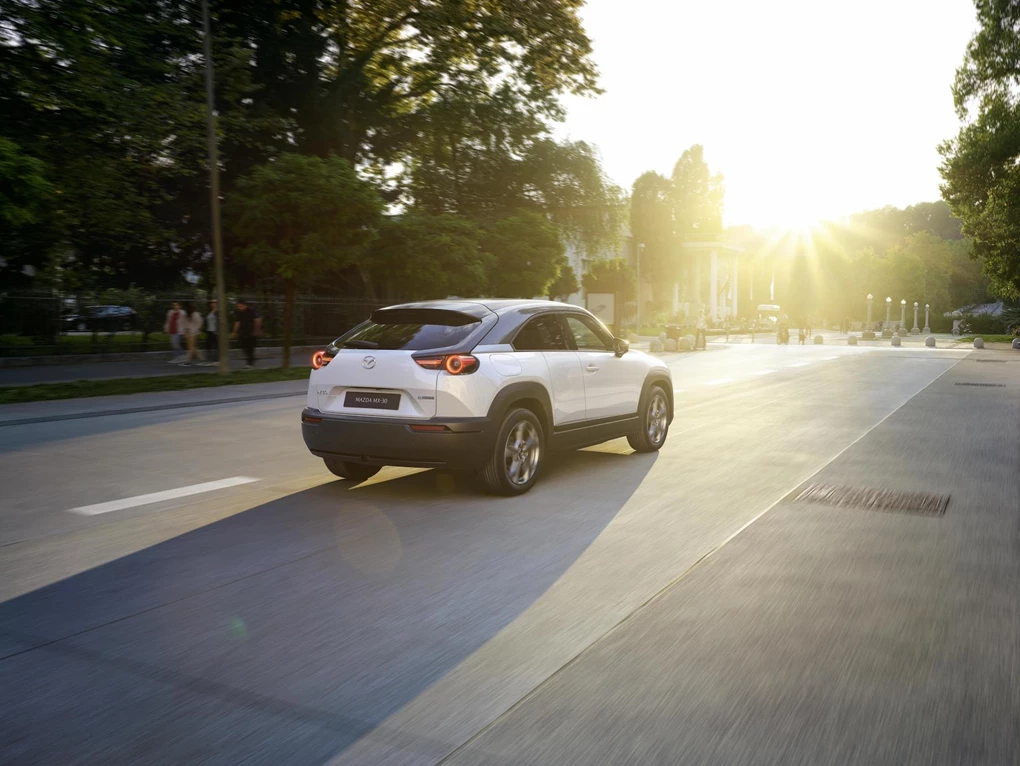 The MX-30 features a 35.5kWh battery, which Mazda claims will allow for a 124-mile electric range – meaning it's going to be best-suited to urban motorists.
The cool styling is headed up by the rear-opening back doors – something that harks back to the rotary-powered RX-8 of the 2000s, while the interior takes advantage of recycled materials. It also utilises a lower touchscreen for the climate control, which is something typically found in far more expensive models.
While the MX-30 isn't set to arrive in the UK until the start of 2021, Mazda has already confirmed pricing for a new 'First Edition' model, which will be limited to 500 units. Highlights on this version includes the choice of free metallic paint colours, along with a head-up display, electric driver's seat and adaptive cruise control to name but a few features.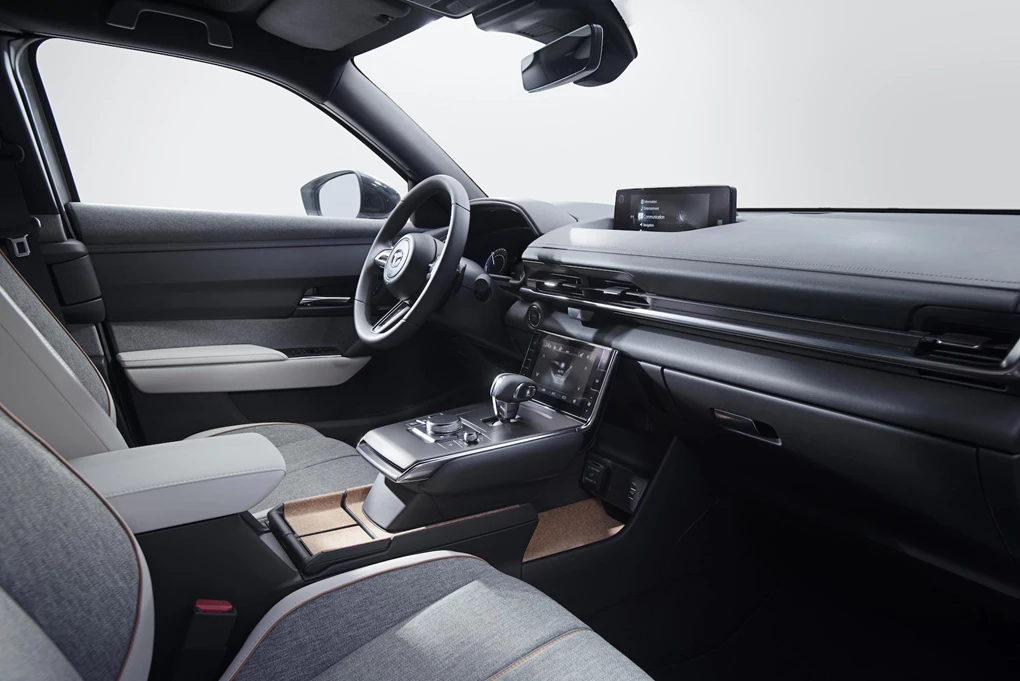 Another advantage of the First Edition is that it will come with a free wall box home charger. Reservations are now being accepted for the MX-30, with an £800 deposit securing an example. Prices for the First Edition start from £27,495, which is inclusive of the government's £3,000 electric car grant.