Mazda has announced that it will be revealing an all-new SUV at the 2019 Geneva Motor Show.
The Japanese brand confirmed that this new model is going to come with the Kodo design language that was used on the new 3 hatchback and saloon models.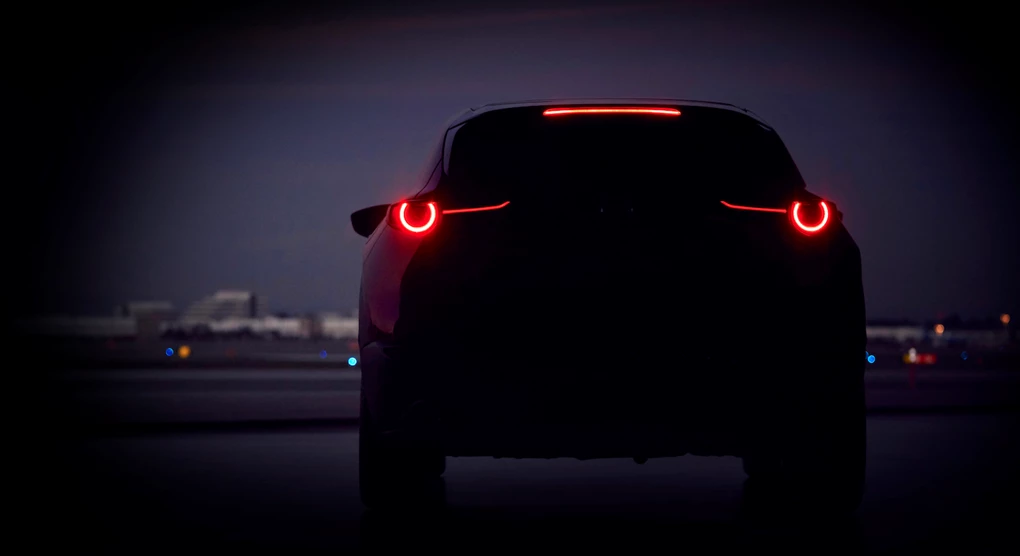 Although it is unconfirmed, this new model is expected to fit between the CX-3 and CX-5 and will, presumably, be called the CX-4 – which is already a model on sale in China.
Mazda also stated that the new SUV will be available with the latest SkyActiv engines, which feature diesel levels of efficiency and torque but from a petrol engine thanks to a compression ignition system.
See Available Mazda deals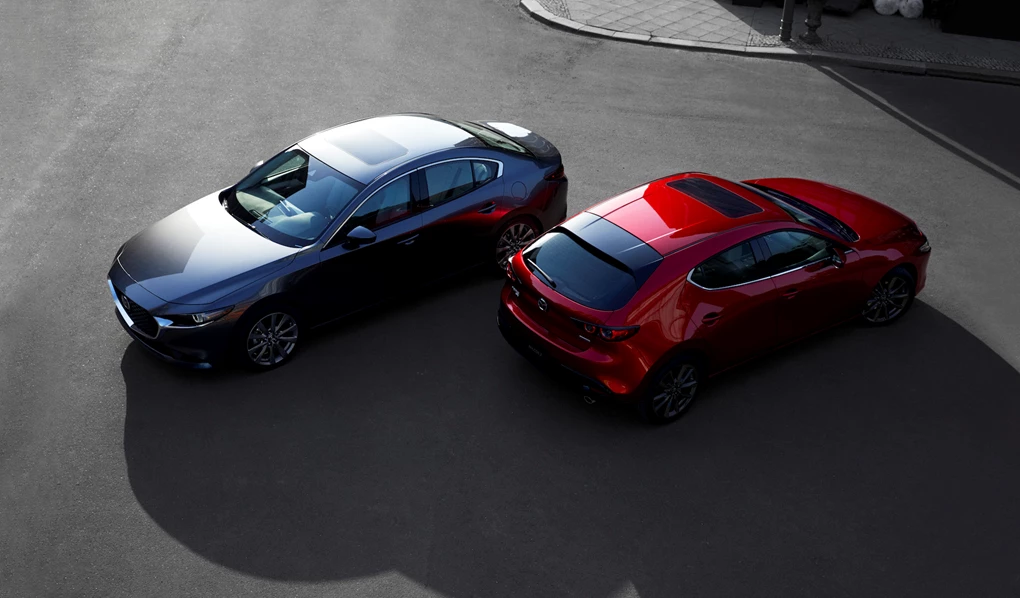 The company will also be showing off its 3 Hatchback and Saloon in public for the first time, as well as the 30th anniversary MX-5.
The all-new SUV will be revealed on March 5 during the Geneva Motor Show's opening press day, with the general public able to view the new model from March 7 when the show opens its doors.
Stay up to date on the latest car news around the Geneva Motor Show.
Subscribe to our newsletter >