Few other birthdays are as important as the centenary. And in 2020, it's Mazda's turn.
Yet, while it might be a hugely important car maker these days, like many, its origins are much humbler.
Yes, Mazda started out in its life in 1920 as a cork manufacturer, and ventured into the tricycle market in the 1930s.
It actually wasn't until the 1960s that Mazda started producing cars, but since then it has gone on to prove just how innovative it is, with several smash hits on its hands.
Here's a look at five of Mazda's most important or iconic models.
Mazda R360 Coupe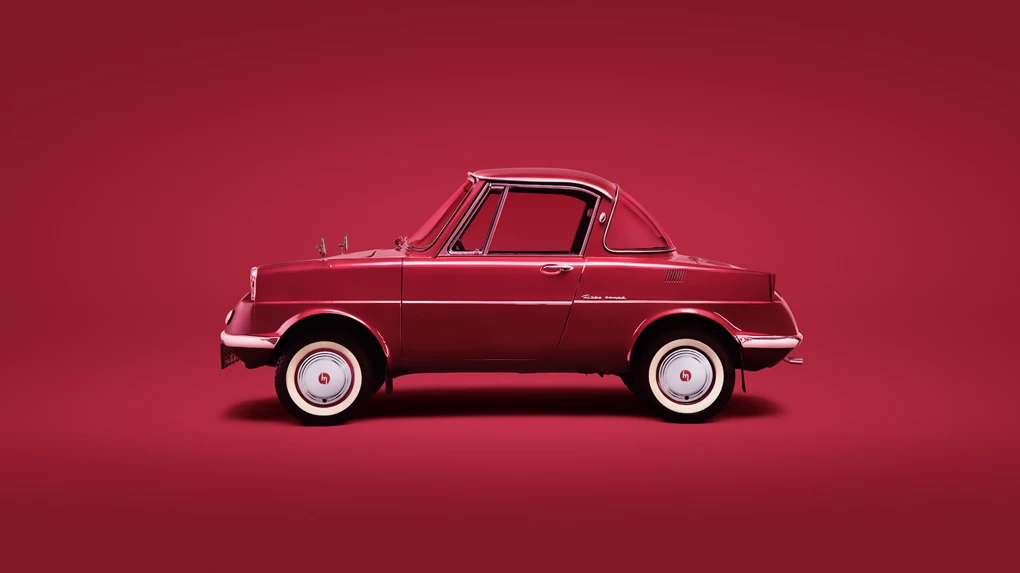 It was a full 40 years into the firm's history before Mazda started to produce its first cars, and a list of the most important products from a car company wouldn't be complete without its first automobile.
So, it was 1960 when Mazda debuted its R360 Coupe – a small two-door, four-seat microcar. As with the case with many Japanese cars, even today, this model was not really known outside of the Land of the Rising Sun. It was renowned for being fun to drive, inexpensive and cheap to run – three things the firm is still exceptionally good at today.
Mazda Cosmo Sport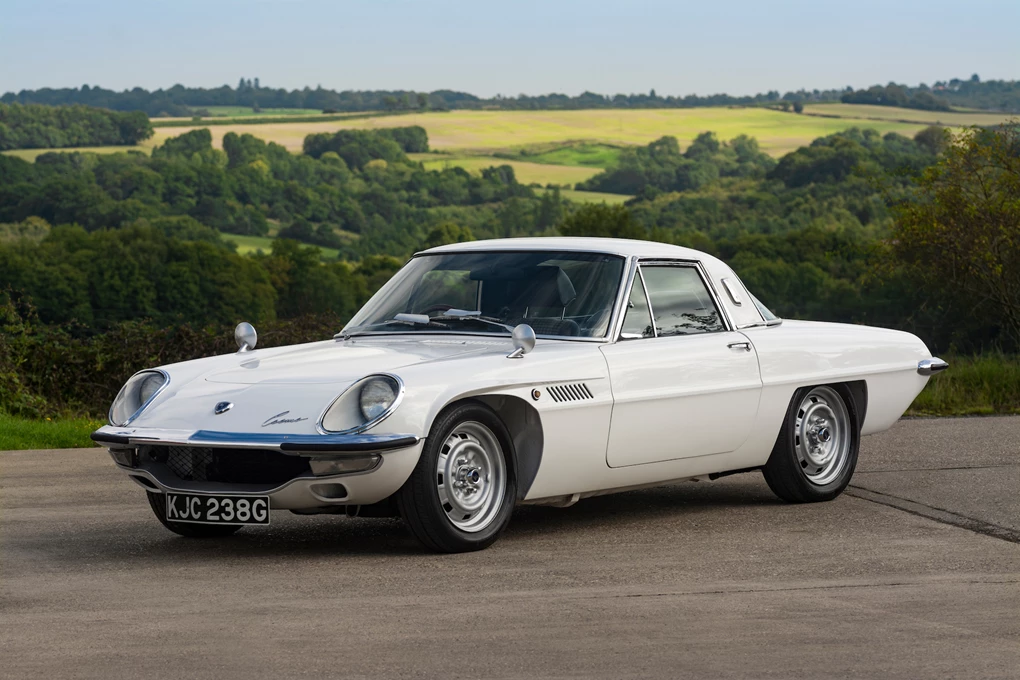 Mazda has a long history of producing rotary-powered models, and it's important then to look at the first of its type – the Cosmo Sport.
Not only Mazda's first rotary model, but the Cosmo Sport (or 110S as it's also known) was also the first rotary volume sports car. The firm encountered plenty of setbacks with this engine setup and experimented with it for six years before it was launched.
It's still unlike just about every other Mazda ever produced, and is a truly stunning car to look at with its sleek Italian-like design.
Mazda RX-7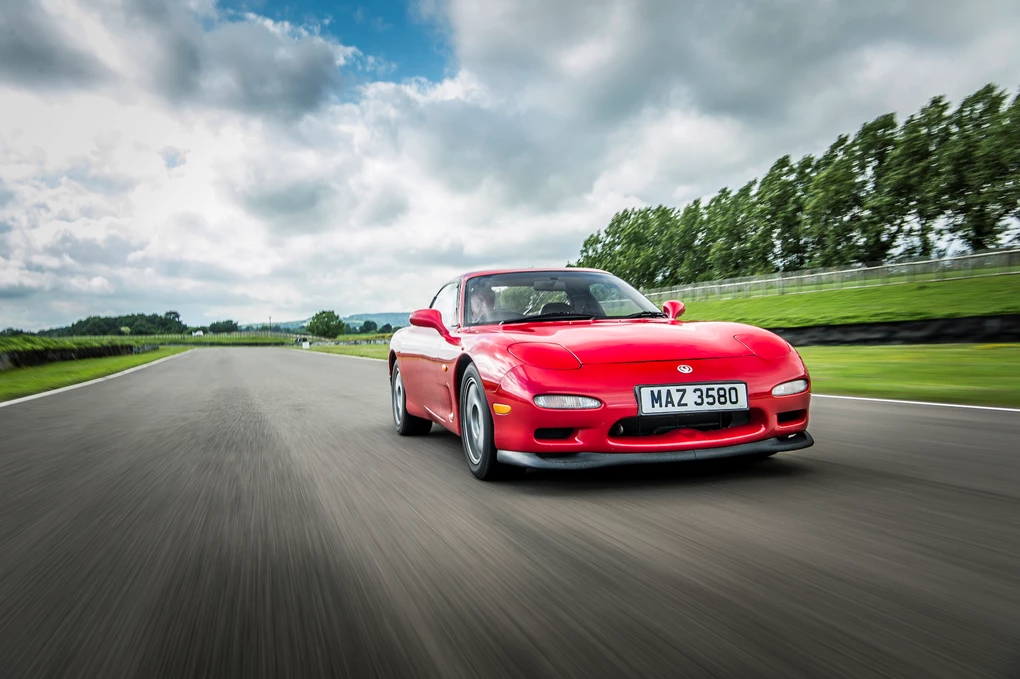 Mazda continued with the rotary theme a decade later with the RX-7, which debuted in 1978, and really helped to ensure that this Japanese firm became known for offering some of the best sports cars in the business.
Three generations of this rotary sports car lasted all the way up to 2002, with later models earning a cult following thanks to the likes of the Gran Turismo racing games and the Fast and Furious film franchise.
It also proved to be a rather big sales hit, with more than 800,000 produced. While Mazda has no rotary sports car in its current range, there is continuing hope and speculation that one will eventually return, potentially embracing some kind of electrification as well.
Mazda MX-5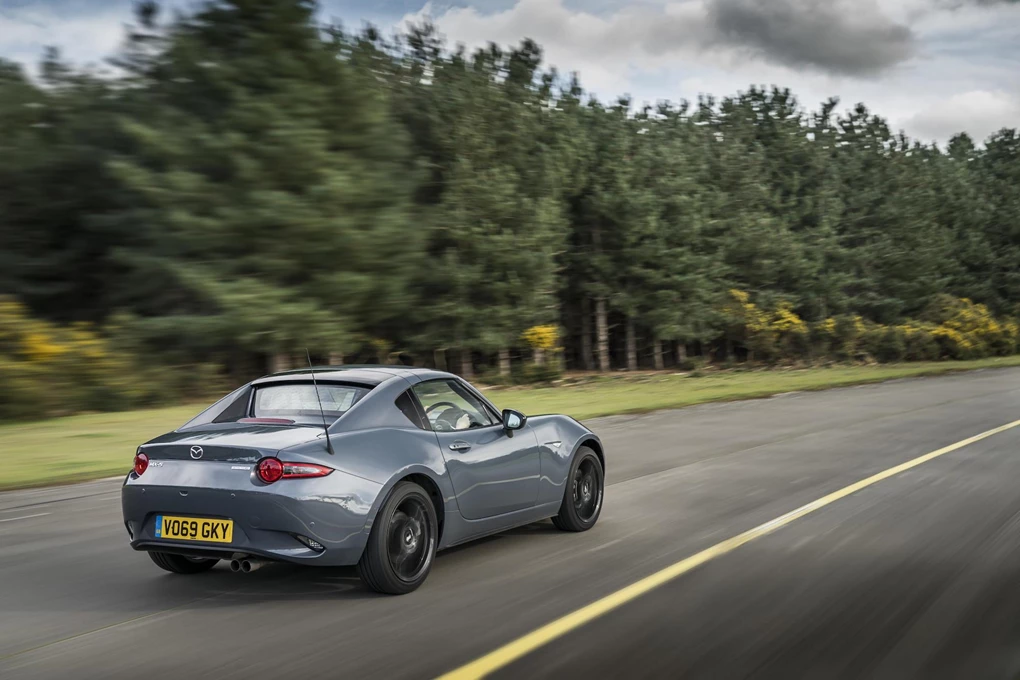 It's quite an accolade for a car to be the world's best-selling model in its segment ever, but that's exactly what the Mazda MX-5 is. With well over one million being produced since 1989, the MX-5 continues to be the most popular two-seat roadster globally.
It's been produced consistently ever since, and the design remains as stylish and as timeless as ever – even four generations in. The thing that has impressed about the model, though, is that, while Mazda has had to add a bundle of tech and safety kit over the years, it's still a simple lightweight two-seater that remains an absolute delight to drive.
With a whole assortment of special and limited editions throughout the years, as well as affordable pricing, the MX-5 remains just as popular today as it always has been. In 2020, you can choose it as the regular two-seat Roadster, as well as a hard-top RF convertible as well.
Mazda CX-5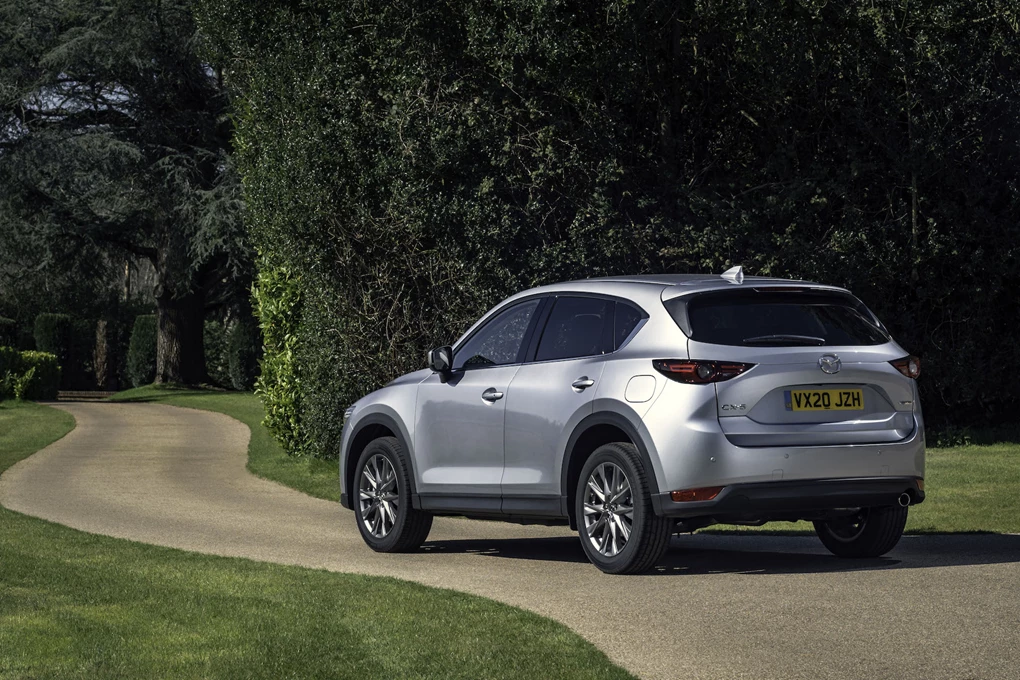 You might have noticed that Mazda has a long history of producing sports cars, and it's these models that have proven to be the most desirable over the years.
However, more recently the firm has had to change its line-up to meet changing consumer demand – in particular with SUVs. And key to this is the CX-5. While not Mazda's first SUV, the CX-5 is now one of its most popular cars. It also helped to pave way for the smaller CX-3 and CX-30 as well.
This SUV also introduced the innovative Skyactiv-G and Skyactiv-D engines, which continue to impress with their efficiency. A stylish design and enjoyable driving experience cement the CX-5's place on this list.  
Enquire on a new Mazda