Mercedes-AMG has revealed a new 2.0-litre four-cylinder engine that produces a monstrous 415bhp — making it the most powerful four-pot ever put into series production.
This new 'M 139' engine is set to make an appearance in Mercedes' compact range of cars, such as the soon-expected A 45 AMG, and will be available in two guises. AMG 'S' cars using the powertrain will get its full 415bhp and 500Nm of grunt, while base machines will see that drop slightly to 382bhp and 480Nm — so it's still no slouch.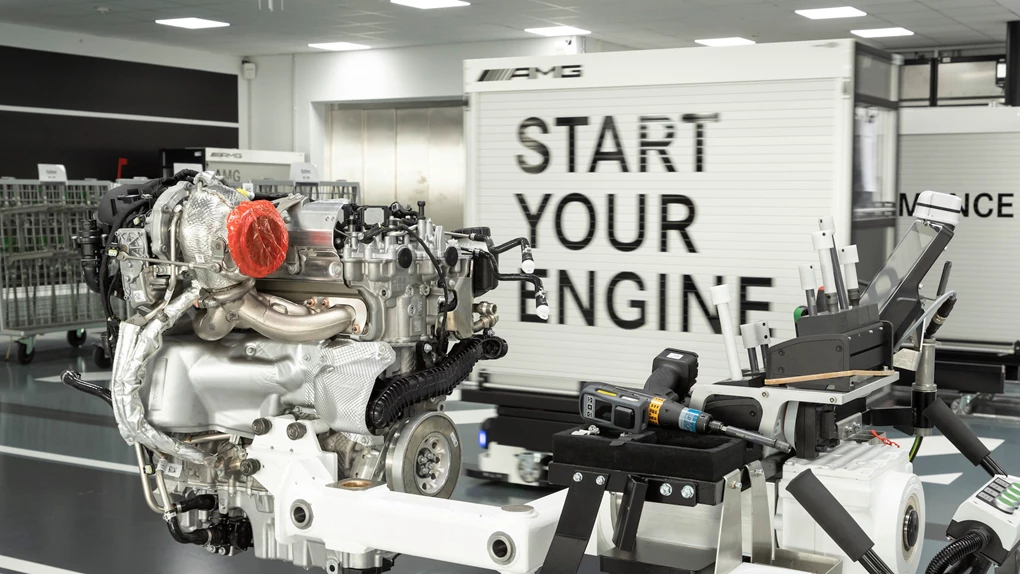 AMG will also apply its 'One man, One Engine' principle to the unit — meaning it will be hand-built by an engineer (both men and women, despite the name) from the start of production through to being signed off for use in a car.
Tobias Moers, Mercedes-AMG chairman, said: "We already set the benchmark in the segment with the preceding engine. This fundamentally new four-cylinder presented us with the challenge of doing even better. And we succeeded with a number of sometimes revolutionary solutions.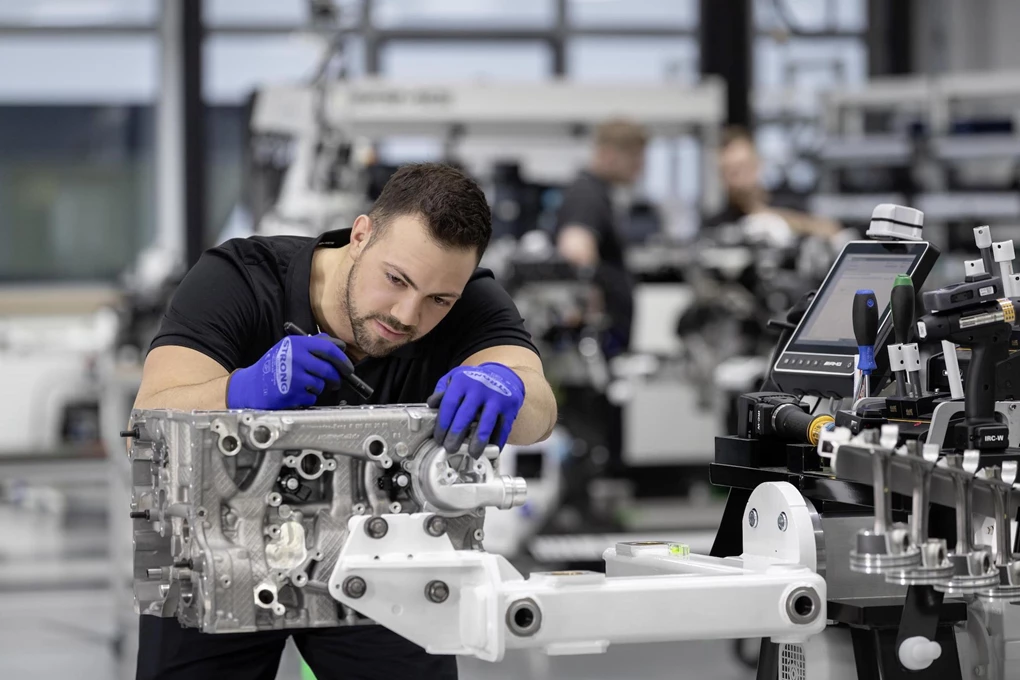 "With the M 139, we have once again impressively demonstrated the engine expertise of Mercedes-AMG. Not only is the output per litre unrivalled for a turbocharged engine, the high level of efficiency also demonstrates that the internal combustion engine still has further potential."
With the expected debut of the M 139 on the upcoming A 45, it's likely 45 variants of the CLA and GLA will follow closely too.
Interested in a new Mercedes-AMG? Enquire now to find local dealership prices on a range of models.