Mercedes-Benz has announced its full sales results for the six months of 2019, with the German brand still retaining the number one premium car manufacturer position for sales.
Despite an overall decline of 4.6 per cent in sales, the brand is remaining ahead of rival brands Audi and BMW, which sold 906,000 and 1,075,000 respectively between January and June.
A total of 1,134,729 vehicles with the three-pointed star were delivered in the first half of 2019, with Mercedes describing the year so far as "challenging".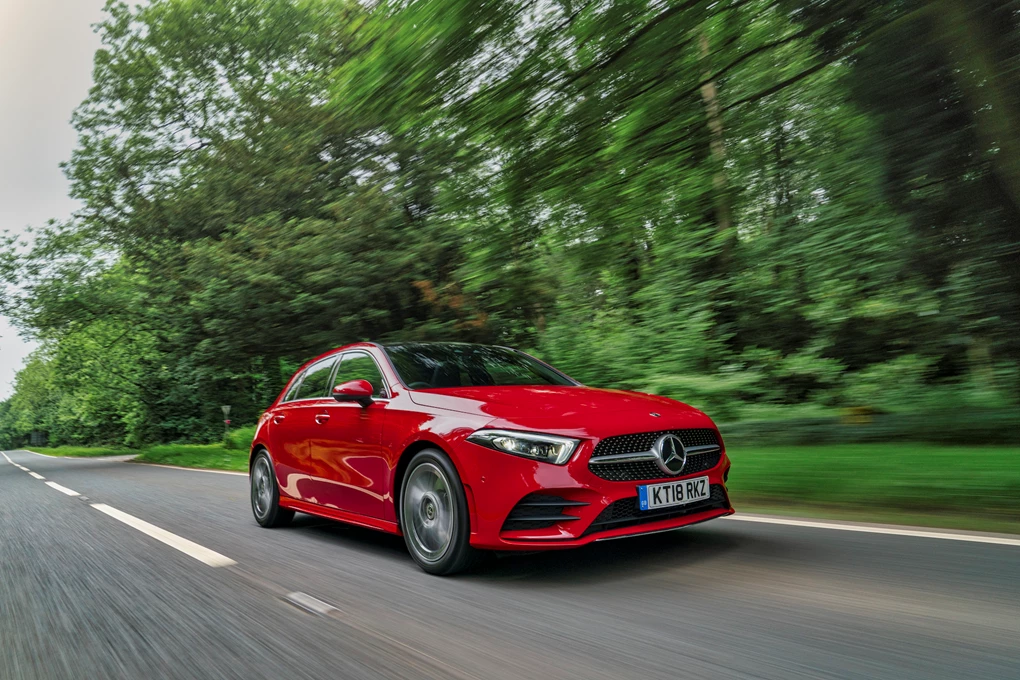 The slight decline in sales is being blamed on the manufacturer's SUV switchover. The popular mid-size GLC (the brand's best-selling SUV) and GLC Coupe are currently in a transition period, along with the GLE and flagship GLS, which is leading to a loss of sales. 
Amid falling growth in other markets, China and South Korea are proving to be Mercedes's best regions for growth, while primarily across European countries is where the firm is leading against other premium manufacturers.
Demand also only seems to be growing for the brand's smaller models -such as the A-Class hatchback and CLA four-door coupe. Because of the aforementioned factors, demand for SUVs fell by 13.3 per cent. Although a third of all Mercedes models sold are now SUVs.
See Available Mercedes-Benz deals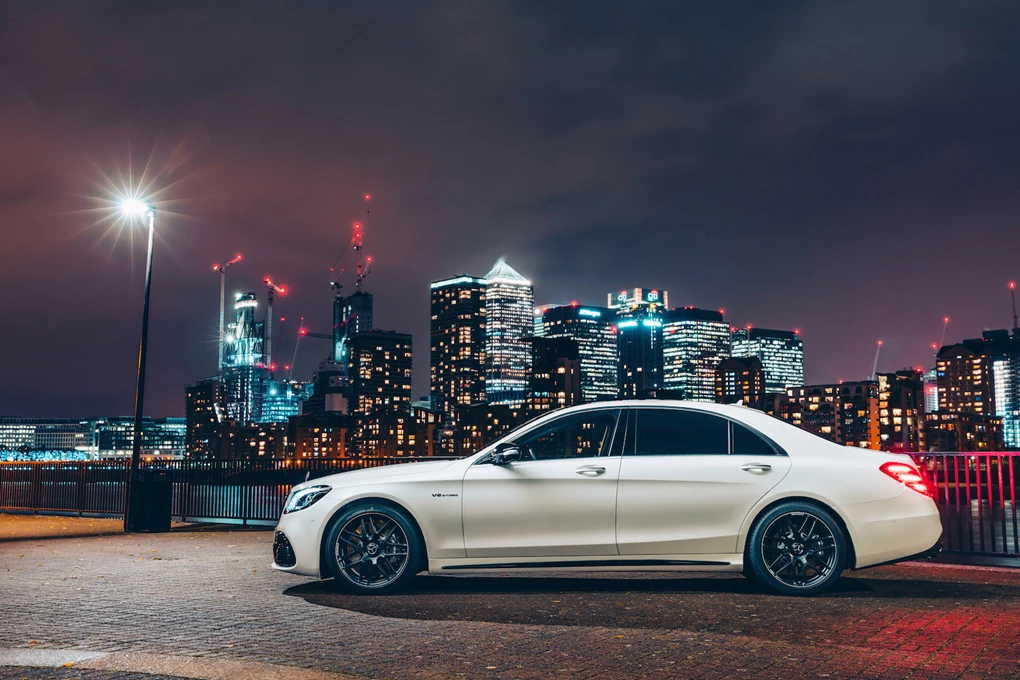 Britta Seeger, member of the board responsible for Mercedes-Benz Cars Marketing and Sales, said: ""After a challenging first half of the year, Mercedes continues to be at the top of the premium segment. We are particularly pleased with the great popularity of the new compact models [A-Class and CLA]. In the third quarter, we anticipate sales momentum from the new SUVs with the star.
"In July, two real customer favourites will be in our showrooms: the new GLC and the GLC Coupe. The GLC, which has been the highest-volume model in our SUV portfolio for several years."