Mercedes-Benz has taken the covers off two new plug-in hybrid SUVs – the GLE 350 de and the GLC 300 e.
The GLE option employs a 2.0-litre diesel engine linked with a 31.2kWh battery to develop 315bhp and 700Nm of torque and is capable of covering 61 miles on battery power alone.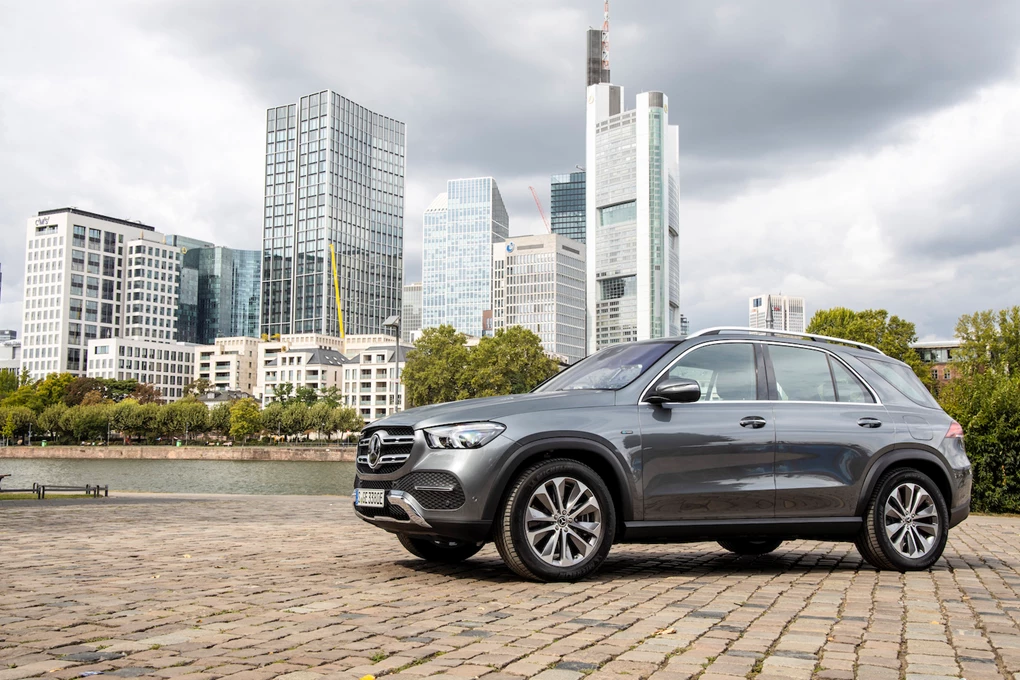 See Available GLE deals
Fitted with a 2.0-litre petrol unit, the GLC has a comparatively restricted EV-only range at 26 miles, though this is the result of a smaller. 13.5kWh battery pack. Despite this, power matches that of the GLE.
The GLE 350 de comes with regenerative braking tech, which recharges the battery on the go while boasting a 3,500kg towing capacity — supported by a trailer manoeuvring assist system.
With the electrical system on board, the GLE is said to be capable of 256.8mpg while emitting just 29g/km of CO2. The mid-sized SUV can hit 0-60mph in 6.6 seconds, before topping out at 130mph.
Its more compact sibling, the GLC 300 e, can reach 142mph and get from a standstill to 60mph in 5.5 seconds. Fuel consumption is quoted at up to 128mpg with emissions weighing in up to 57g/km CO2.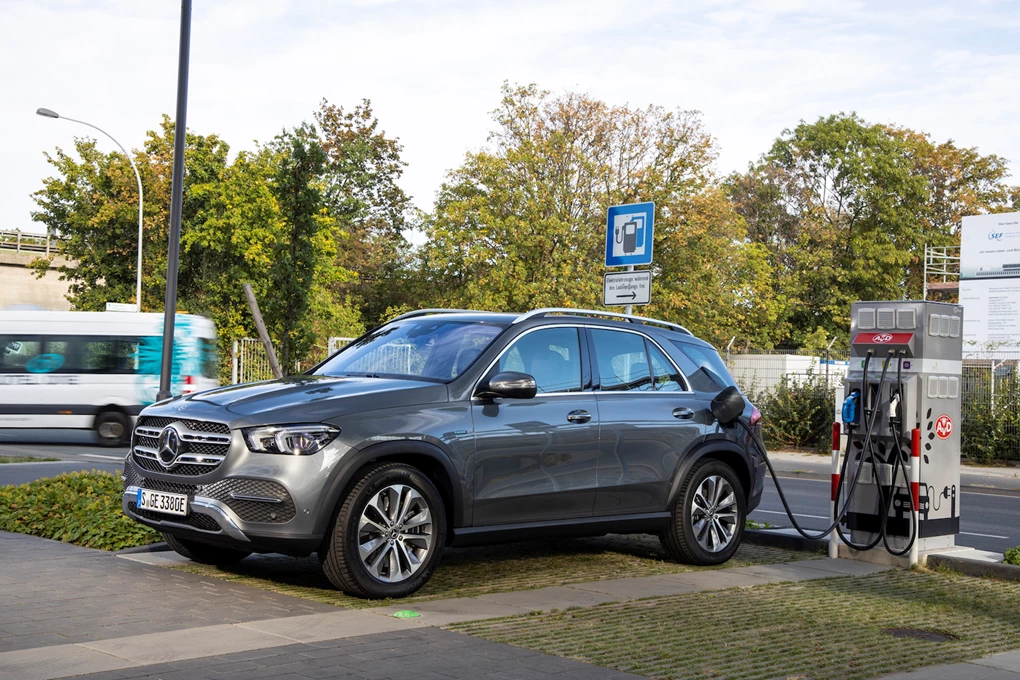 See Available GLC deals
The all-wheel drive GLC also comes with impressive towing capabilities, as it's able to pull up to 2,000kg.
Although the storage spaces on both models are restricted by the additional electric system, the GLE and GLC are offered with impressive load areas.
Pricing for the models has yet to be confirmed, though expect to hear more ahead of a late 2019 arrival.