save money on a new Mercedes-Brnz
Mercedes Benz are currently offering up to £1,750 off a new Mercedes-Benz when you trade in your EU1 – EU4 diesel car by the 31st December 2018.
The Diesel changeover bonus is available regardless of your existing car brand and is valid against the purchase of a new Mercedes-Benz EU6 passenger car. This means that if your car was built before January 2011, you could qualify for the trade in deal.
Why not take a look at our New Car Finder or our Manufacturer Scrappage Scheme Guide for details on other Manufacturer Scrappage deals.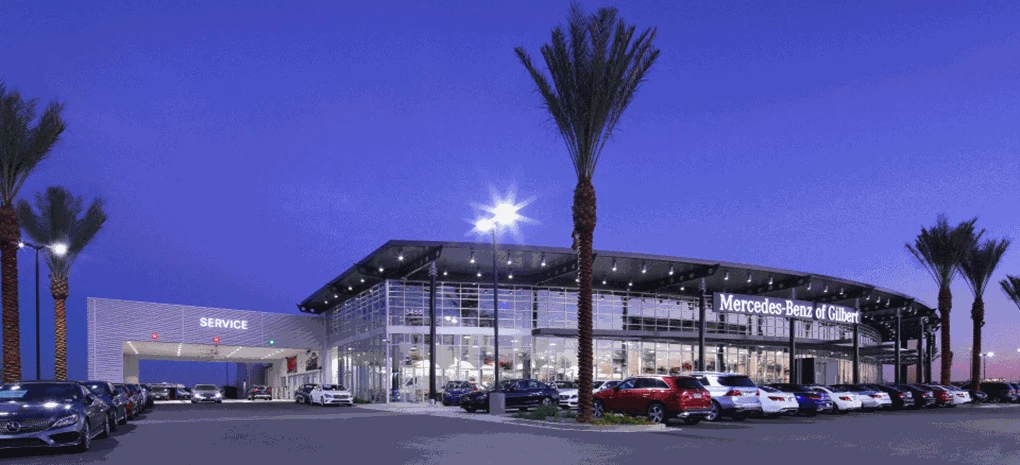 What is the Mercedes Scrappage Scheme?
The Mercedes Scrappage Scheme 2018 offers up to a £1,750 saving on any new diesel or plug-in hybrid when you trade in your old diesel car. The Mercedes-Benz Scrappage Scheme runs until 30 June 2018 and is available to those looking to trade in a diesel car from any brand with a Euro 4 Emissions rating or lower.
The Mercedes Scrappage Scheme offers one of the biggest contributions of up to £1,750 on a new Mercedes-Benz EU6 passenger car.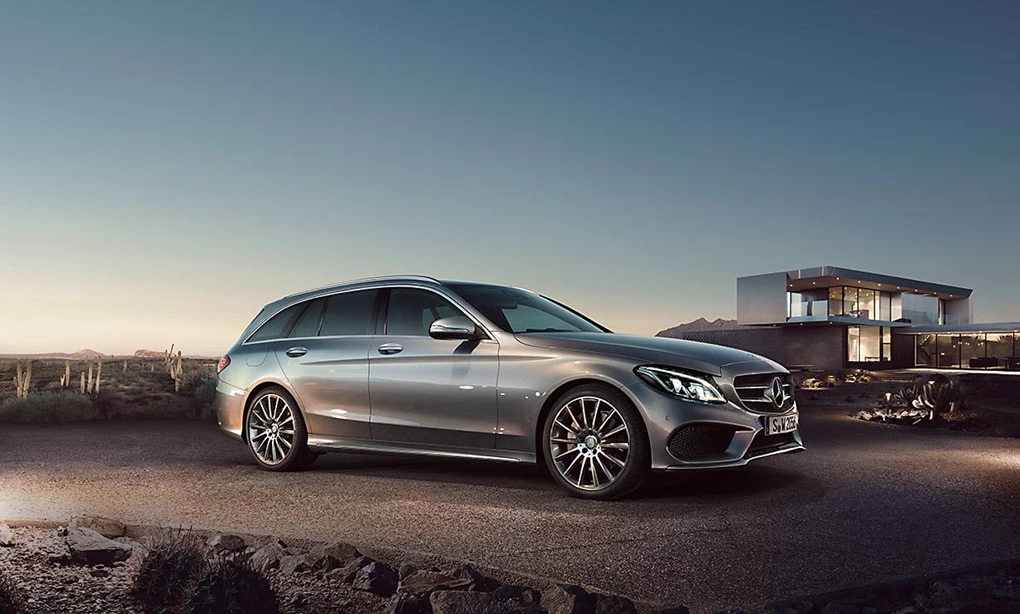 What new cars can you buy?
The Mercedes Scrappage Scheme 2018 covers a wide range of Mercedes-Benz models. However, the saving only applies if you buy a diesel or plug-in hybrid model.
Details of the cars available in the Mercedes Scrappage Scheme are outlined below along with the potential savings. The links below will allow you to Compare Mercedes-Benz Prices of specific models.
Mercedes-Benz Scrappage scheme 2018
These are the models included in the Mercedes car scrappage scheme 2018 , click the links to enquire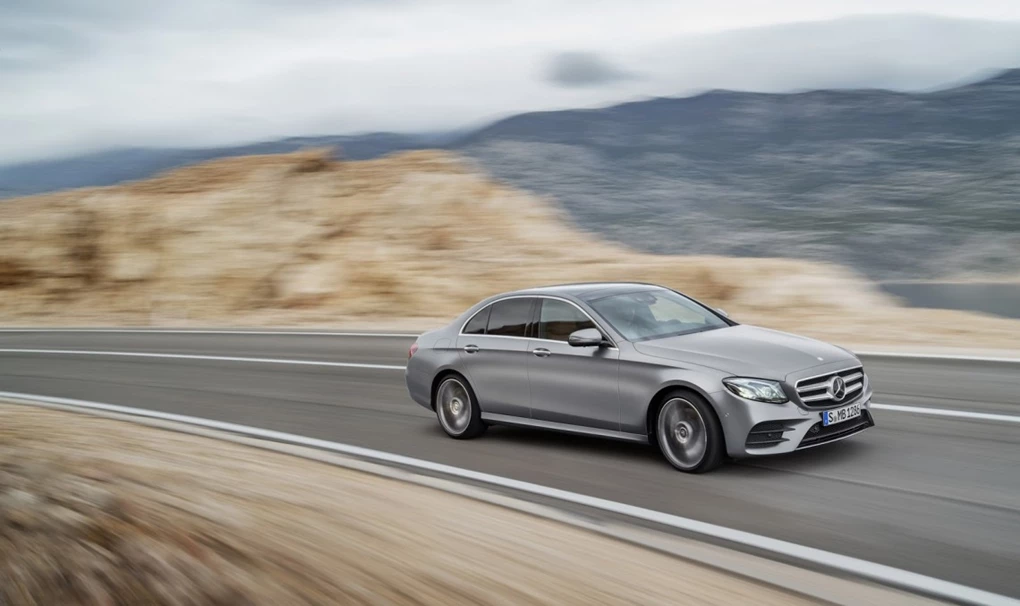 How much money can you get?
Mercedes-Benz are offering savings up to £1,750 off any new plug-in hybrid or Euro-6-rated diesel model when you trade in your old diesel car.
You can also potentially get a £1,750 discount on the Smart Electric Drive through the scheme.
Mercedes Diesel Scrappage Scheme: what cars can you trade in?
In order to be eligible for the Mercedes Scrappage Scheme the vehicle you are trading in must be:
Owned by you for at least 6 months.
Euro 4 rated or lower.
Diesel powered.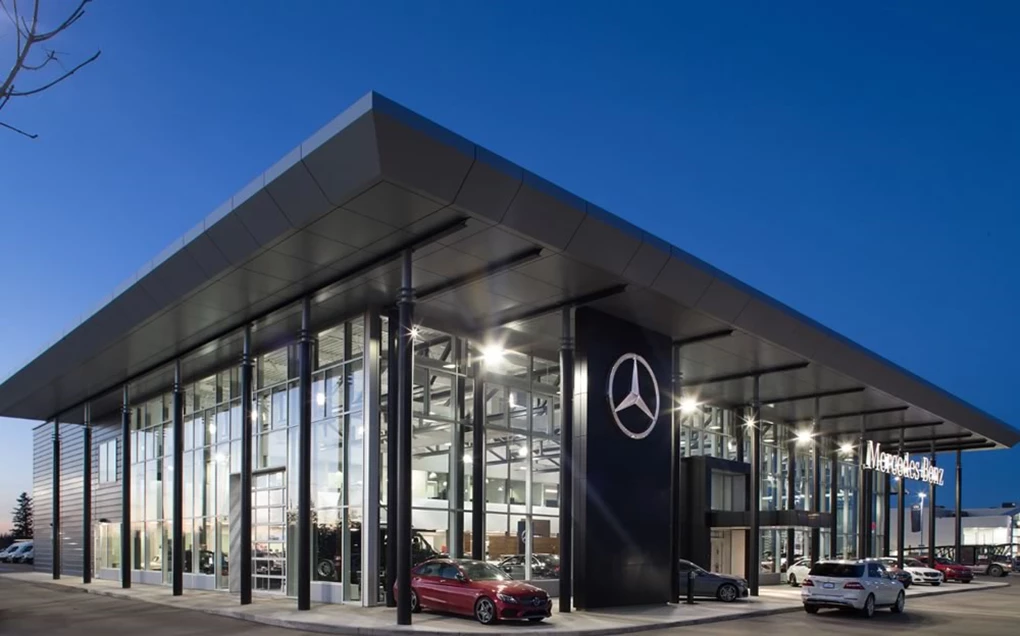 What happens to your old car?
Mercedes-Benz state:
'In order to look to the future, we have invested billions of euros to develop our diesel and petrol technologies. Today, all of our range of new Mercedes-Benz cars adhere to EU6 standards and are even exempt from additional charges in London's upcoming Ultra Low Emission Zone.'
If your current car is EU1, 2 or 3 standard, Mercedes-Benz will ensure that it is taken off the road and recycled in an environmentally compatible way, in compliance with legal requirements.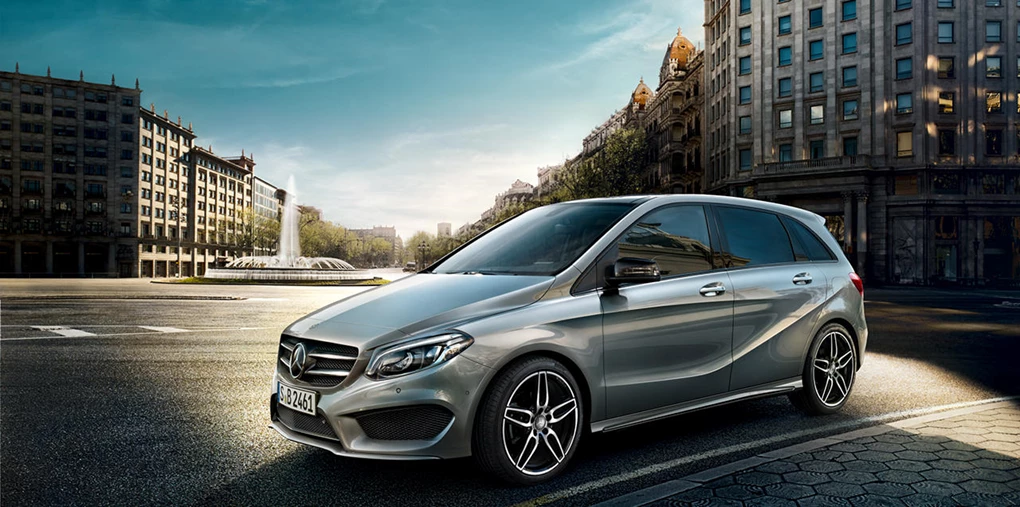 When does the Mercedes Scrappage Scheme end?
The Mercedes-Benz Diesel Scrappage Scheme runs until the 30 June 2018 and to receive the contribution, you have to have order your new Mercedes-Benz car by the 30 June 2018. 
If you are interested in a Mercedes scrappage deal you will have to act quickly.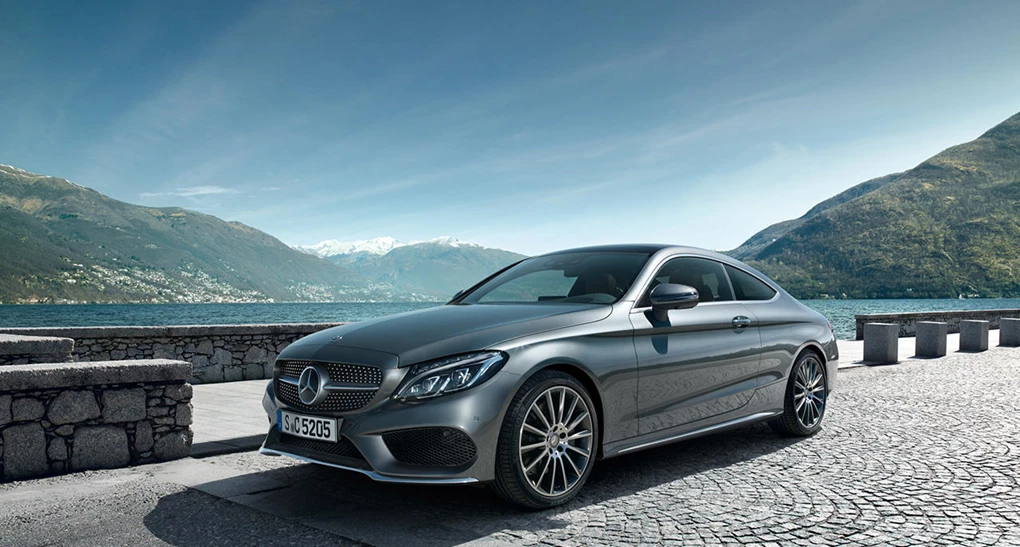 Mercedes Scrappage Terms and Conditions
Please see details below regarding the terms and conditions of the 2017 Mercedes-Benz Diesel Changeover Bonus:
*Valid against the purchase of a new Mercedes-Benz EU6 passenger car, subject to availability.
Trade-in car must be diesel, EU1-EU4 emissions standard, registered by the customer for at least 6 months.
Orders up to 31.12.17. Registration and estimated delivery between

15 May 2018 to 30 June 2018

Copy of your V5C and valid MOT certificate will be required. Cannot be used in conjunction with other offers.
At participating Retailers only. Please contact your Retailer for further information.