Mercedes-Benz set a new car sales record in October worldwide, with huge demand in some of its new models – such as the recently revised C-Class – helping the firm to build its stronghold on the new car market.
The German manufacturer saw huge demand for its compact models and SUVs last month, with October sales up 3.9 per cent year-on-year.
Demand for what the firm labels its 'dream cars' also remained strong, with 12,500 coupes, cabriolets and roadsters being delivered during the month – an increase of 25 per cent.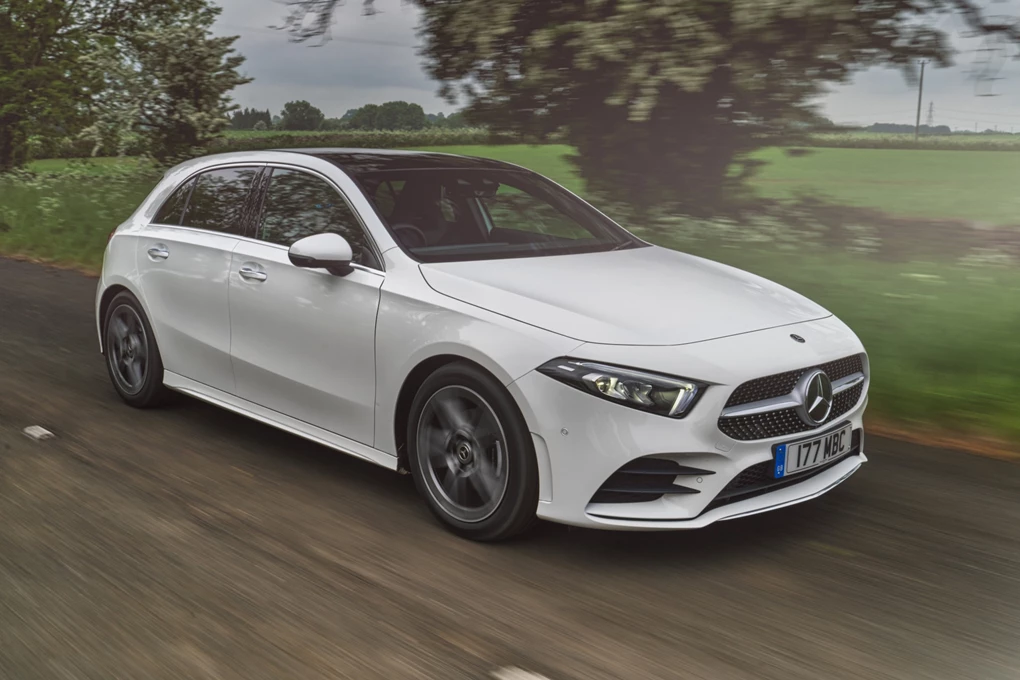 Find local Mercedes-Benz prices
The latest A-Class hatchback remains a huge hit with buyers, and as well as being the third best-selling model in the UK in October according to SMMT figures, the car saw an increase in sales by a huge 86.7 per cent in Europe.
SUVs are one of the fastest growing areas of Mercedes-Benz, with 68,000 models of the GLA, GLC and GLE variants, GLS and G-Class being delivered to customers.
With models such as the new A-Class saloon, all-new B-Class and GLE set to be launched in the coming months, it's only likely to increase the firm's standing.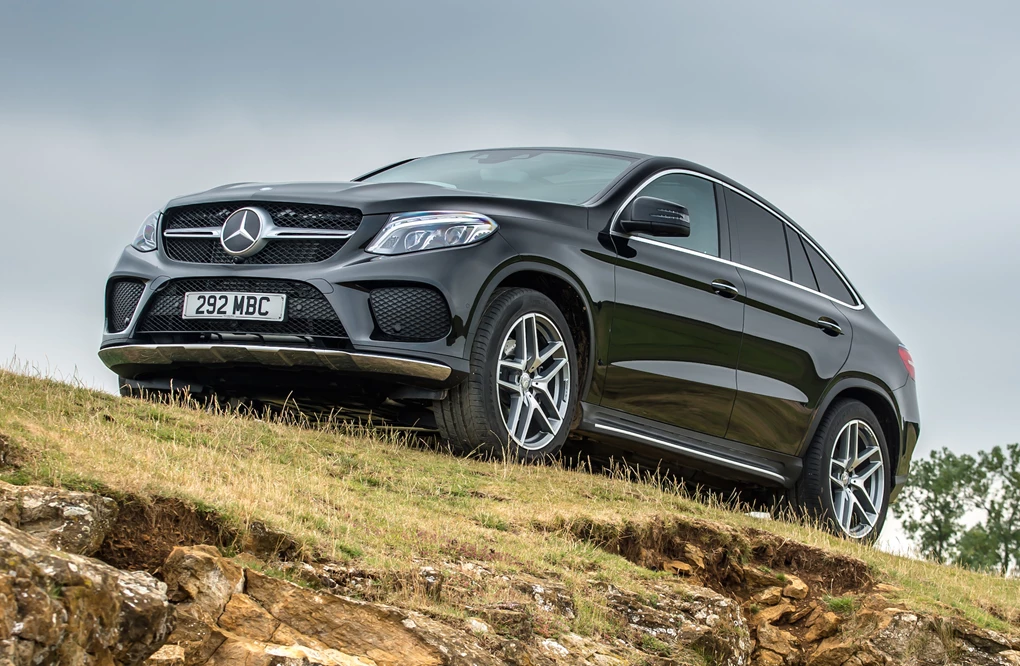 Bretta Seeger, head of marketing and sales at Mercedes-Benz Cars, said: "Thanks to the worldwide intensive efforts of the entire Mercedes-Benz Cars team, we started the fourth quarter with a new sales record.
Our goal is clear - we want to delight our customers with their desired cars as quickly as possible."