The Mercedes Formula One team is helping in the fight against the spread of coronavirus by helping to produce vital breathing equipment.  
The team is working alongside University College London engineers and clinicians at University College Hospitals (UCLH) to develop breathing aids that help to keep Covid-19 patients out of intensive care.
The new apparatus, which is known as the Continuous Positive Airway Pressure (CPAP) aid, was created in less than a week and delivers oxygen to the lungs without patients requiring a ventilator. It means that those with serious lung infections, which have been caused by the virus, can breathe more easily.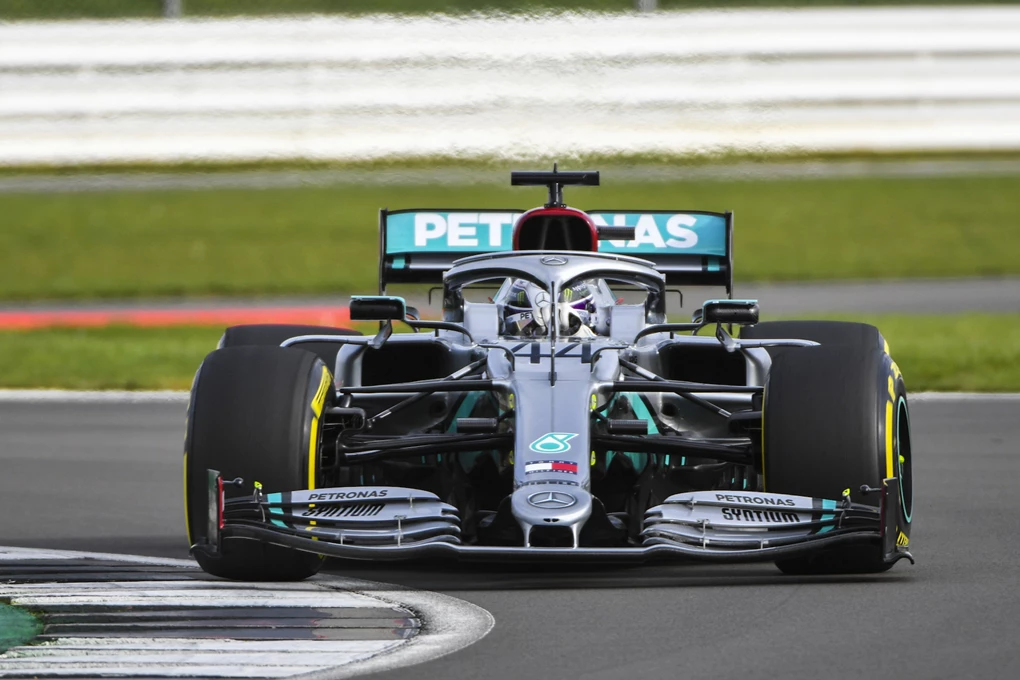 Similar devices are already used in hospitals, but there are only limited numbers available. Forty devices have already been sent to a handful of hospitals, and if proven successful, thousands of the aids can be produced each day, with manufacturing set to begin next week. High success rates have been reported where the devices have been used in Italy.
The Mercedes Formula One team is one of a number of firms across the UK that are joining together to produce equipment to tackle the virus. Other F1 teams, including McLaren, Red Bull Racing and Williams are also collaborating to help produce the life-saving equipment.
Formula One has been thrown into limbo by the ongoing pandemic, with a number of races already cancelled or postponed until later in the year. F1's governing body, the FIA, has said that the 2020 season will begin "as soon as it safe to do so".