Mercedes-Benz is set to steal the title of the world's best-selling luxury car brand from rivals like BMW and Audi after parent company Daimler AG posted massive growth figures.
Starting with the release of the most recent S-Class, Mercedes has systematically updated its entire model range with all-new cars and extensive facelifts for its more venerable models.
The considerable investment has paid off, and throughout the first three years of 2016 alone Mercedes has shifted a total of 483,487 cars around the world.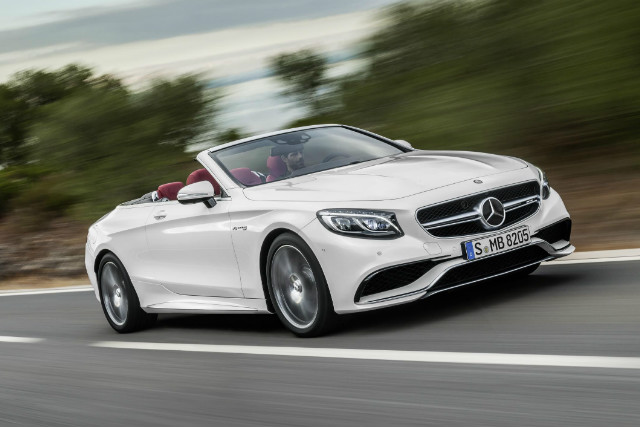 487,487 sales so far in 2016
Beating BMW's sales this year to date by around 10,000 and besting Audi's by nearly 30,000, Mercedes-Benz is now the front-running luxury car brand after years of trailing behind its rivals.
Thanks to its new and refreshed models, Mercedes' sales have risen by a significant 13 per cent, while BMW and Audi reported sales growth of six per cent and four per cent respectively.
Ola Källenius, the Daimler head in charge of Mercedes-Benz, said: "Mercedes-Benz posted the strongest unit sales in the company's history in March. And we remain on track."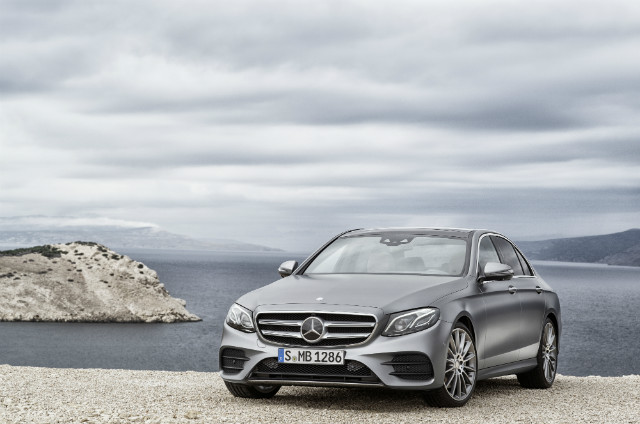 Double-figure growth
The company's growth stems mainly from success in China, where Mercedes is working hard to build its presence, and in the past two years the number of Chinese Mercedes dealerships has doubled.
As a result of its strong worldwide performance, Mercedes-Benz could be the brand to watch this year, with a glut of new and exciting models still on the way.