MG is a brand that continues to go from strength to strength. In fact, it's the UK's fastest-growing car brand, with sales showing little sign of slowing. 
A key driver to its success has been its range of electrified models, which now account for half of the firm's line-up – its EVs alone now make up nearly a third of total registrations, which is well above the UK average. 
But what electrified MGs are available now and what do they offer? We've taken a look…
MG ZS EV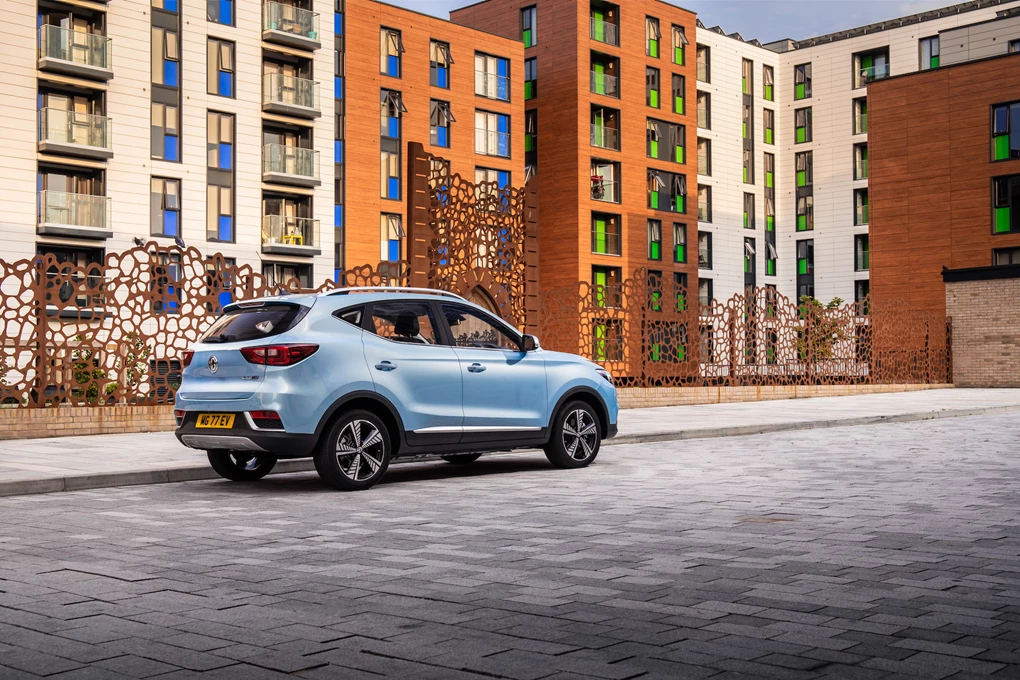 MG's first electric car – the ZS EV – continues to be a popular choice with buyers, with affordable prices and a roomy interior making it an appealing family car option. In fact, it's just as spacious as the standard petrol ZS it's based on. 
With a starting price of £26,095 (including government grant), it undercuts all other electric crossovers of this size, but gets plenty of equipment included as standard such as adaptive cruise control, keyless entry and a reversing camera. 
Though the ZS EV's 163-mile electric range might not be one of the longest, it's also equipped with 50kW rapid charging capability, which means its battery can be charged to 80 per cent in 40 minutes. 
MG5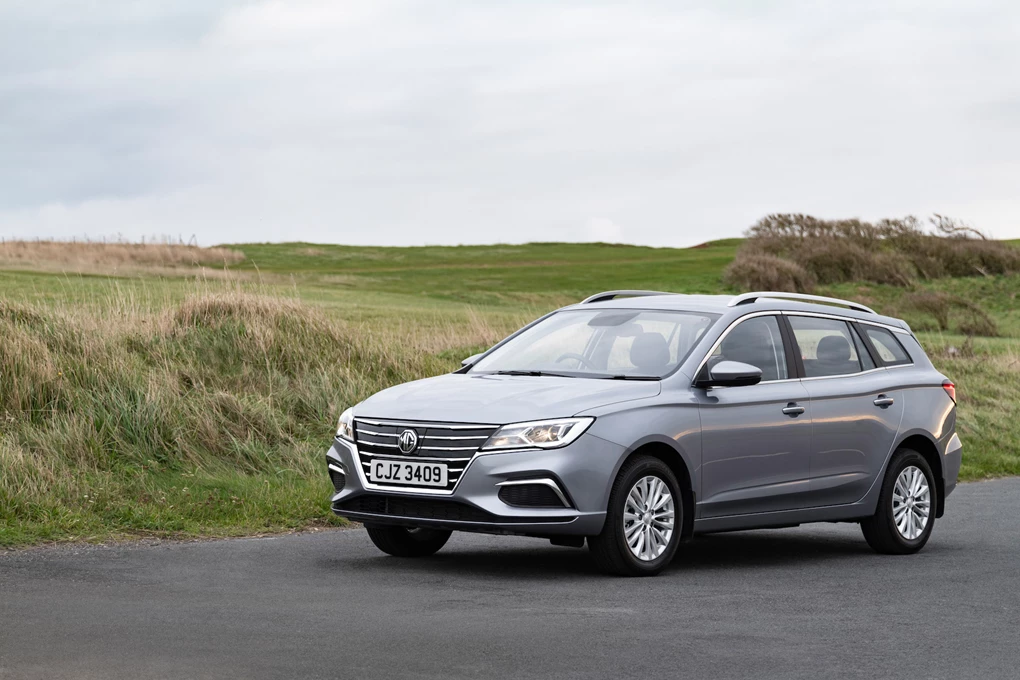 If you want something with a longer electric range, though, you should take a look at the new MG5. This recently-introduced model is the UK's first electric estate car, with a larger 52kWh battery enabling a claimed 214 miles between charges. 
Its £25,095 starting price also makes it one of the most affordable new electric cars on the market today, while the estate car bodystyle makes it a rather practical choice – ideal for families and those with dogs, for example. 
Though not the most stylish or upmarket electric car on sale, where value for money and practicality are concerned, the MG5 is unbeatable. It also comes with a seven-year warranty, as with any new model from the firm. 
MG HS PHEV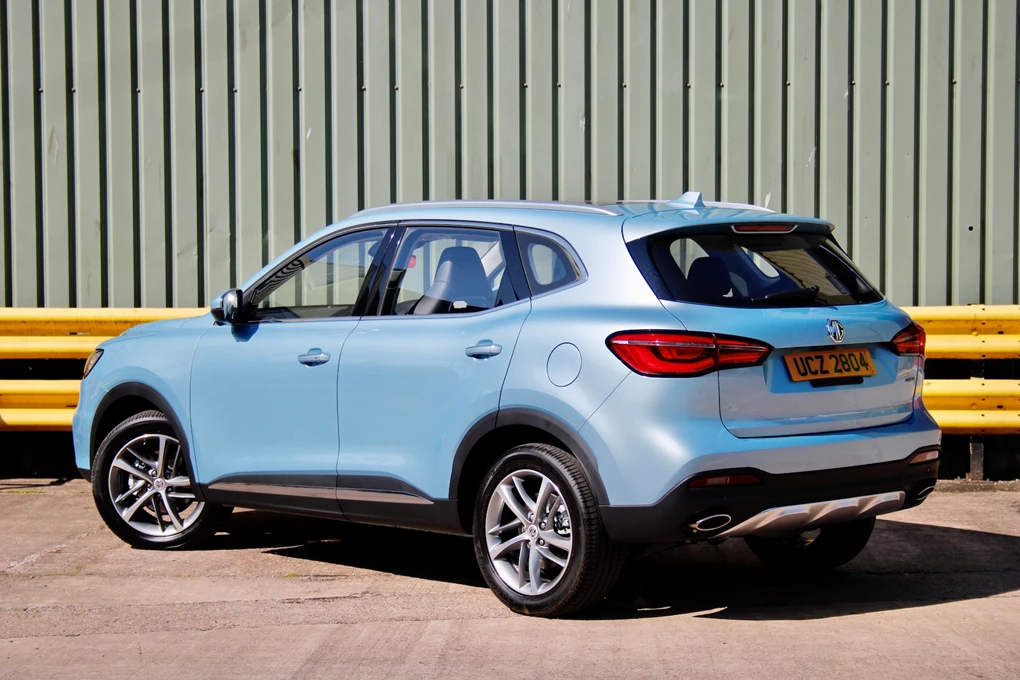 MG's electrified range doesn't end at just EVs though as the firm has also recently introduced its first plug-in hybrid – the MG PHEV. 
Based on the brand's largest SUV, this plug-in HS combines a 1.5-litre petrol engine with an electric motor for a combined 258bhp, comfortably making it MG's most powerful car on sale today. A 32-mile electric range also enables a claimed 155.8mpg fuel economy figure, along with CO2 emissions of 43g/km. 
With a roomy interior, long list of standard equipment and starting price of £30,095 – which undercuts other plug-in hybrid SUVs – the HS PHEV is an ideal option for those looking to switch to their first electrified car.
Enquire on a new MG