Minecraft is one of those games that lets players build pretty much anything they want (like a digital form of LEGO), and its success can hardly be overstated, having sold over 100 million copies since its debut back in 2011.
Over the years, players have shared some truly impressive creations and Minecraft mods online. Even though the game is limited by its blocky, old-fashioned graphics, players have dedicated enough patience and skill to recreate incredibly detailed structures and items, both real and fictional.
Houses, cathedrals, ships and even entire cities based on popular shows and films have been brought to life by Minecraft. Certain Minecraft players have also used the game to recreate their favourite cars in large and ridiculously good detail.
In fact, there are quite a few cars and vehicle mods available to see or download, to the delight of gamers with a love of motors. Here we take a look at some of the best Minecraft cars and car mods shared online.
DeLorean DMC-12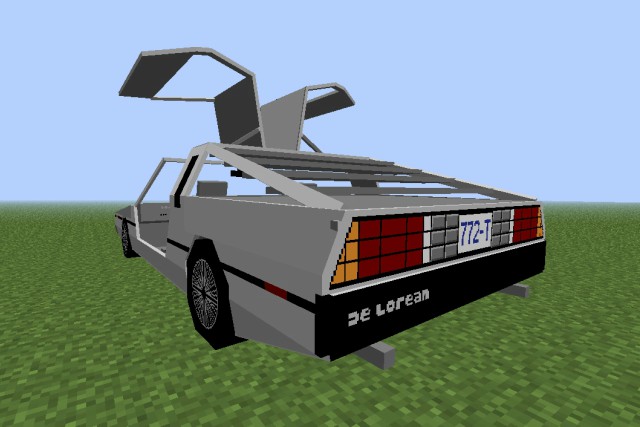 Ferrari F430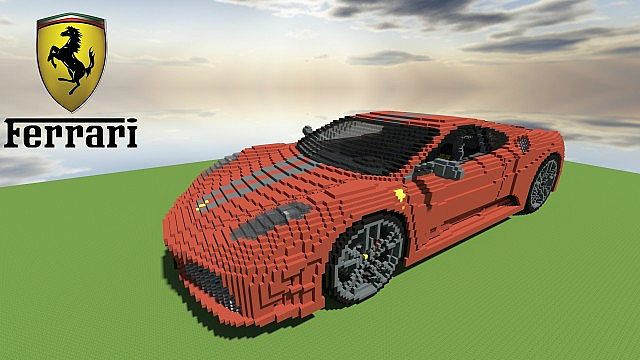 Ferrari F40
Ford Mustang GT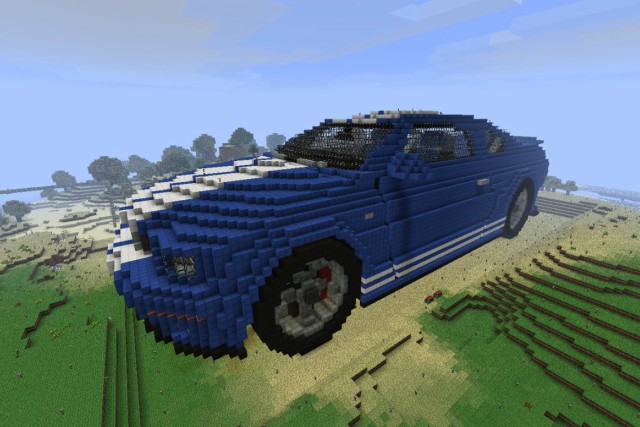 Lamborghini Aventador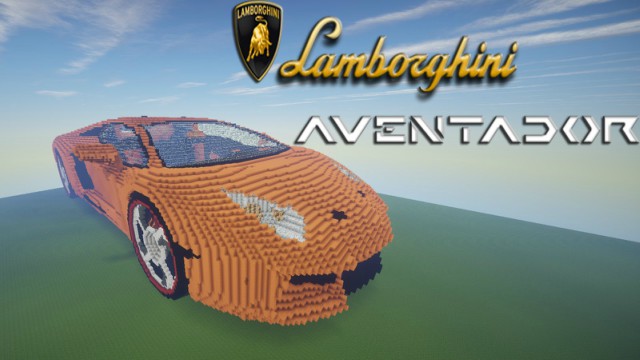 Porsche 911 GT3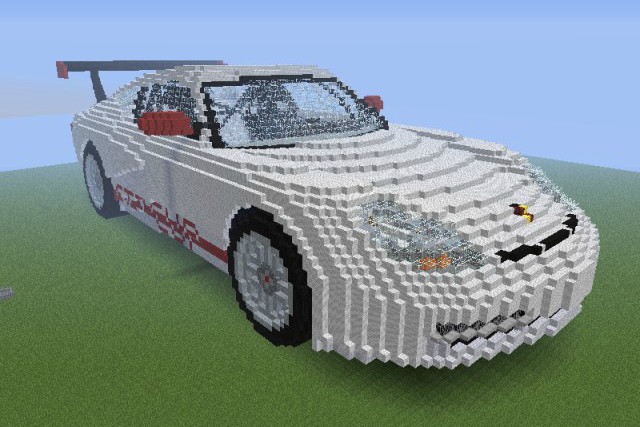 Tesla Gigafactory
Minecraft Extreme Vehicles Mod
This Minecraft vehicle mod features many vehicles including a taxi, police car, golf cart, SWAT truck, fire truck and Dodge Ram pickup truck.
In the market for a new car? Compare vehicles, order a brochure or book a test drive from your local dealership here