MINI has brought together cars from across its history as the British firm celebrates building its 10,000,000th car.
With MINI also celebrating its 60th birthday in 2019, the landmark car rolled off the production line on July 24. Fittingly, the special vehicle was a MINI 60 Years Anniversary Edition model, which is a limited-edition model celebrating the firm's anniversary.
Throughout 2019 the brand has been on the hunt for 60 MINI owners who have cars from each year the firm has been producing cars.
These owners were brought together on Friday (August 9) at a special event at MINI's Oxford factory.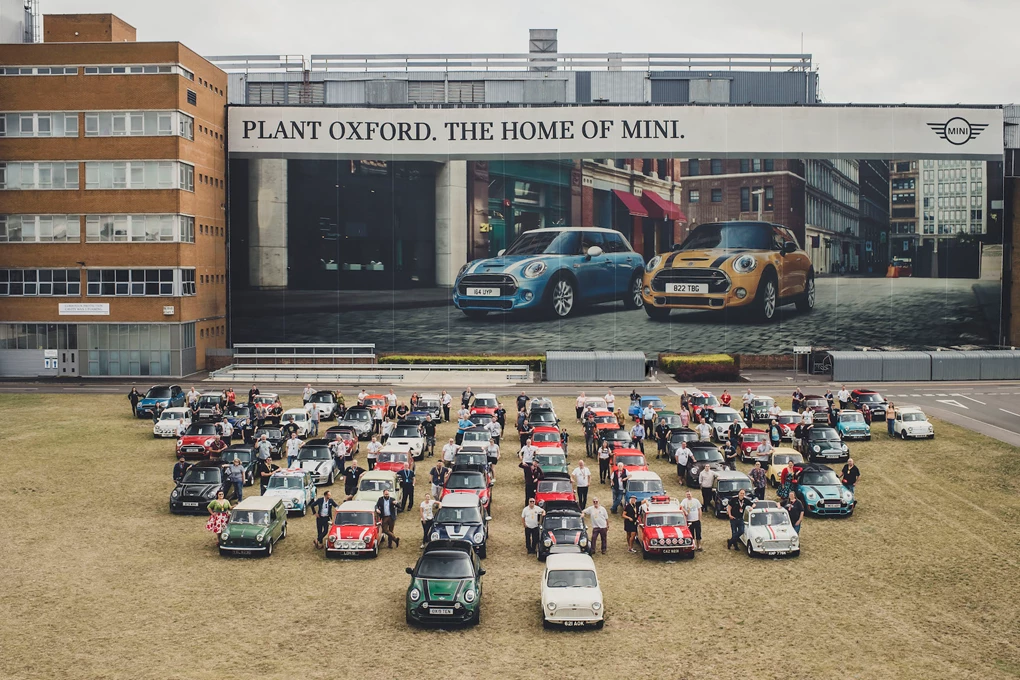 Following the meet at the factory, the cars headed to the International MINI Meeting in Bristol – an annual festival for MINI lovers, both old and new. The firm's first ever car took the lead in the parade, with the 10,000,000th car taking up the rear as the cars convoyed.
More than 5.3 million examples of the original MINI were built, with the remaining all being built since BMW took over the firm in 2001 and relaunched the 'New' MINI.
Today, the bulk of the production still takes place in Oxford, with a further plant in Hams Hall (near Birmingham) producing the engines and body pressings and sub-assemblies being manufactured in Swindon.
Today around 1,000 MINIs are built in Oxford each day, with the 4,500-strong workforce letting a MINI roll off the production line every 67 seconds. Despite the Convertible and Countryman versions being built in The Netherlands, 80 per cent of the production still takes place in the UK.
See Available MINI deals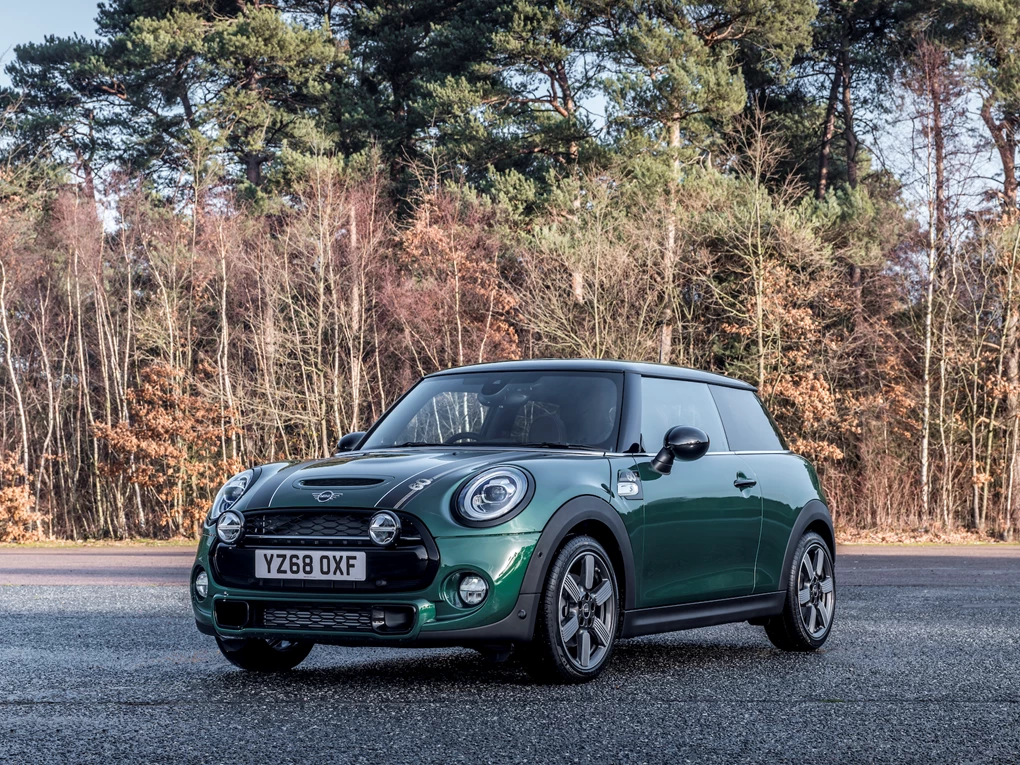 Peter Weber, managing director of MINI Plant Oxford and Swindon, said "As we celebrate 60 years of our iconic brand and look towards an electric future, I would like to thank everyone who has made MINI such a global success, from my team here to the loyal customers and fans around the world.
"To see the 10 millionth MINI roll of the production line here at Oxford was a moment of great pride for the whole team, a number of whom have relatives who were here building the very first MINIs in 1959.
"This is a wonderful chapter in the MINI story and proof of the passion that our customers have for this very special British car."