Mini's electric vehicle line-up is to soon make its mark on the market, with the Cooper SE kicking off the brand's new zero-emission push.
Although the Countryman PHEV is currently on sale, the all-electric version of the brand's popular Hatch is likely to bring the battery-powered ambitions of the British firm to the fore and further improve the popularity of plug-in options.
But what can we expect from the Cooper SE and when will we see it in production form?
#MINIElectric, getting ready to electrify the roads. Register your interest now: https://t.co/nitO6wudyd pic.twitter.com/71VfVfTV5U

— MINI UK (@MINIUK) March 6, 2019
Going up against the likes of the Nissan Leaf, BMW i3, Renault Zoe and other upcoming EVs, the Cooper SE has plenty of work to make its way towards the top of the sales charts. But by maintaining its retro styling and practical supermini dimensions, it could tempt drivers of oil-burners towards the plug-in life.
But what classic Mini customers will be wondering is if the all-electric model can drive as well as the conventional version?
Well, Autocar and Auto Express got behind the wheel of the near-production prototype of the Cooper SE and both reported that despite the additional weight of the battery pack and raising of the ride height to accommodate said batteries, the EV maintained the fun driving feel that defines the character of the Hatch.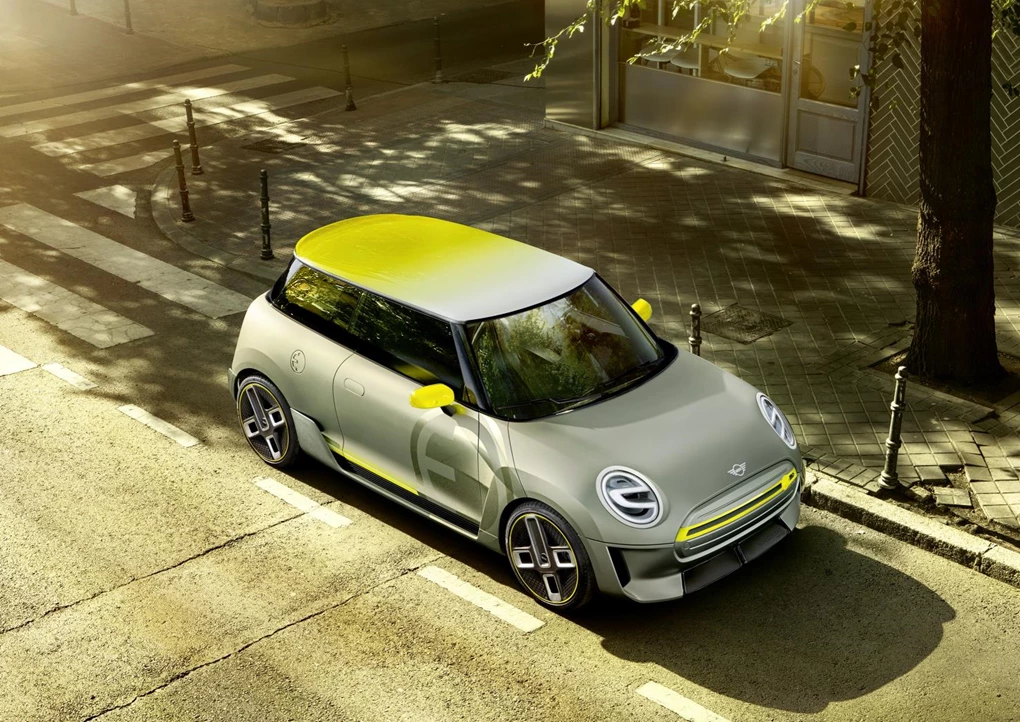 See Available MINI deals
The Cooper SE is also set to come with the same powertrain as the BMW i3, minus a couple of cells on the battery pack – so the Hatch is set to have 181bhp at its disposal and get from 0-60mph between seven and eight seconds. The top speed with be just shy of 100mph, but the Cooper SE will be suited to urban driving and won't be as suited to long distance cruising.
Equipment levels are also likely to be close to that of the higher end Hatch options, as fellow EVs such as the upcoming Honda E and Peugeot e-208 are set to feature large touchscreens and other quality options – so expect the SE to be on a similar level.
When is the model due? Well, Mini is expected to put the Cooper SE on sale towards the end of this year before deliveries begin in late Q1 2020 – with the full model reveal set for the third quarter of this year.