Mini has created a more extreme version of its Countryman crossover, which aims to give added off-road ability to its popular SUV. 
The model gains a host of upgrades on top of the standard car and has been developed alongside X-raid – a company that utilises the Mini Countryman as a base car to heavily modify and compete in the extreme Dakar Rally, which the team has won five times.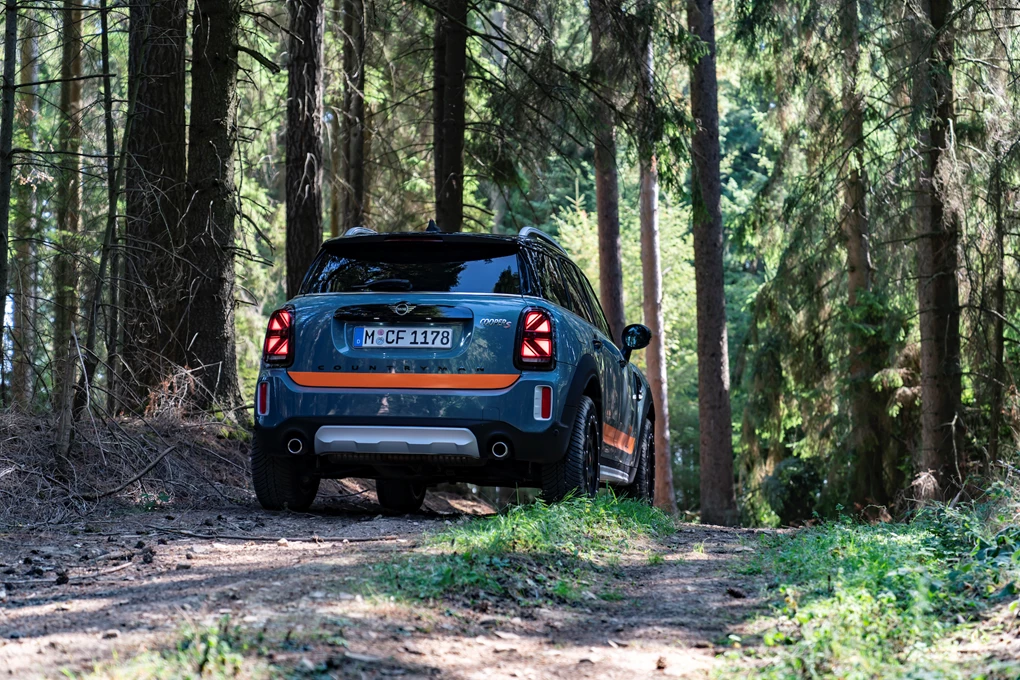 Available with the firm's existing All4 four-wheel-drive system, the X-raid comes with new off-road tyres and alloys and increased ground clearance – meaning it sits 40mm higher than a standard Countryman. That increased ride height also gives the Countryman an improved fording depth and enhanced ramp angle for better ability. 
The tyres also provide special protection against damage, while the wheels can be easily fixed if they sustain damage, according to X-raid.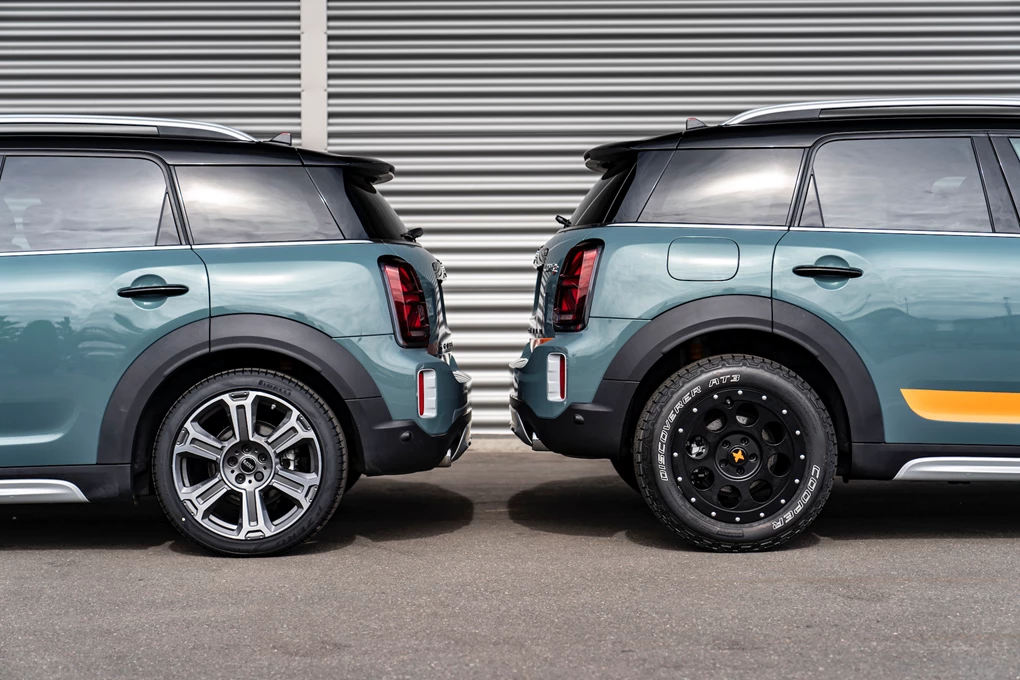 Styling changes include new orange accents and contrasting gloss black finishing touches, while additional LED lights and an aluminium roof rack are also available. 
While not available from Mini itself, those interested can search for X-raid to see the full scope of upgrades available for the Countryman.
Enquire on a new Mini Countryman