Mini has unveiled its new Electric model, which will be both affordable to run and great to drive.
In the brand's 60th anniversary year, Mini is showing a new side to the brand with this first-fully electric vehicle available to the public.
Based on the three-door hatchback (the UK's third best-selling car in June), the design has been slightly revised to highlight that it's battery-powered.
At the front is a closed front grille, while yellow accents appear around the vehicle with a number of 'Electric' badges. New optional 17-inch alloy wheels are also a unique touch on this Mini.
The BMW-owned firm is committing to the UK automotive industry with its new Electric, as it will be built at the brand's Oxford plant.
Mini is promising that the Electric will offer similar performance to the Cooper S hot hatch, with its electric motor producing 181bhp and 270Nm of torque, allowing for a 0-60mph time of 7.1 seconds and a top speed of 93mph.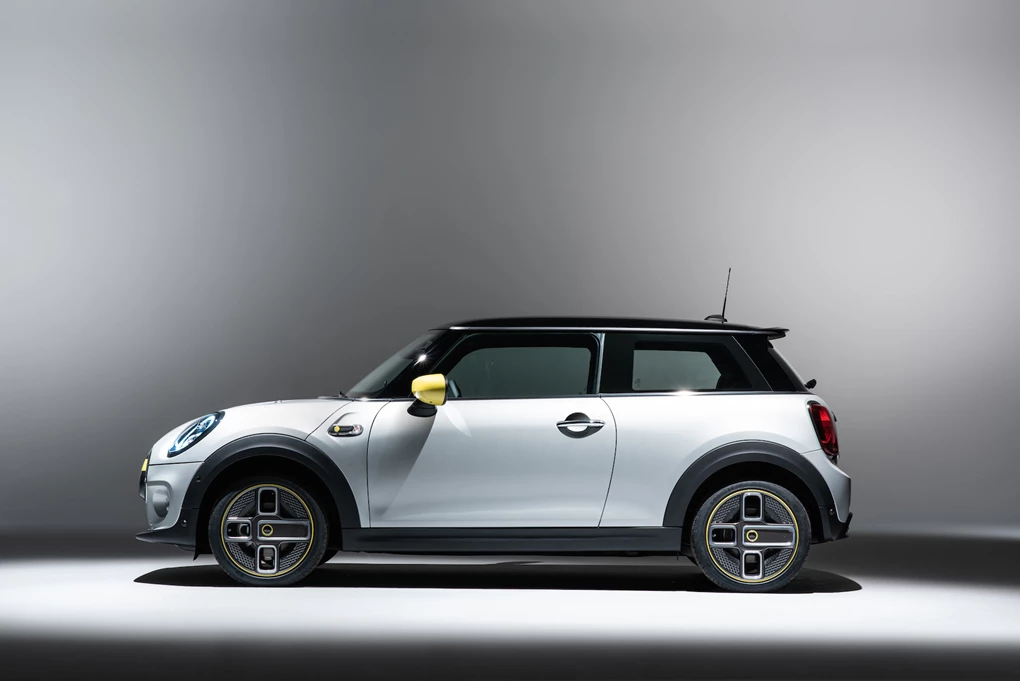 It will also be one of the lightest EVs on sale – coming in at 1,365kg.
Some might find the 144-mile range a bit underwhelming, but its 32.6kWh battery should prove to be plenty for city use, which is where the Mini Electric is designed for.
The smaller battery equates to fast charging times, though, with the car able to be topped up from flat to 80 per cent using a 50kW rapid charger in 35 minutes.
See Available MINI Hatch deals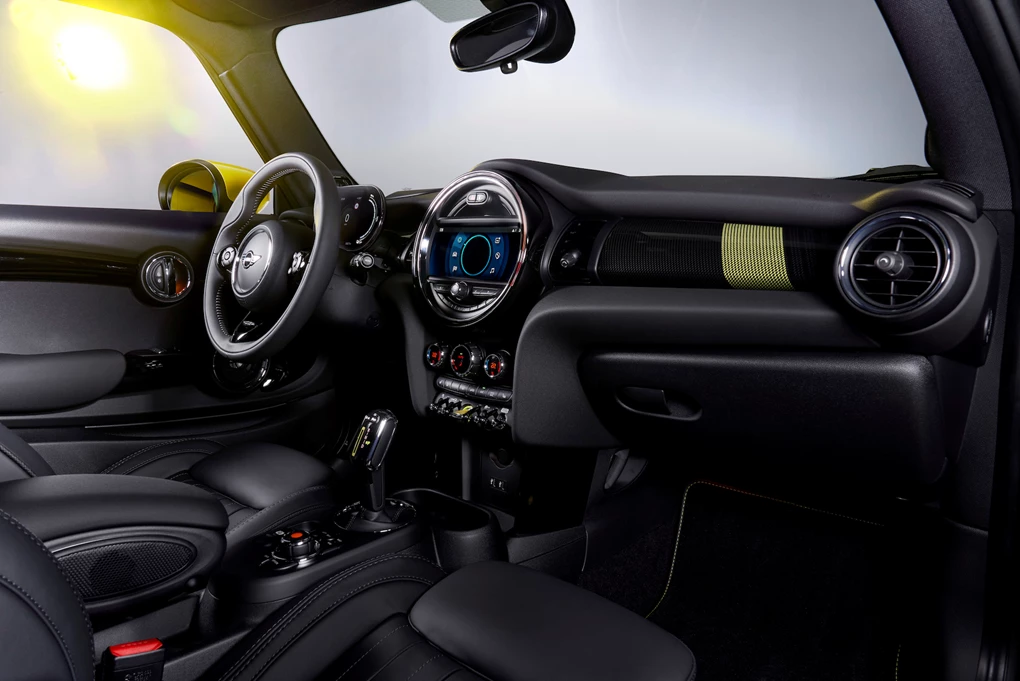 Mini is promising that the Electric will retain the standard car's 'go-kart feel' behind the wheel. Four driving modes can also be selected, such as Sport and Green+ – the latter limiting certain functions to enhance the car's range.
Elsewhere, the new car features a new digital dashboard, which is expected to be rolled out onto further Minis in the future. Standard equipment includes a 6.5-inch touchscreen with smartphone connectivity and charging information, as well as dual-zone climate control.
The Mini Electric enters the market one of the most affordable EVs on sale, with prices starting from £24,400 – including the government's £3,500 electric car grant. Prices rise to £30,400 for the range-topping model, which features Matrix LED headlights, a panoramic roof and a larger touchscreen.
Order books are now open, and buyers can secure a production slot with a £500 deposit placed at a Mini dealer, or online. Production will start later in 2019, with first deliveries expected from March 2020.