A customised MINI Cooper S De Ville from 1965 that was formerly owned by world-renowned musician Sir Paul McCartney is heading to auction in the United States.
Modified by coachbuilder Radford, the car was one of four to be adapted – one for each member of The Beatles – and was owned by the singer and multi-instrumentalist until the 1970s, when it was exported to the United States.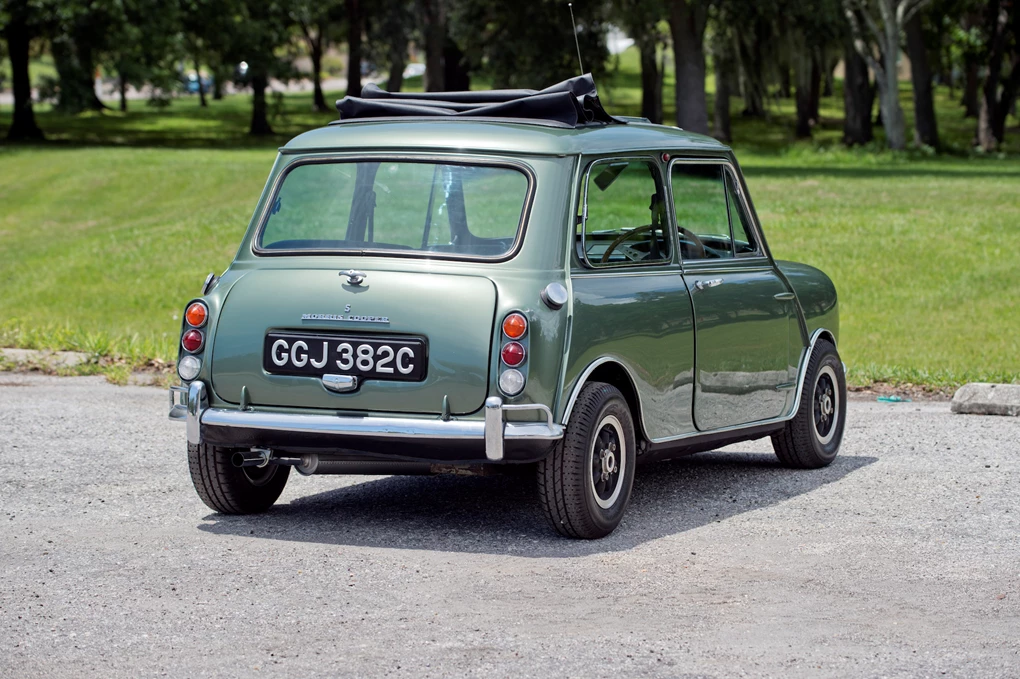 Painted in California Sage Green, the iconic Cooper S came with a 1,275cc twin-carburettor engine with a four-speed manual gearbox, with Radford then adding leather bucket seats, wooden interior accents, twin driving lamps, a Webasto sunroof, Aston Martin taillights and custom windows.
The vehicle was shown in The Beatles' 1967 film Magical Mystery Tour and has been on display at the Sarasota Classic Car Museum in Florida for more than a decade. The car will come with a folder full of documents and photos, many of which depict McCartney using the car.
Enquire Now on a New MINI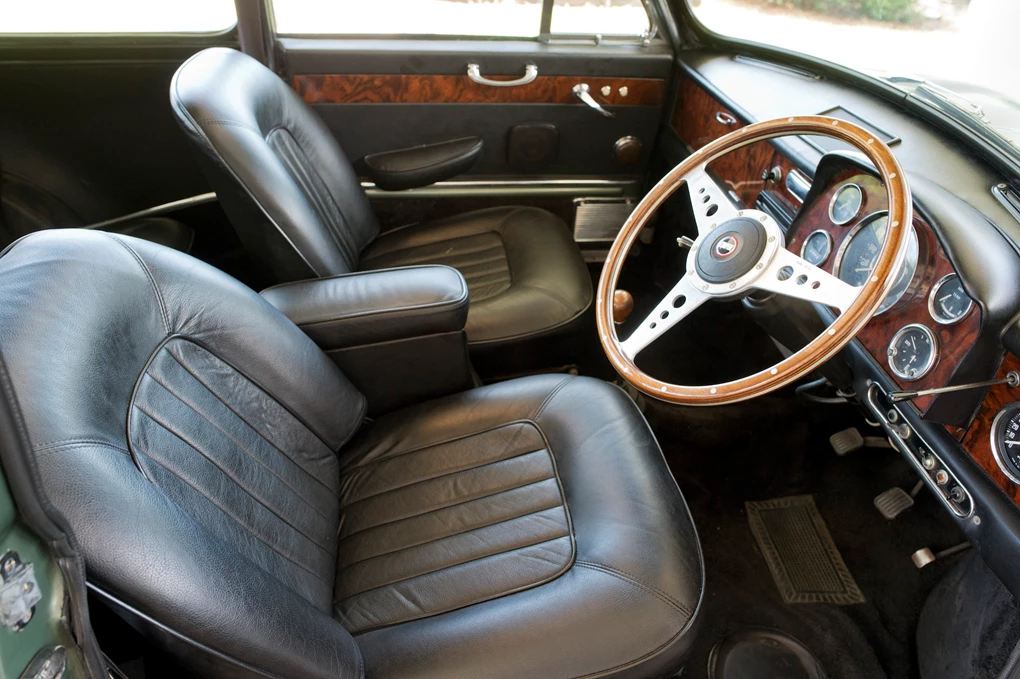 Worldwide Auctioneers is also offering a Mercedes W123 Estate formerly owned by McCartney's late band mate John Lennon.
Believed to be the last vehicle Lennon drove before his death in New York in December 1980, the 300TD model is thought to be the first diesel estate imported to the US and comes with wheels with whitewall tyres.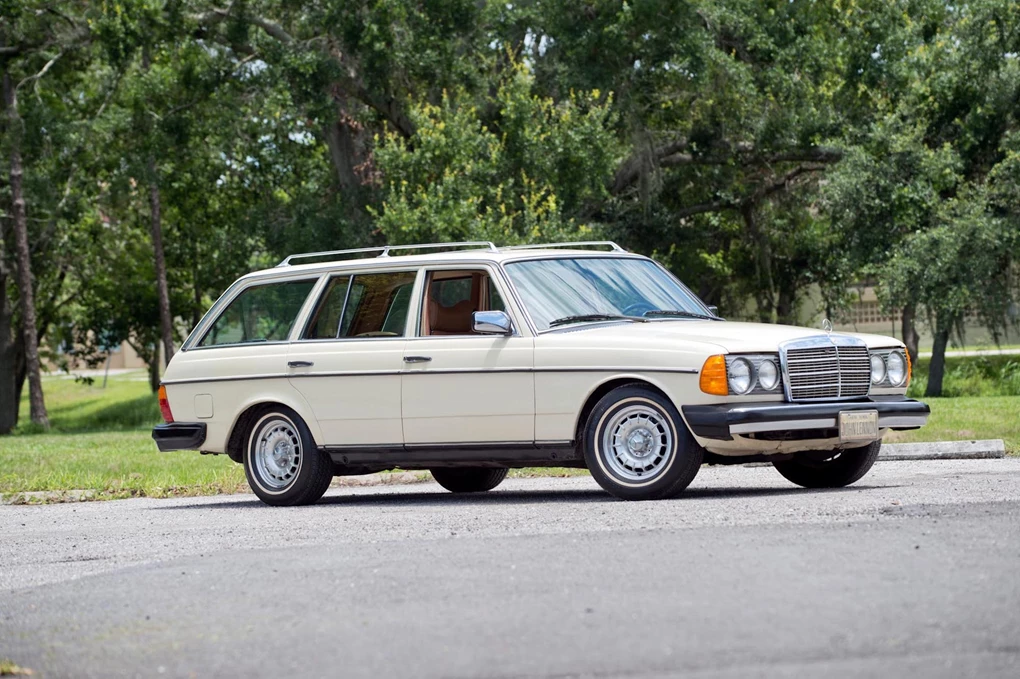 Both of the models are offered without a reserve and go on sale on September 1 in Auburn, Indiana.