The reinvention of Mini is one of the best automotive success stories of recent years, with the British brand recently celebrating 20 years of production in Oxford, where plenty of its cars are still produced. 
Its range has really had to evolve over the years, too, with a standard three-door hatchback no longer able to cut the mustard on its own, which is why Minis are now available as estate cars and even SUVs. There are even hybrid and electric models you can choose from too. 
Let's take a look at what the 2021 Mini line-up has to offer…
3-door Hatch – from £16,605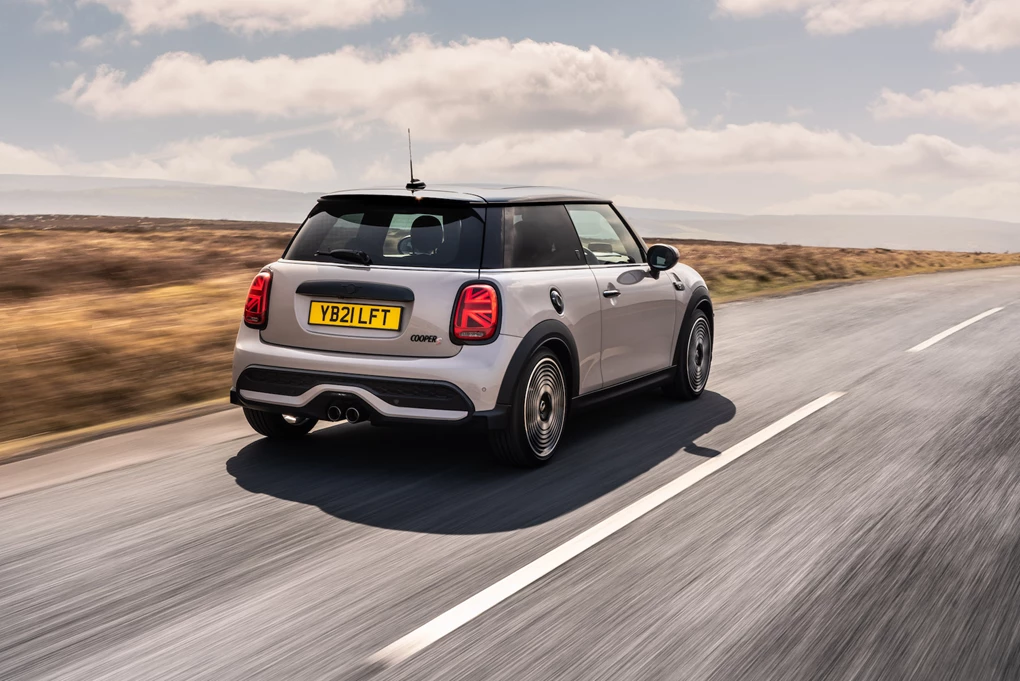 Still the most popular and most iconic model in Mini's line-up, the 3-door Hatch is an ideal option if you want a small and fun car, but one that doesn't sacrifice on quality or image. Built in Oxford, this Mini offers levels of technology and refinement that you'd typically only find in far larger cars. 
With a range of engines to choose from – including the sporty Cooper S and John Cooper Works hot hatch versions. Like the 5-door Hatch and Convertible, it's also recently benefited from a mild update, bringing more modern styling and additional standard kit. 
5-door Hatch – from £17,305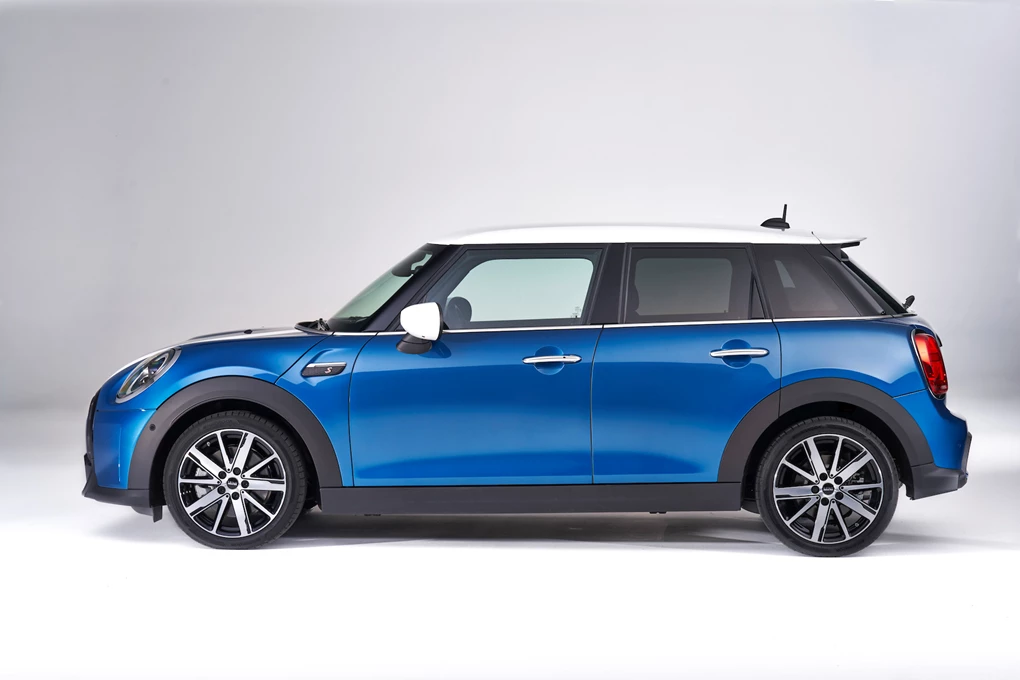 One of the newer entries to the Mini range, the brand decided to expand the range of its Hatch with a more practical five-door model – acknowledging the fact some customers need easier access to the rear seats, as well as a more useful boot. 
It has proven a big hit with customers, too, and even works as a small family car and is ideal as a second car. Like the three-door model, it's very well built inside and also a lot of fun behind the wheel. 
Electric – from £26,000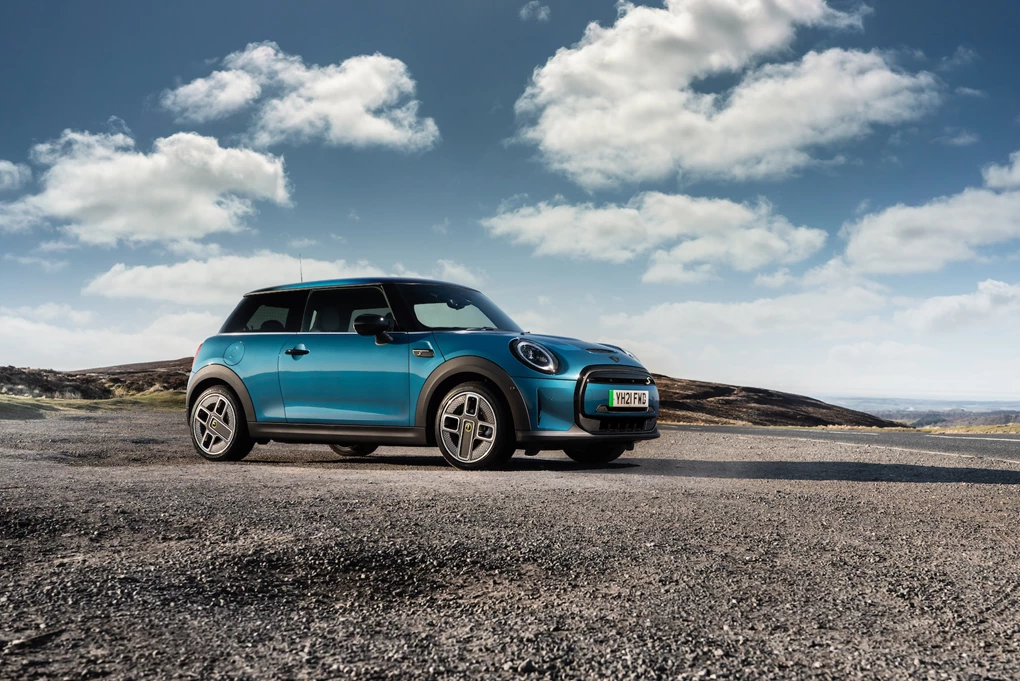 A sign of the times changing, the Mini Electric is the brand's first customer-ready EV, and is proving a popular choice with urban dwellers looking to do their bit to help the environment. It's essentially a 3-door Hatch, and can be available with very subtle styling to the point you'd never be able to tell it apart from the regular car – bar the lack of exhaust pipe.
Offering a really fun drive, zippy performance and an electric range of up to 145 miles, it's an ideal small electric car for those living in towns and cities and not driving any significant distances. 
Convertible – from £21,305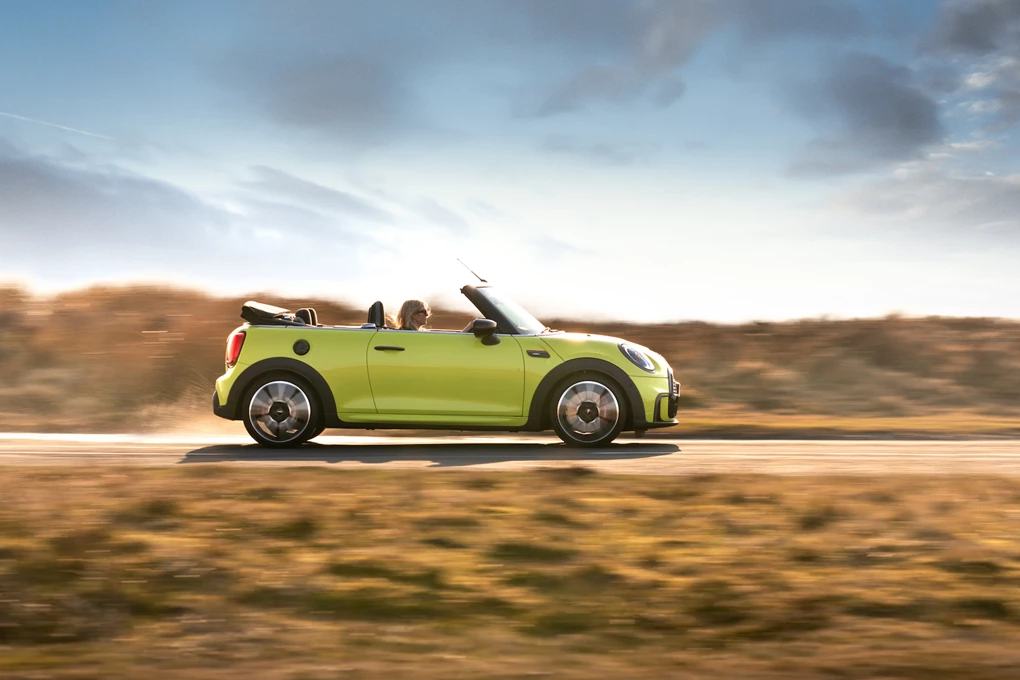 If you want a bit more style with your Mini, they don't come much better than the brand's Convertible. With its mix of sportiness, value (it's one of the most affordable new drop-tops you can buy) and fun, it's not a surprise this is the best selling convertible in the UK. 
A vast array of personalisation features are also available, while the fact its fabric roof can be electrically lowered or put up again in a matter of seconds means there's no drama, even if the weather takes a turn for the worst. Sporty Cooper S and John Cooper Works models are also available. 
Clubman – from £23,005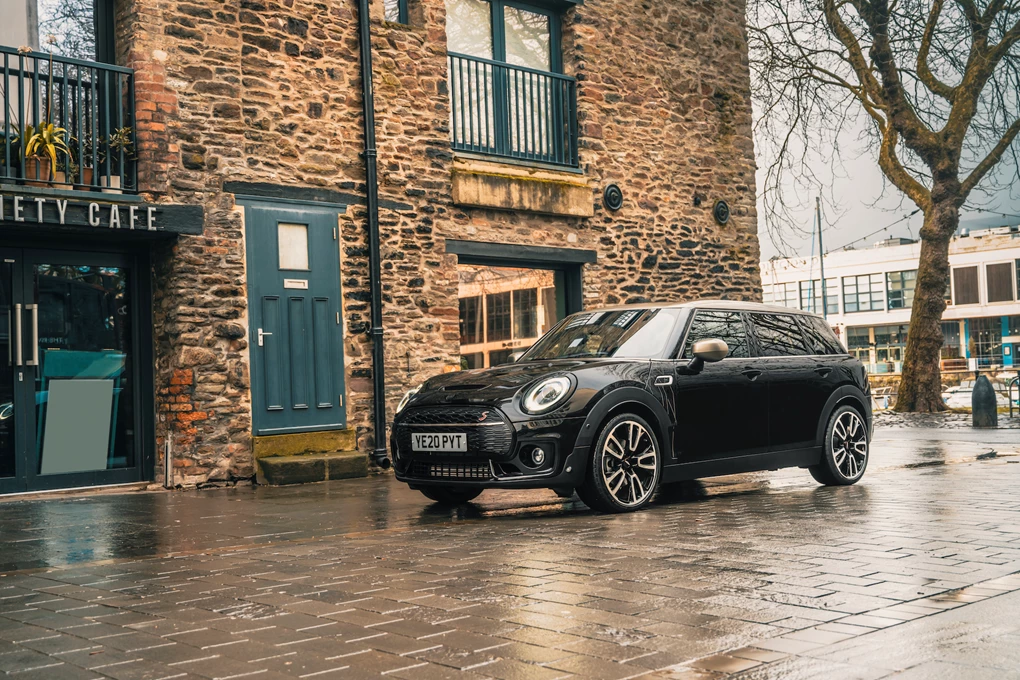 Though some might think the idea of a Mini SUV isn't right, it's hard to argue with just how popular the Countryman has proven since its original introduction in 2010. Bringing more rugged styling, but still having the same well-loved looks that Minis are known for, as well as a fun driving experience. 
The latest generation is also far roomier than its predecessor, and is Mini's most practical model thanks to a 450-litre boot and plenty of rear space for adults. You can also choose it as a plug-in hybrid, which offers an electric range of around 26 miles.
Enquire on a new MINI