New research has found that motorists are three times more likely to consider making the switch to electric cars than they were three years ago. 
According to the study of 3,000 drivers by the RAC, nine per cent said they intended to choose an EV when it comes to changing their car – the figure being six per cent in 2019 and three per cent in 2018. 
This rise in motorists looking to go electric has been reflected by the latest new car registration figures from the Society of Motor Manufacturers and Traders (SMMT), with 108,205 new EVs being sold in 2020. That meant 6.6 per cent of new cars registered last year were EVs – a sharp increase compared to the 1.6 per cent in 2019.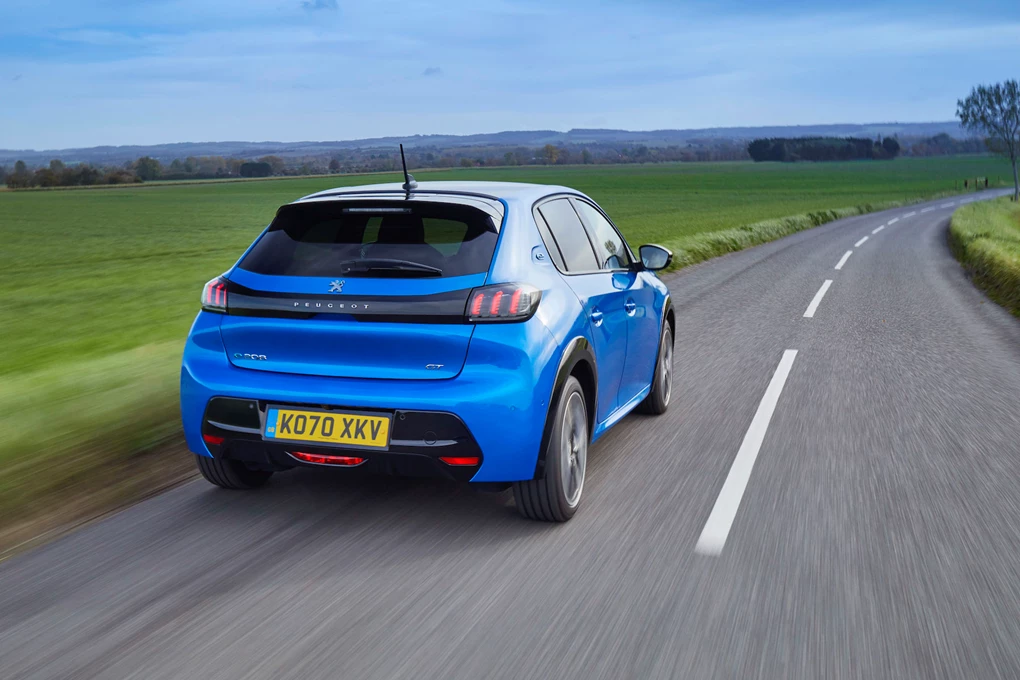 But despite more looking to go electric, the study found several barriers stopping many making the change. Data showed that 78 per cent think that EVs are still too expensive compared to conventional petrol and diesel cars, with more than half of drivers wanting to see VAT cut or abolished completely on EVs, which would help to significantly reduce the price. 
Many respondents also wanted to see more done on public EV charging – 43 per cent wanting national targets to be set for the number of electric charging points to be installed. 
And despite the average car journey said to be just 8.4 miles long, many still wanted electric cars to have longer ranges – 375 miles being the number many want to be able to achieve on a signal charge. That kind of range can only currently be achieved by the Tesla Model S and Ford Mustang Mach-E.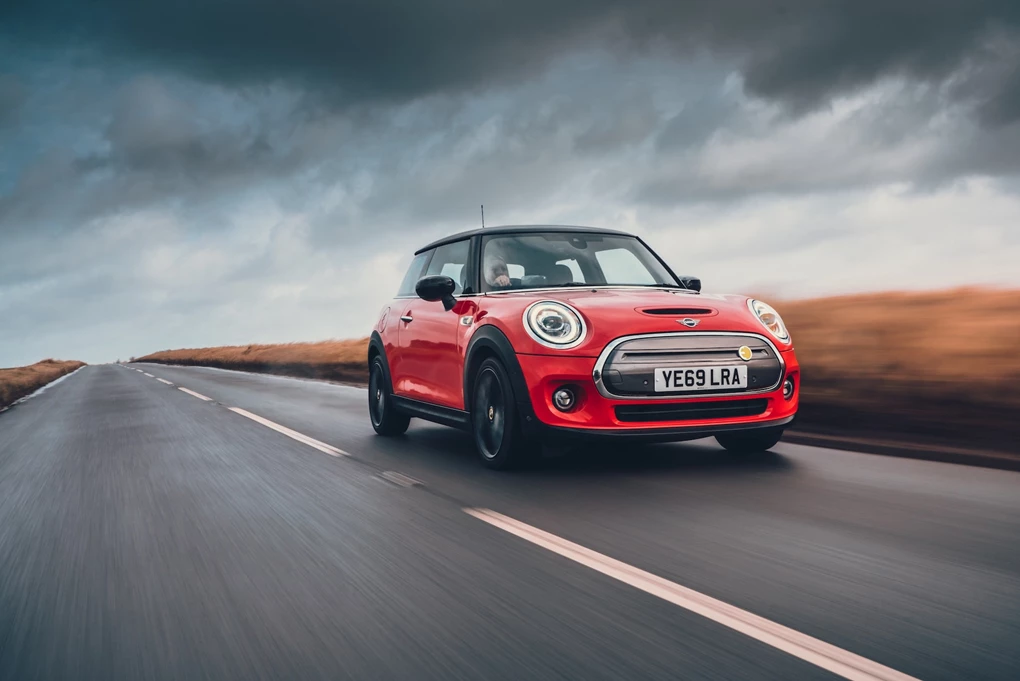 RAC data insight spokesman Rod Dennis said: "With 2030 now clearly set as the date for the end of the sale of new petrol and diesel cars and vans, momentum behind getting more of us into electric vehicles ('EVs') is building – and it's clear that an increasing proportion of drivers are responding, with nearly one-in-10 now planning to opt for a pure electric next time they change their car.
"But the single biggest barrier to a driver choosing an electric car over one powered by petrol or diesel has to be cost. Although good finance leasing deals and offers such as free home charging for a set period can help, it appears to be the case that the price of many new EVs remains prohibitively high for a lot of people, with most drivers keen to see more financial help from the Government to bring costs down.
Enquire on a new electric car