MG's new ZS EV now accounts for more than a quarter of the brand's overall sales.
Last month, MG marked 28 consecutive months of sales growth, with 883 cars being registered in February – impressive considering that it's one of the quietest months for new car sales.
Registrations increased by 97 per cent compared to the same period in 2019, and plenty of that success can be attributed to the new electric version of the ZS crossover, which accounted for 28 per cent of MG sales last month.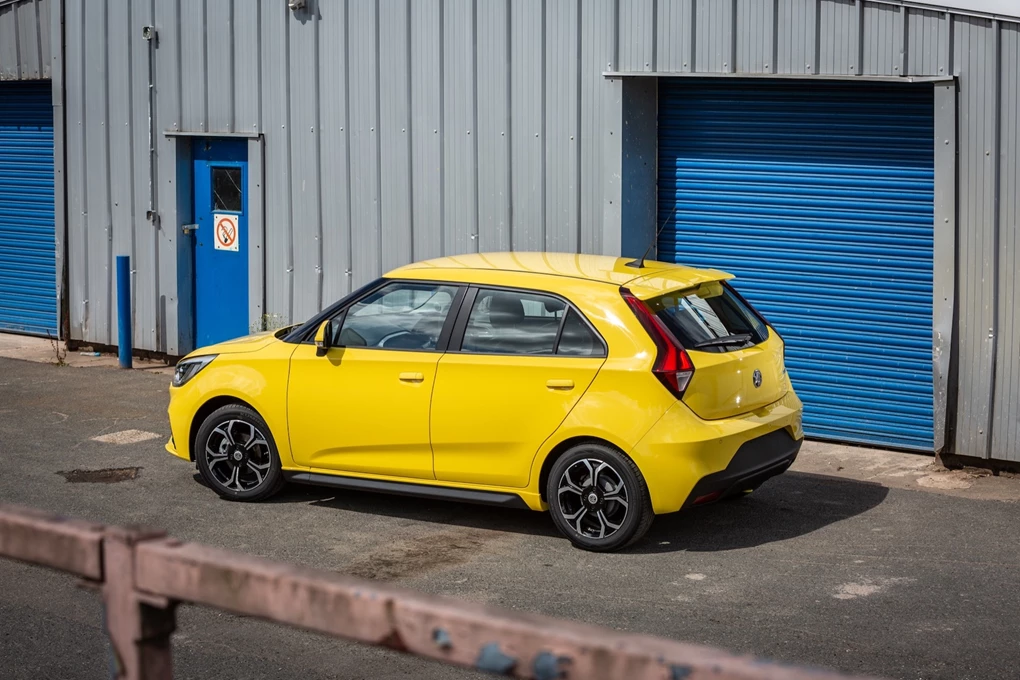 It remains the UK's fastest growing manufacturer, with buyers able to choose from the '3' supermini, petrol and electric versions of the ZS crossover and the larger Qashqai-sized HS.
The firm's growing dealer network is helping to drive sales, while low pricing and zero per cent APR finance deals help to persuade buyers into the brand, too.
Daniel Gregorious, head of sales and marketing at MG Motor UK, said: "Consistent and sustained growth continues to be a priority for MG, and we are delighted that our positive February results bucked the market trend.
See available ZS EV deals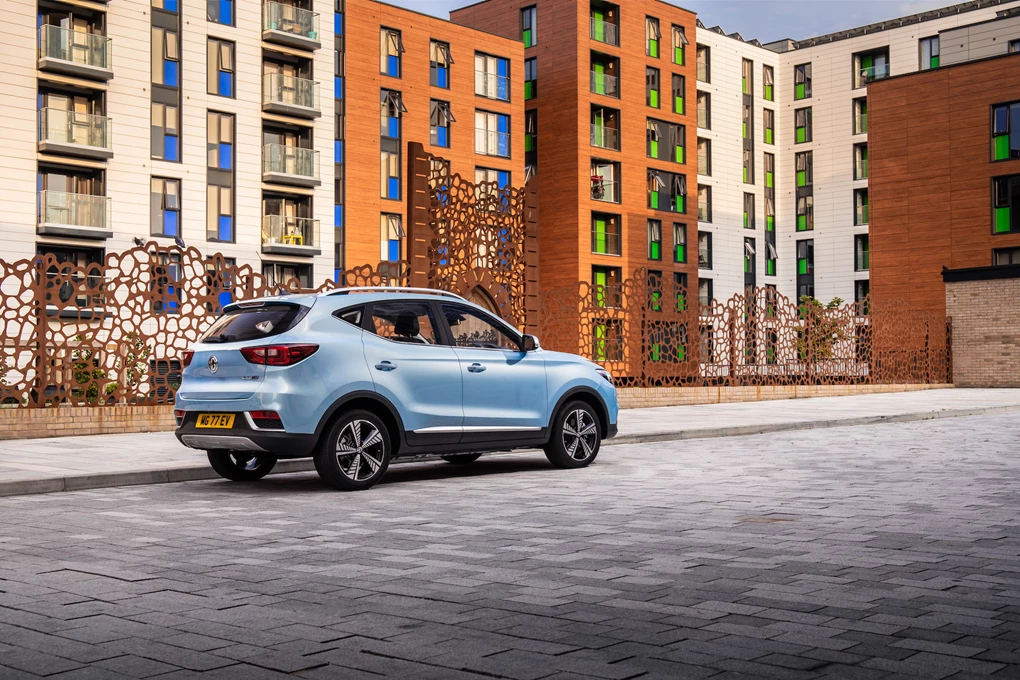 "We're confident that MG is firmly on track to achieve our targets, bringing our well-built and well-equipped model range to a bigger audience than ever before. ZS EV in particular has spearheaded our sales and has given the MG brand real impetus as one of the only manufacturers able to supply the growing demand for EVs."