There are some things you can guarantee – that it will always be cold in winter, you'll nearly always be stuck in a queue on the M25 and that Ford will consistently be Britain's most popular car manufacturer.
This American firm will soon no longer have any production sites in the UK, but it hasn't stopped Ford's dominance in Britain. The brand has long been Britain's most popular new car firm, and in the first nine months of 2019, the brand registered nearly 190,000 new cars – showing just how many buyers have trust in Ford. It also has one of the most extensive dealer networks of any firm in the UK, with many towns having a Ford dealership.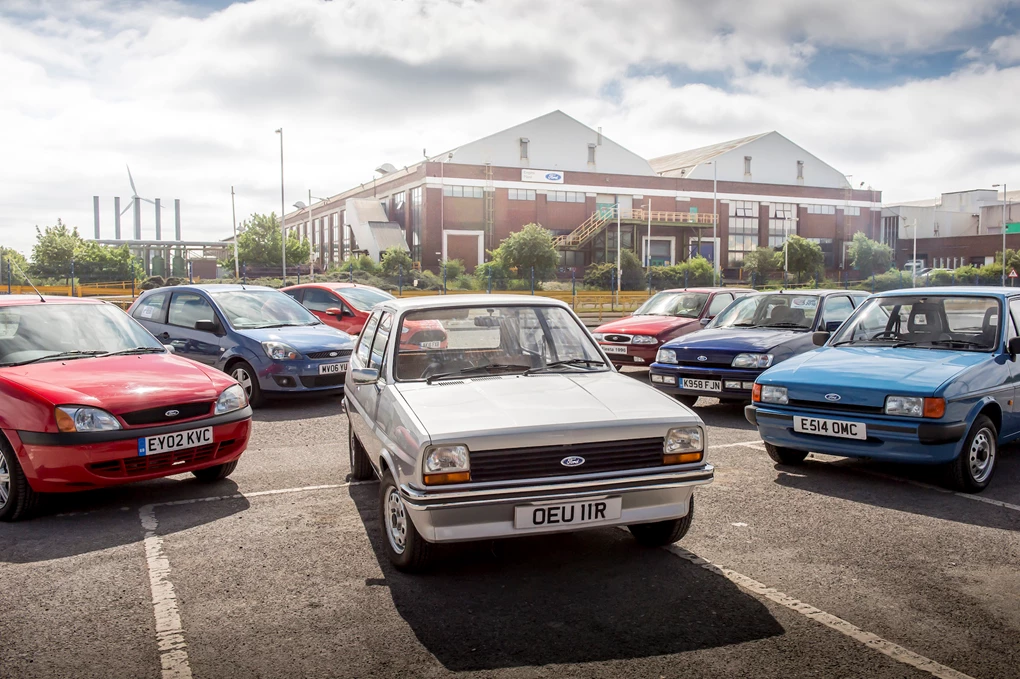 Ford's customers also tend to be very loyal, with many owning consecutive models from the brand, and many having a family of Fords.
Ford also always has three models that are consistently in the list of the 10 most popular new cars – the Fiesta, Focus and Kuga. Here's what makes each of these so trusted and popular with buyers.
Ford Fiesta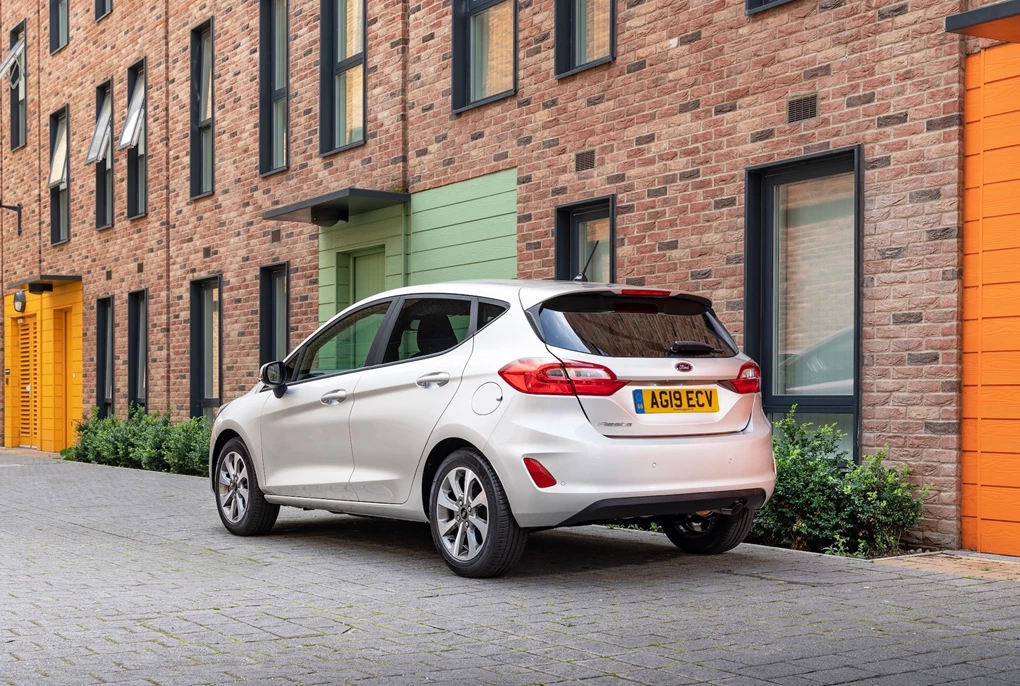 See Available Fiesta deals
The Fiesta is consistently Britain's most popular new car – sitting at the number one spot each year religiously. While the Vauxhall Corsa very occasionally overtakes it on a monthly basis, it can't compete on an annual basis. In September 2019, Ford registered 11,643 Fiestas, while for the first nine months of the year so far, an impressive 64,564 Fiestas have been put onto Britain's roads – signalling the trust in this best-selling model.
The Fiesta remains one of the best cars to drive in its class, and combines this with stylish looks and a classy cabin. The model is also more appealing than ever thanks to a new entry-level 'Trend' trim level, which replaces Zetec. Prices start from £15,995, which includes a comprehensive list of standard kit – such as an eight-inch touchscreen, 16-inch alloy wheels and lane-keep assist.
Thanks to new versions such as the luxurious Vignale and rugged-looking Active trims, the popularity of the Fiesta looks to remain intact.
Ford Focus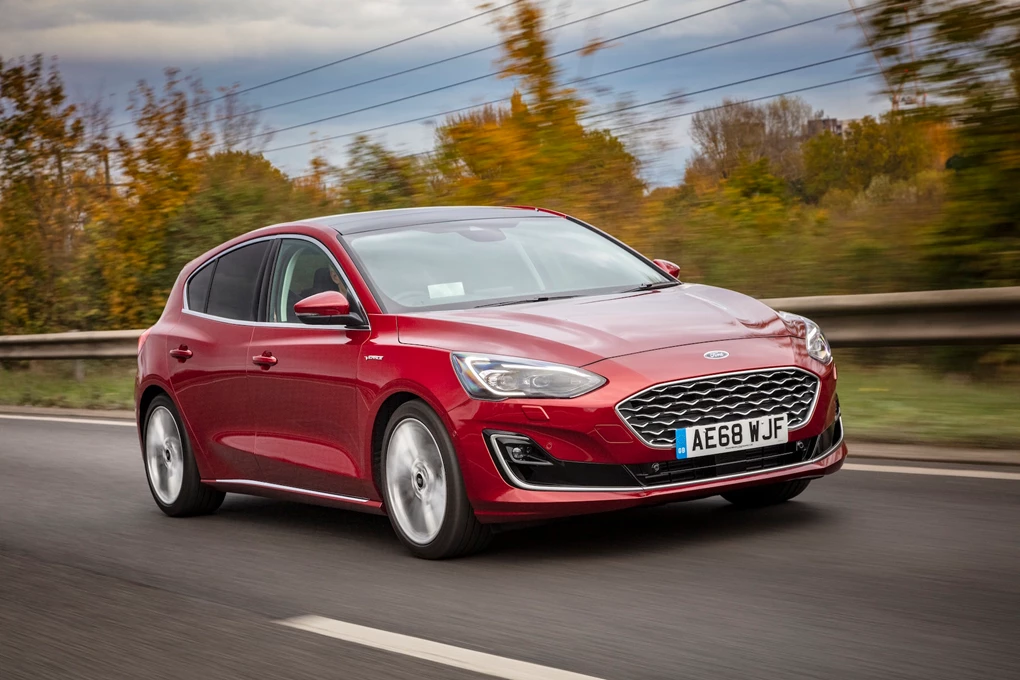 See Available Focus deals
Once upon a time the Focus outsold the Fiesta, and while the larger Focus isn't quite as popular as it once was, it continues to be very appealing to buyers. It's currently the fourth most popular new car in the UK (just behind the Fiesta, Vauxhall Corsa and Volkswagen Golf). Offered as a five-door hatchback or a spacious estate, it is a model that offers something for most.
It also offers an exceptional range of choice for buyers – from the bargain Style model, through to Vignale versions and the ST hot hatch. The Focus is another of those models that buyers tend to choose time and time again, while it has a proven history of being a reliable and trusted option.
Ford Kuga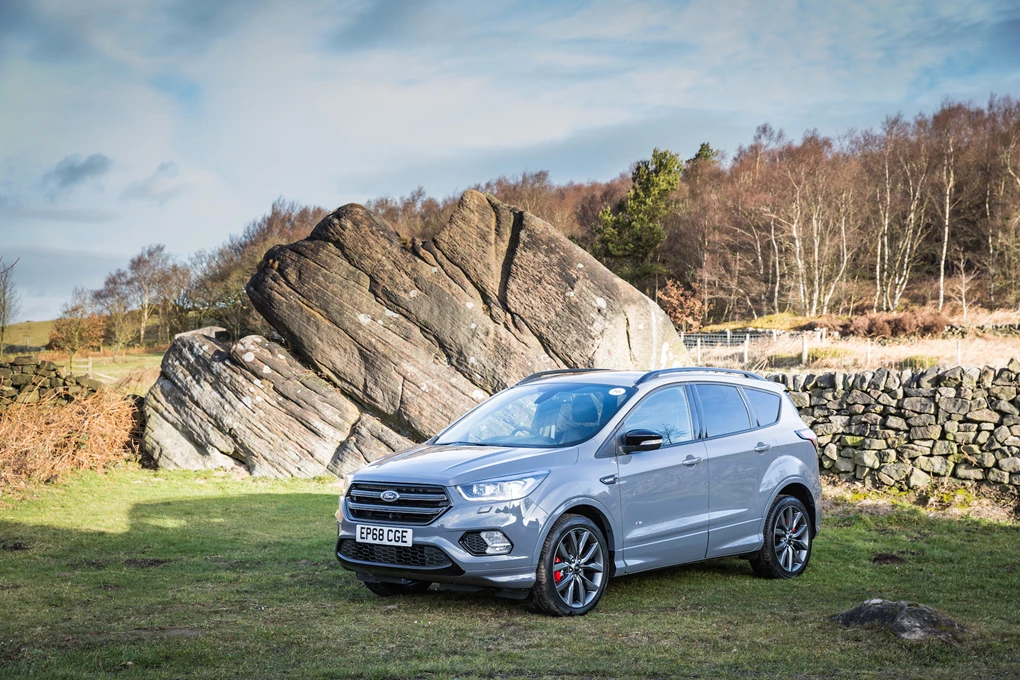 See Available Kuga deals
Ford's most popular crossover has risen in popularity over the years, and is now the UK's eighth most popular new car so far in 2019 (up until September). Thanks to the introduction of the stylish ST-Line trim level, the Kuga's appeal has only attracted more interest from families. Affordable Zetec versions and luxurious Vignale trims further extend the Kuga's appeal further, too.
The Kuga is to be replaced at the start of 2020 by an all-new model, which will see a plug-in hybrid introduced alongside a classier, more stylish version of this already-desirable SUV.