It's Bank Holiday — meaning Brits in their millions will be driving all over the place to make the most of the long weekend.
That means traffic, though, so what's the best time to be driving? According to experts, waiting until after 9pm this Friday is your best bet for avoiding traffic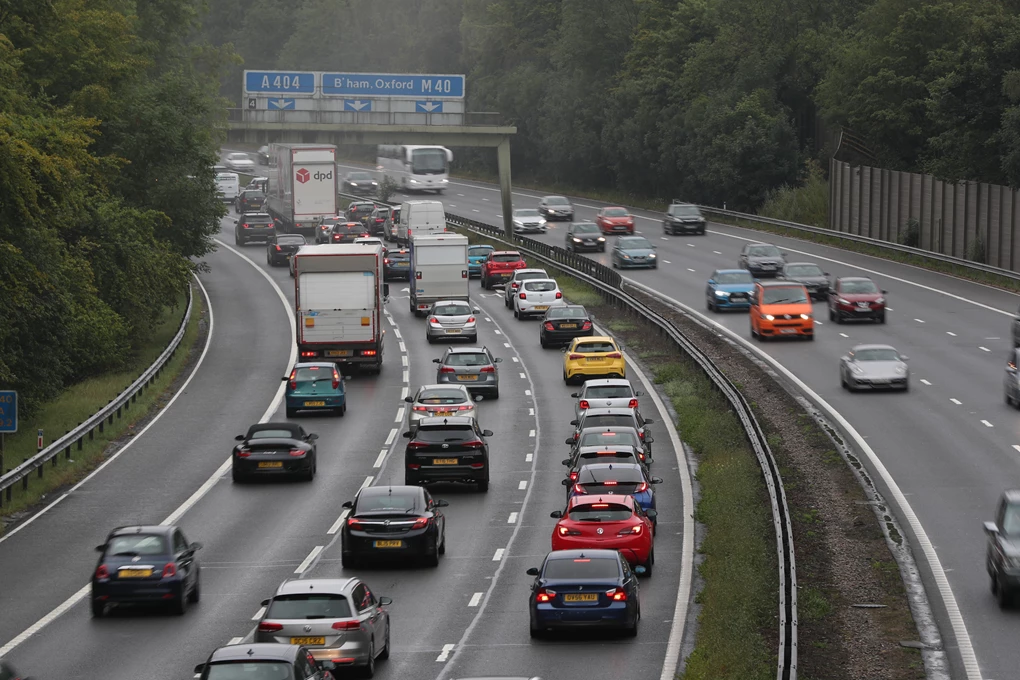 A warning from the RAC has urged drivers to wait until this late evening time — with 9.4m car journeys predicted on Friday and Saturday alone. It says the worst time to be out on the road today is between 11am and 6:30pm.
For Saturday, it says to steer clear of roads between 10:30am and 2pm — with things expected to quieten after 4pm. It's said roads will be busiest between 12:30pm and 2pm on Sunday, with driving before 10:30am and after 6:30pm the best times to be on the move, with a similar time period for Monday.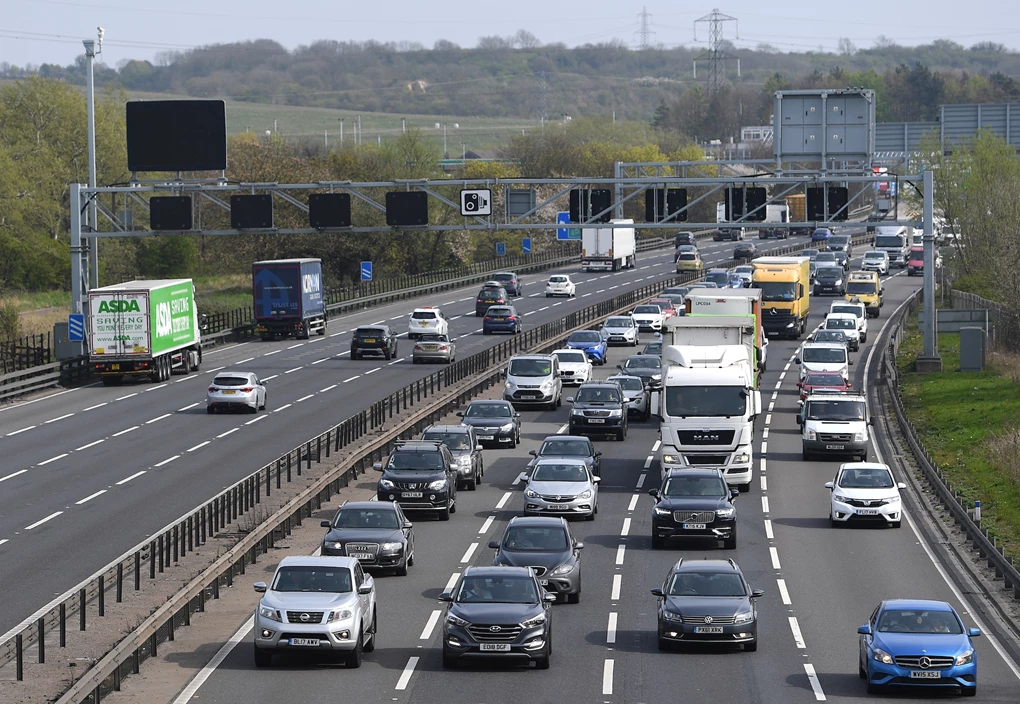 In terms of specific roads, the RAC expects the M25 anticlockwise between J1 and J4, along with the M6 north between J18 and J24 to be amongst the busiest. Delays could be up to an hour.
Ben Aldous, from the RAC, said: "For many people, this coming weekend is the last chance to enjoy a long weekend this side of Christmas. With the weather improving, that's likely to mean a lot of cars on the road heading to popular tourist destinations."