Even Nissan probably didn't realise quite what a hit it had on its hands when it debuted its Qashqai back in 2006.
Cleverly blurring the lines between a hatchback and an SUV, the Qashqai helped to kickstart the crossover segment that has rapidly grown in popularity ever since. Even 14 years later, the Qashqai remains the best-selling model in this segment.
While the current second-generation model still looks the part and remains an appealing family car, an all-new model is in the pipeline, and could debut by the end of the year. Here's what to expect…
It's set to go hybrid
Enquire on a new Nissan Qashqai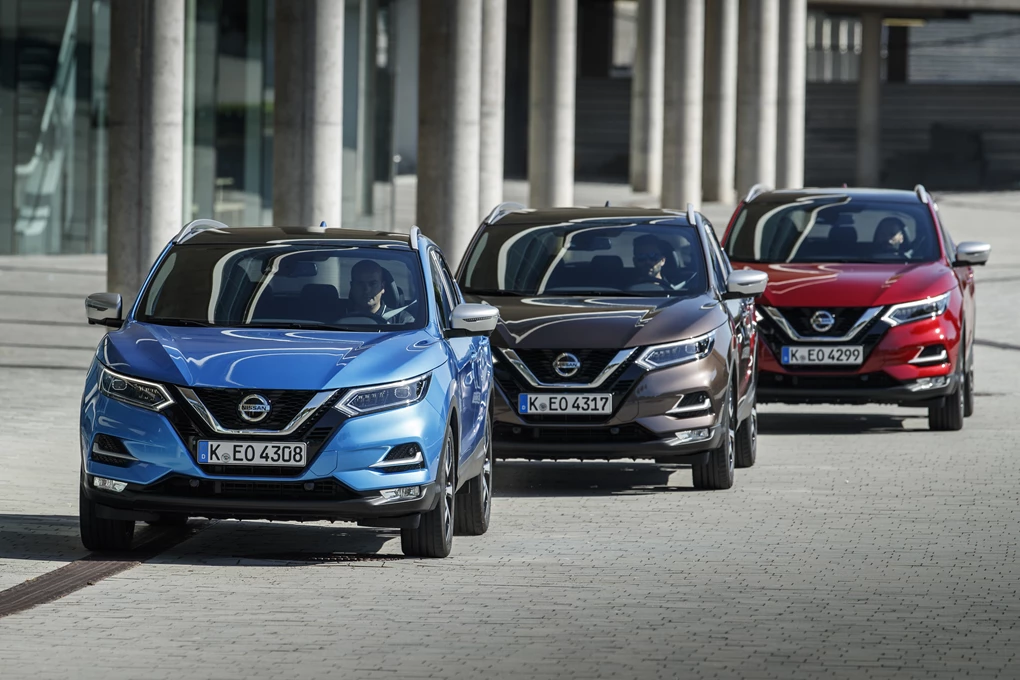 While Nissan was one of the earliest firms to launch an electric car, it's been slow to embrace other forms of electrification. Over in Japan, the firm's Note and Serena models (not sold in the UK) are available with a hybrid setup known as 'ePower', and this is set to be introduced to Europe on the Qashqai.
It's slightly different to a regular hybrid powertrain, as the petrol engine works as a generator to charge the battery, which then powers an electric motor. Official details about the setup remain unknown, though.
Elsewhere a plug-in hybrid setup is likely to be introduced, and it could be the same as that features in the popular Mitsubishi Outlander PHEV, as part of the Renault Nissan Mitsubishi.
An end of diesel power?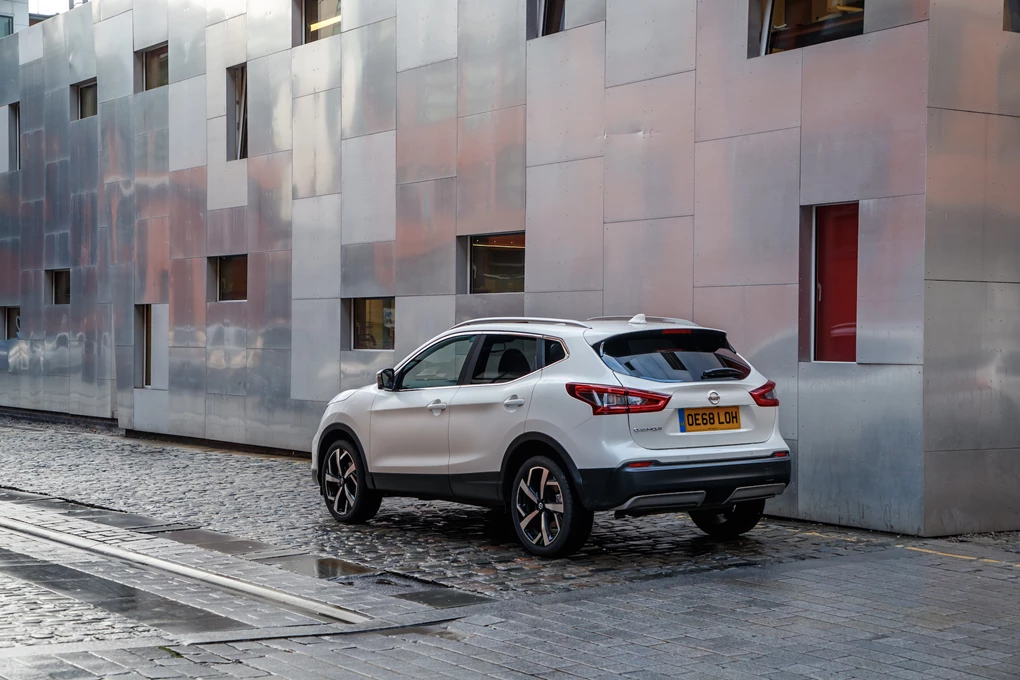 While Nissan introduced a couple of new turbocharged petrol engines to the current Qashqai, the diesel versions remain great all-rounders. They're inexpensive and impressively efficient, but with buyers increasingly turning away from the fuel, and Nissan keen to reduce its CO2 emissions, it could spell the end to a diesel model. The efficient hybrids are likely to fill the gap left by this version.
An electric Qashqai is also highly unlikely, as Nissan is instead set to launch a bespoke battery-powered SUV.
Styling inspired by the 2019 IMQ concept
Enquire on a new Nissan Qashqai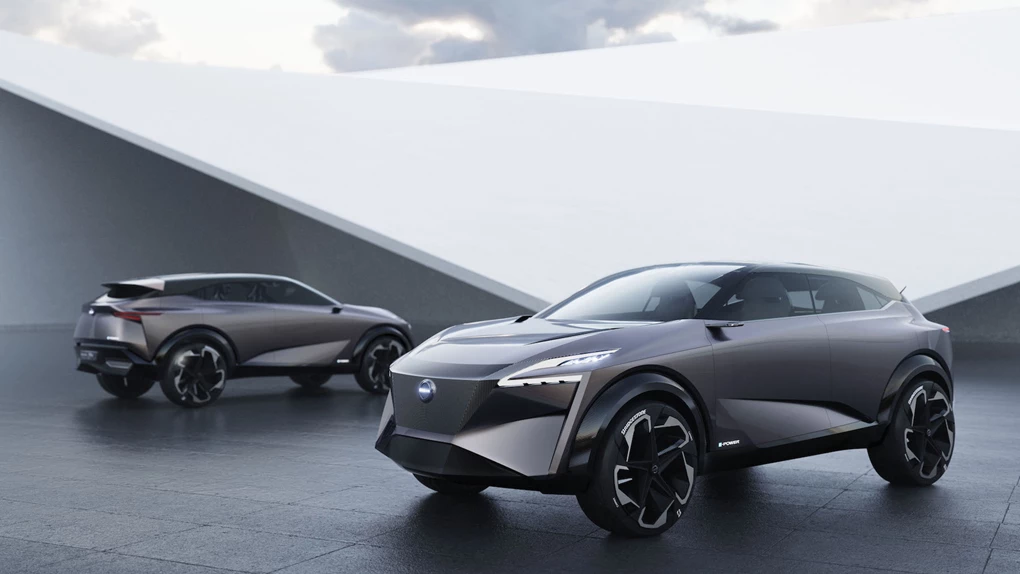 While some concepts take a more toned-down approach, Nissan certainly didn't go down that route with its IMQ concept, which debuted at the 2019 Geneva Motor Show.
However, look past the concept gimmicks, and this is the model that showcases the next Qashqai, albeit vaguely. The slim headlights and rear lights seen on the IMQ have already been seen on the new Juke, and they'll also likely feature on the Qashqai as well, along with the bold new grille.
Don't expect the IMQ's floating steering wheel to appear on the Sunderland-produced crossover, either, but the improvement in materials quality and digital instrument cluster will likely feature.
Enquire on a new Nissan Qashqai