The Peugeot 308 has formed a core part of the firm's line-up for many years now. It has always provided accessible, well-made motoring with a healthy dose of classic French style as well as a great level of practicality and ease-of-use. Now, there's a new one, which hopes to improve in a whole host of different areas. 
It's got a striking new look too, but there are plenty of other aspects of the new 308 to discover. So let's dive straight in and take a look. 
It's got a brand new exterior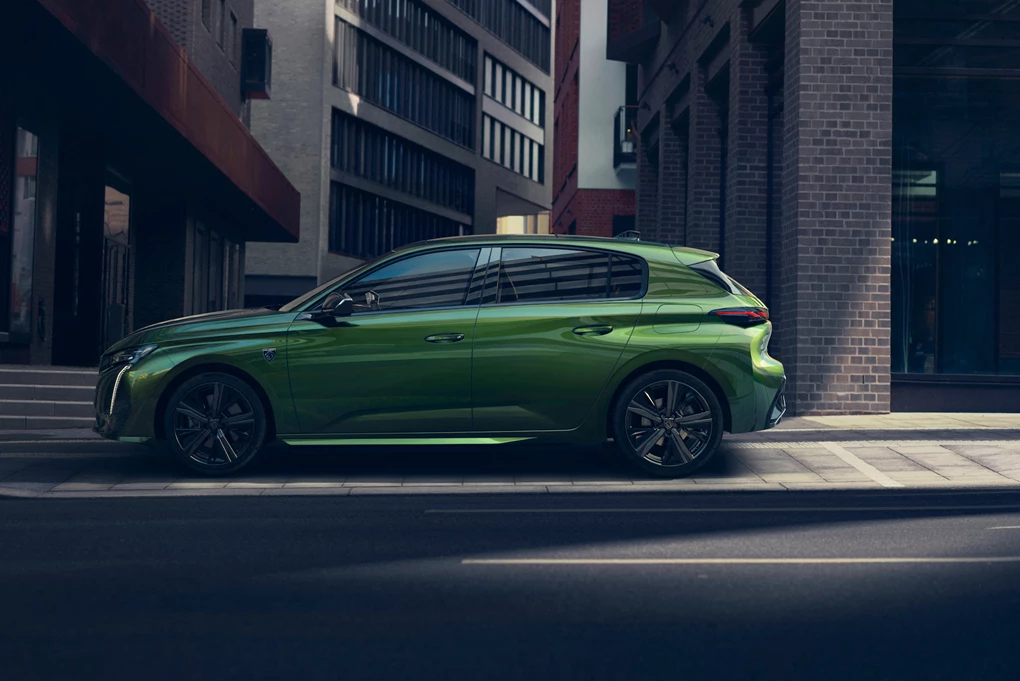 The most noticeable aspect of the new 308 is its elegant new exterior. It represents a significant departure from the looks of the older car, bringing a far more premium appearance than before. It sits 20mm lower than the 308 it replaces, which means it has a far more hunkered-down appearance. 
There's a bold new grille up front, too, as well as eye-catching 'claw' headlights, similar to those found on the current 308. A key change here is the fitment of Peugeot's latest badge, which sits in pride of place on the car's nose. 
There's more space inside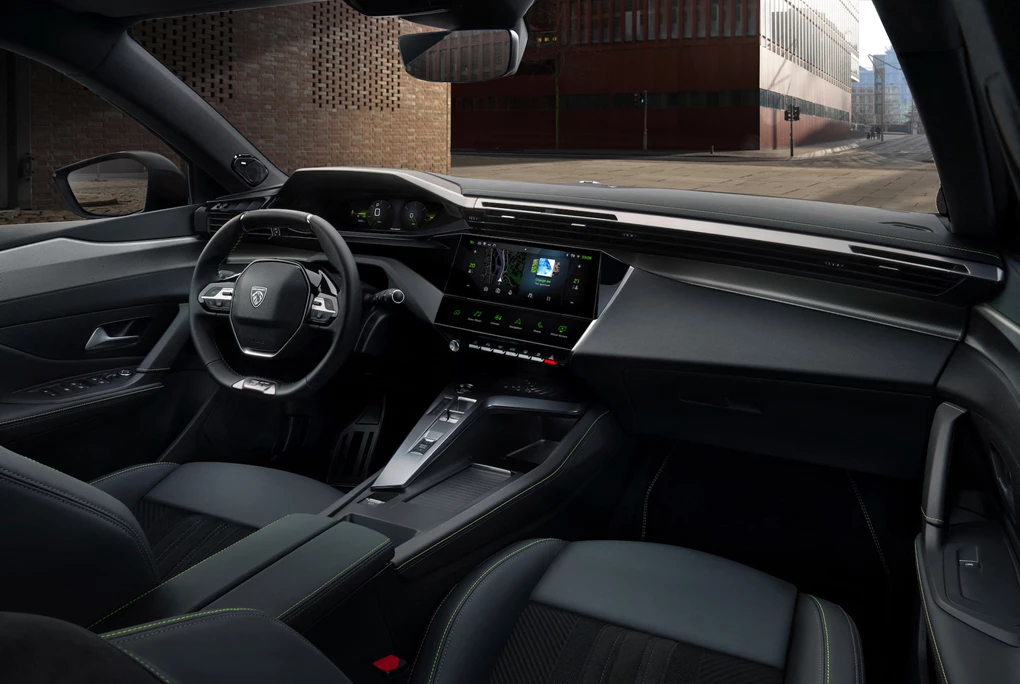 Peugeot has worked hard to boost the feeling of spaciousness in the 308's cabin. It has managed to carve out additional space for front-seat passengers by redesigning the dashboard, meaning that there's a little more area to stretch out. 
There's also been an increase in legroom for those sitting in the back, which should help to ensure that even longer journeys are comfortable. 
It's packed with technology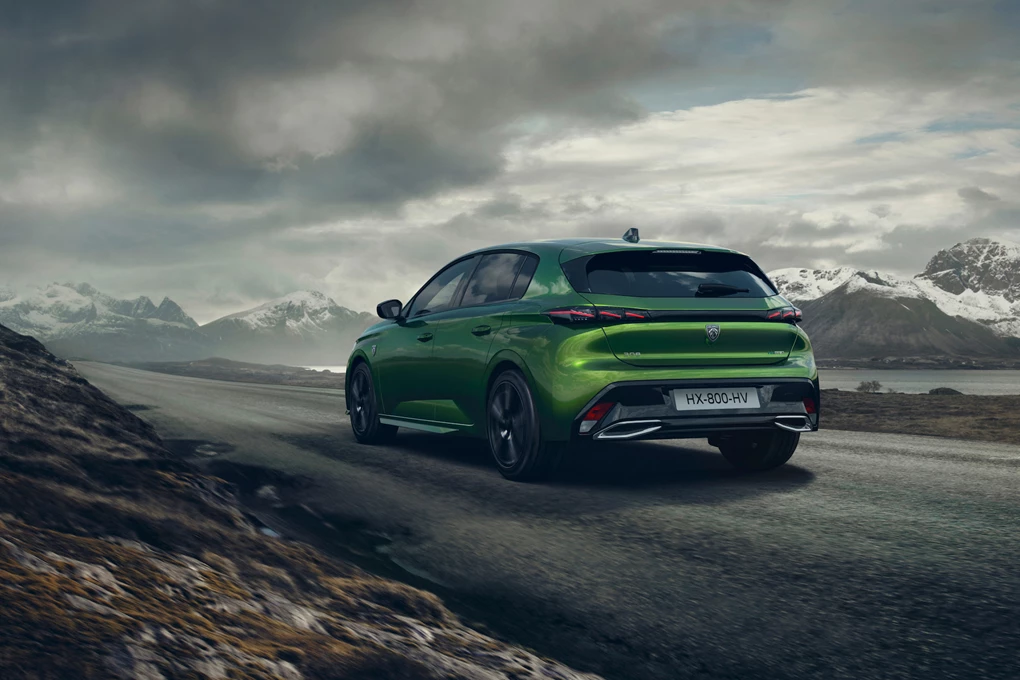 Following a trend that we're seeing across the motoring industry as a whole, the 308's interior is now packed with technology. It features Peugeot's latest i-Cockpit system, which replaces the conventional dials with a display that can be configured to show a variety of different readouts.
In addition, there's a 10-inch central touchscreen system, which is where you'll access all media and navigation functions. Better still, it's standard-fit across the 308's range of specifications. 
There are safety assistance systems aplenty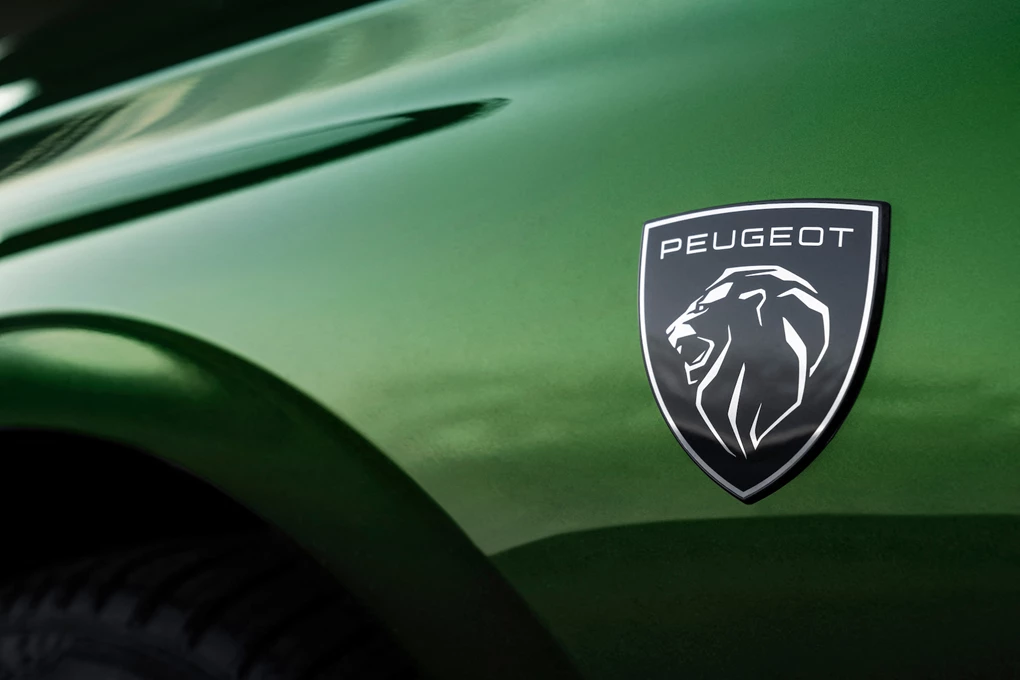 Peugeot has pushed hard to improve the 308's safety levels, chiefly by fitting it with a wide-sweeping range of driver assistance systems. Semi-automatic lane change assistant is included, for instance, and this allows the car to automatically begin to change lanes when the indicator is activated while cruise control is engaged. 
That cruise control system is adaptive, too, and can change the vehicle's speed depending on traffic signs and upcoming bends in the road. 
Electrified powertrains are being added to the range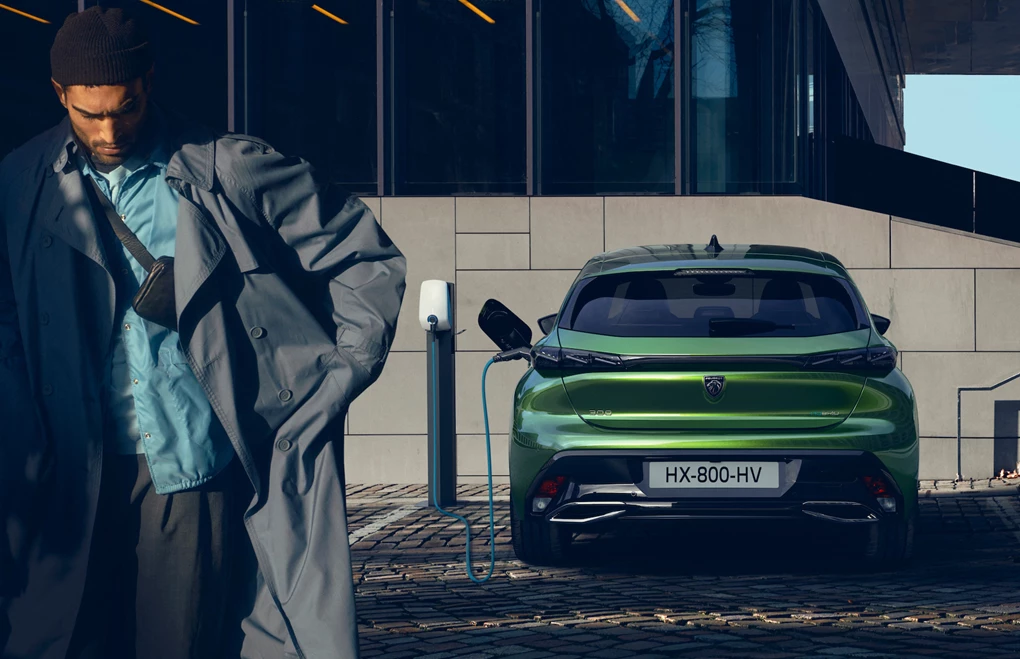 Peugeot is introducing a pair of plug-in hybrid powertrains to the 308, bringing lower running costs and fewer emissions, too. Available with either 178bhp or 222bhp, they've got a decent amount of performance too.
Both bring a 37-mile electric-only range, while charging the 12.4kWh battery will take just two hours, according to Peugeot. 
Enquire on a new Peugeot