Though crossovers might be hugely popular these days, smaller superminis continue to be big sellers – not least the Skoda Fabia. 
It's proven a big hit for this Czech brand for the past two decades and it's now entering its fourth generation, bringing with it a range of advancements in all the key areas.
Here's what you need to know about the new Skoda Fabia.
Growth in dimensions offers class-leading interior space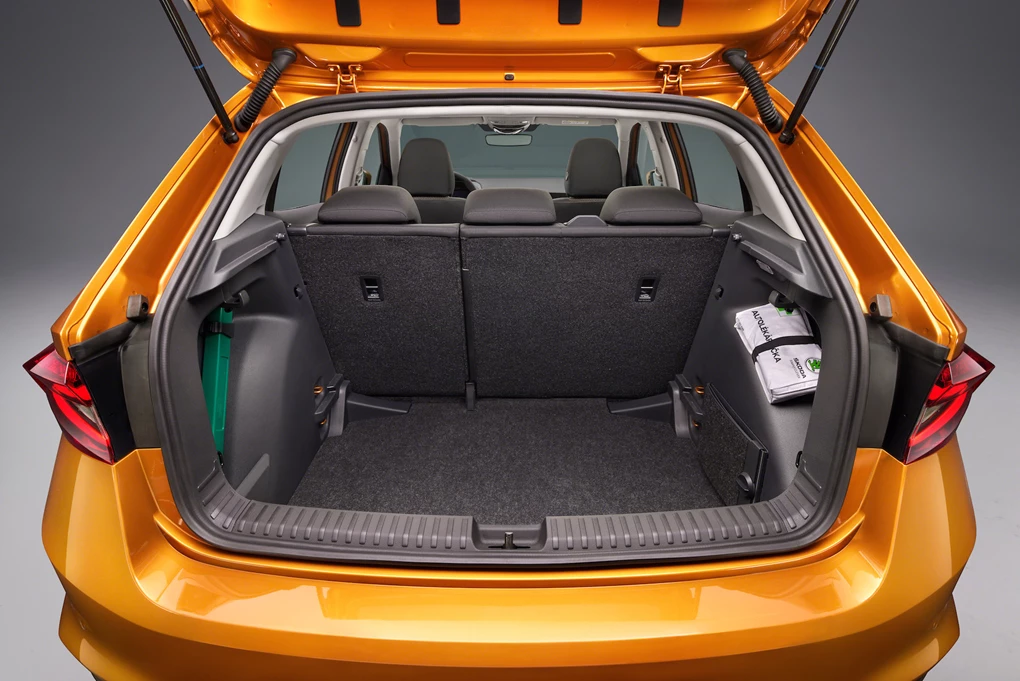 and Audi A1 – bringing it up to speed and allowing for many of the improvements listed below. 
Perhaps the most notable, though, is the increase in dimensions. Though this Fabia is still a small car, it grows by a sizeable 11cm compared to its predecessor, with much of this space going into increasing interior room. In fact, Skoda promises class-leading cabin space, with a large 380-litre boot offering 50 more litres than before. Passenger space has also been given a significant boost. 
Striking new design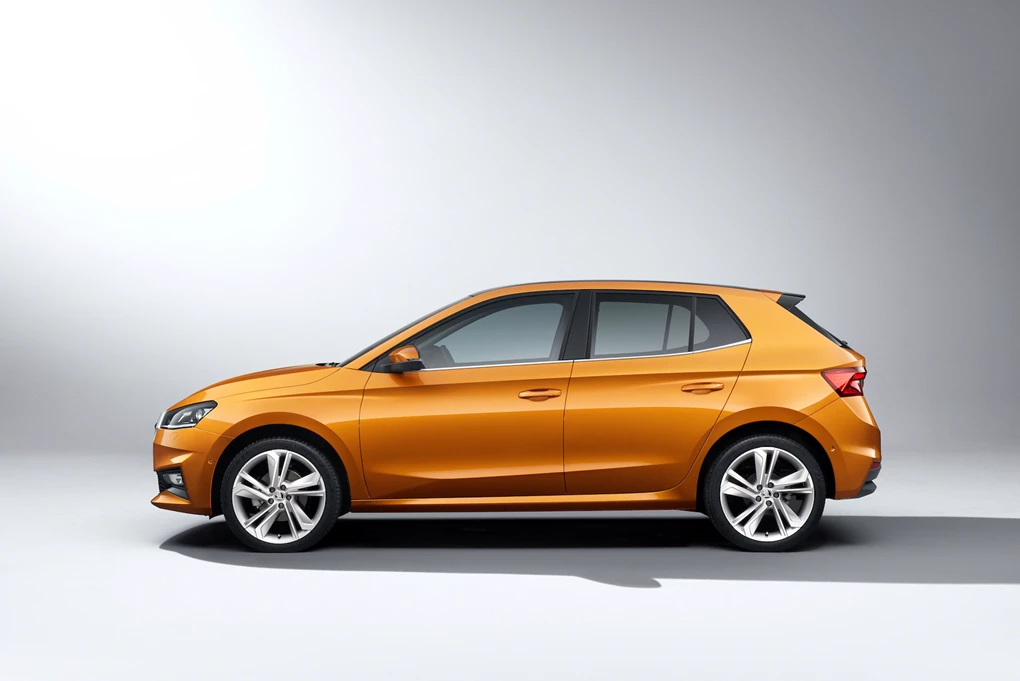 Though the outgoing Skoda Fabia was far from a bad-looking car, it had just beginning to start showing its age – as is to be expected for a model that's been on sale for a number of years. But this latest Fabia gets a striking new look. 
Led by Oliver Stefani, head of design at Skoda, the new Fabia gets sharper new lines, full LED lighting and clear cuts in the design that help to offer a more sculpted look than before. A more striking grille is also included – mirroring that found on the latest Kodiaq SUV and Octavia. 
Impressive aerodynamics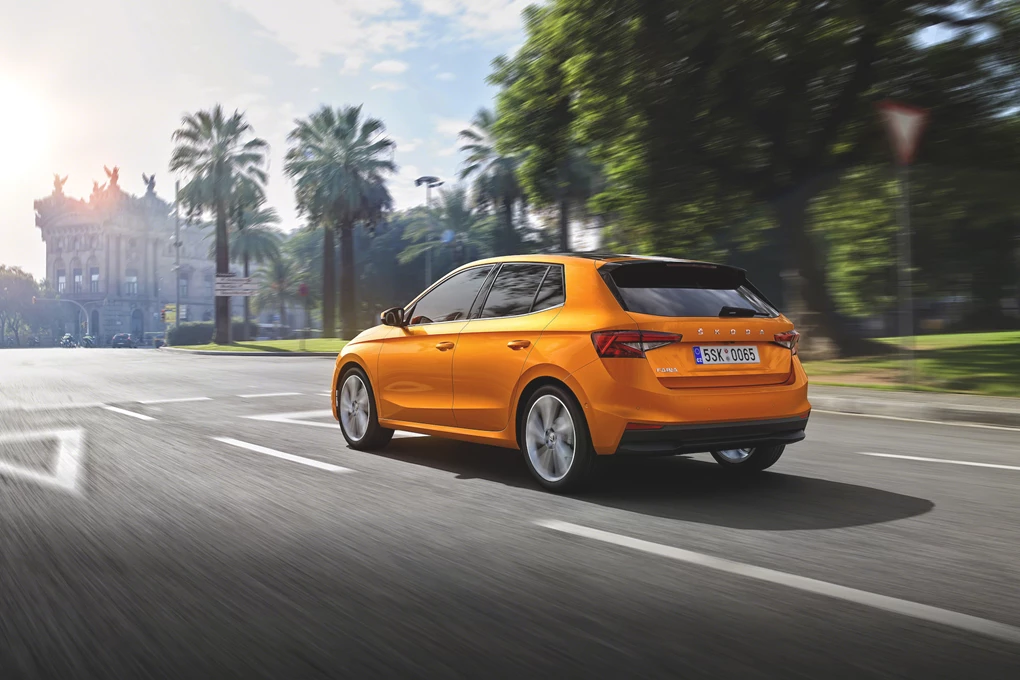 Another important aspect of the new Fabia's design are its aerodynamics, which are said to be class-leading. Thanks to a drag coefficient of 0.28 (the predecessor's was 0.32), the new Fabia can cut through the air, reducing drag and also improving efficiency in the process. 
This is also helped by the use of a larger rear spoiler and inlets and vents that can optimise the flow of the air. Special 'aero' wheels are also available to maximise efficiency further, while special cooling flaps in the grille also reduce fuel consumption as well. It's certainly very well thought out for such a small car. 
New interior technology
Though Skoda did a great job of cramming a range of technology into the outgoing Fabia, it certainly can't compete with this latest car, which brings a range of advancements to bring it up-to-speed with rivals like the Peugeot 208 and Renault Clio.
Highlights include touchscreen systems measuring up to 9.2 inches, as well as a large 10.25-inch digital instrument cluster that can be configured depending on the information you'd like to be displayed. Elsewhere, wireless Apple CarPlay and Android Auto is also included, along with Skoda's Alexa-style 'Hey Laura' voice assistant and even the option to control the screen just using gestures. 
More safety tech than ever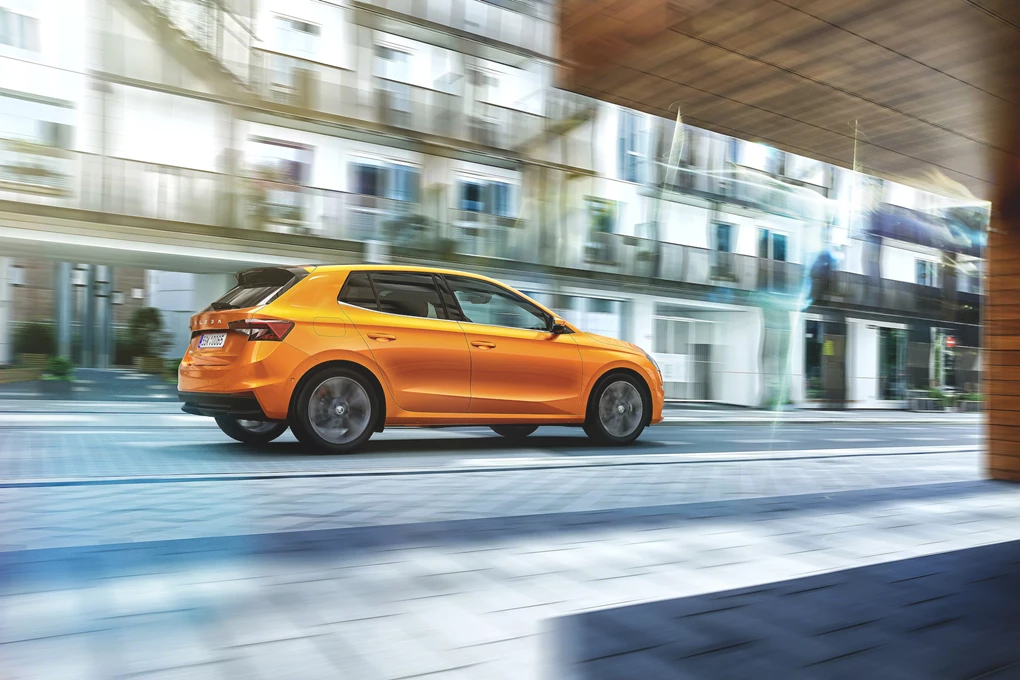 Safety of the latest Fabia has also been elevated, which stems from the use of the aforementioned MQB A0 platform. A range of new features are available that aim to make driving both easier and safer. 
Particular highlights include Park Assist that can autonomously park the car if needed, as well as Travel Assist, which combines both adaptive cruise control and lane assist, while the steering wheel has specific sensors on it to make sure that the driver is still remaining in control of the vehicle at all times.
Enquire on a new Skoda Fabia