Abarth is no stranger to a special-edition model, with the Italian hot hatch maker developing numerous limited-run models over the years, including with high-profile brands such as Ferrari, Maserati and Rivale. 
And for 2021, there are two new editions that you can get your hands on – the 595 Scorpioneoro and the 595 Monster Energy Yamaha – which extend the appeal of this model further. 
Here's what you need to know about the two cars.  
Abarth 595 Monster Energy Yamaha
Monster Energy and Yamaha have been partnered since 2015 in MotoGP racing, and it's the team's racing motorbike that this special-edition takes its inspiration from. 
It features a blue and black livery, along with plenty of logos from the two brands – not least Monster's 'claw' on the bonnet.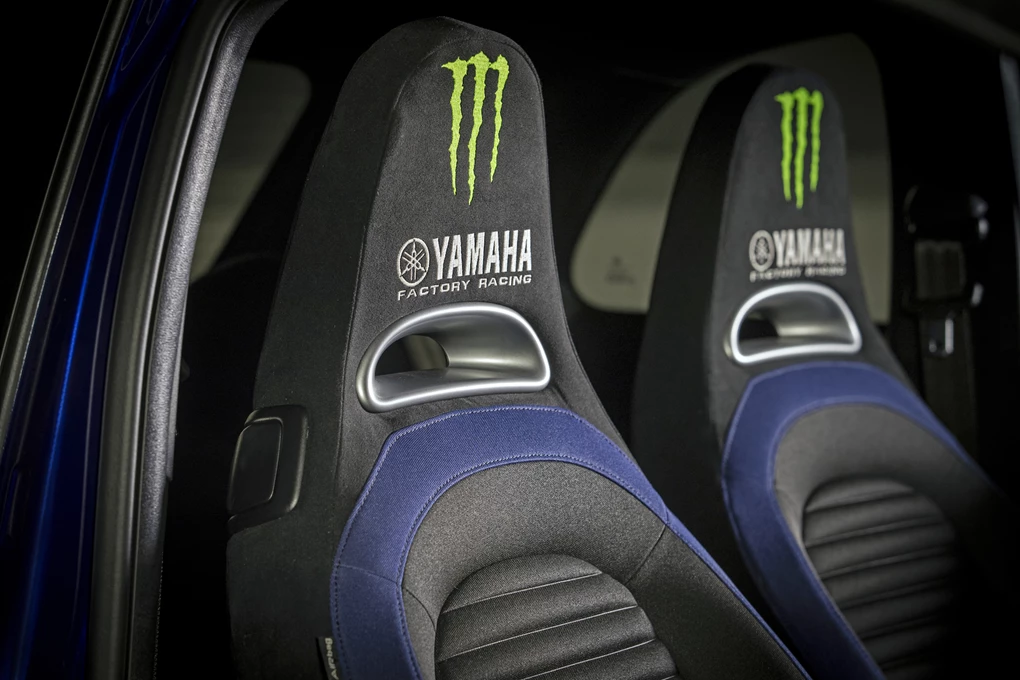 The same colour scheme extends to the cabin as well, which has blue and black finishes throughout, along with a 'Monster Energy Yamaha MotoGP' logo embroidered into the headrest. 
Just 2,000 examples of the model will be produced globally, with this edition being underpinned by Abarth's mid-range turbocharged 1.4-litre petrol engine, which produces 163bhp, and enables a 0-60mph time of just 7.1 seconds. 
Abarth 595 Scorpioneoro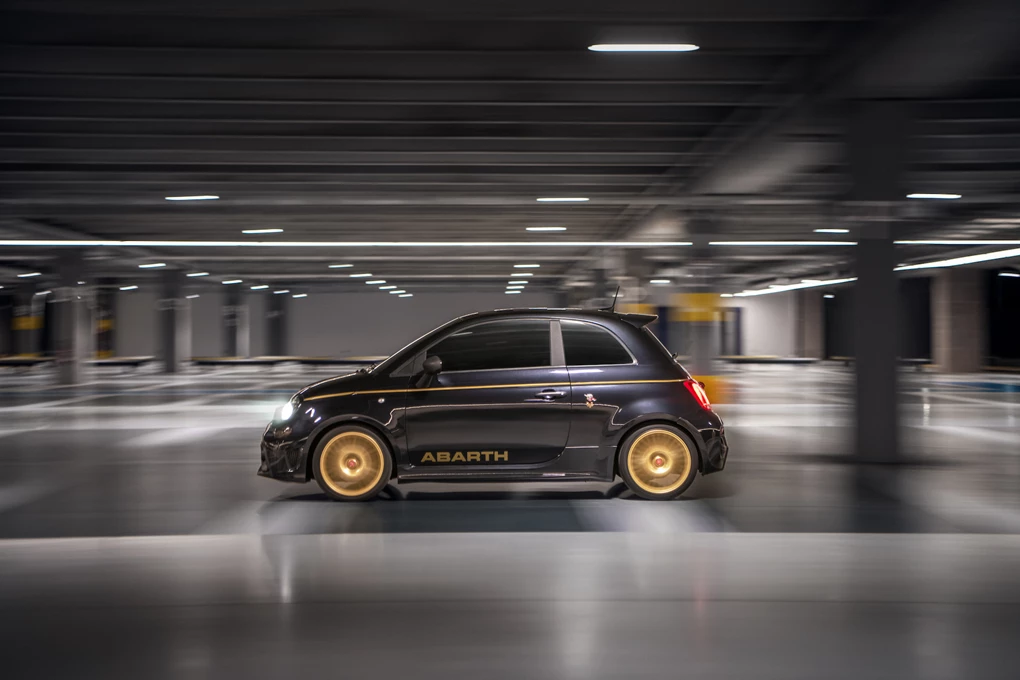 The second new special-edition Abarth arriving for 2021 is another that draws on inspiration, but rather than being based on a new partnership, the Scorpioneoro looks to the Italian firm's past, 
That's because it pays homage to the 1979 A112 Abarth 'Targa Oro' – a seriously exclusive model of which just 150 examples were produced. 
It was renowned for its bold black and gold colour scheme, which serves as the foundations here. Most notable on the Scorpionoro are its vibrant gold 17-inch alloy wheels. That same colour is used for an all-round pinstripe, as well as on the badging and Abarth logos and lettering. The rest of the car is painted black, while a matte chessboard roof is included, too.
This special edition's interior isn't quite so vibrant, but comes with new black leather sports seats, with 'Scorpioneoro' embroidered into the headrest. A matte black dashboard is notable, too. 
Like the Monster Energy Yamaha edition, it's limited to 2,000 units, and shares its turbocharged 1.4-litre petrol engine. Standard equipment across both is generous. And includes features such as a seven-inch touchscreen, along with a Beats sound system. 
Both Abarth special editions are on sale now, with prices starting from £21,840 for the 595 Monster Energy Yamaha and £22,595 for the 595 Scorpioneoro.
Enquire on a new Abarth