Audi has revealed its first Q5 plug-in hybrid – the powerful TFSI e.
Producing even more power than Audi's hot new SQ5, the Q5 55 TFSI e quattro – as it's badged – combines a 248bhp 2.0-litre petrol engine with an electric motor to produce 362bhp and 500Nm of torque.
All that power allows the new plug-in hybrid Q5 to accelerate from 0-60mph in 5.1 seconds and reach a top speed of 148mph.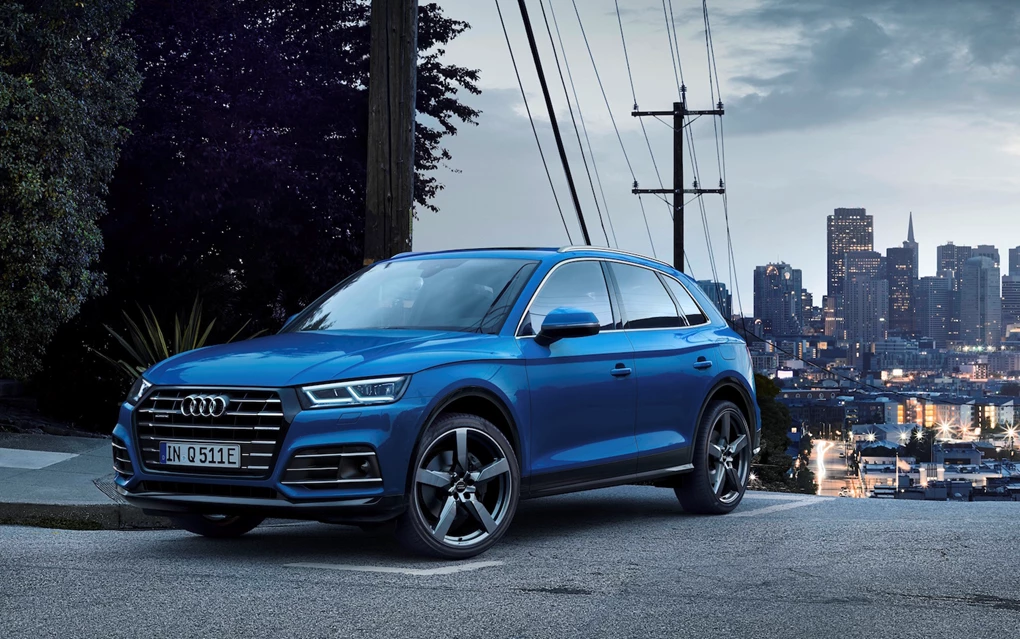 But it's the model's savings at the pumps which will be of most interest to buyers, with the Q5 TFSI e's 14.1kWh battery pack offering an electric range of 26 miles up to speeds of 84mph. This means the SUV can achieve a claimed fuel economy figure of 113mpg, along with CO2 emissions of 49g/km.
Using a 7.4kW wallbox, the model can be charged in roughly six hours, while the 'myAudi' app can be used to monitor and check the status of the battery, as well as pre-heat or pre-cool the car remotely.
As with most performance Audis, the plug-in hybrid features quattro all-wheel-drive, with power being sent to the wheels by a seven-speed S tronic automatic gearbox.
See Available Audi Q5 deals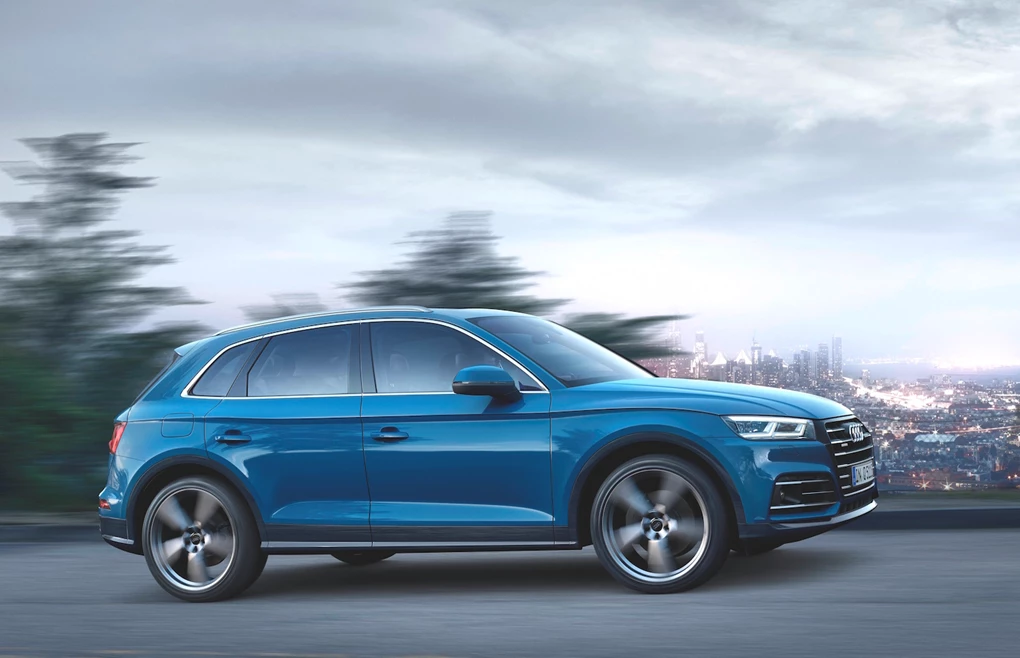 Audi is aiming the new plug-in model at commuters, fleet operators and company car drivers, with city-based motorists likely to get the most from the Q5. A range of driver modes are available – such as EV mode, Hybrid mode and a Battery Hold setting.
The Q5 TFSI also features a system known as 'predictive efficiency assistant', which monitors both traffic and predictive route data from the satellite navigation to maximise efficiency. With the adaptive cruise control on, it does this automatically, but when driven normally, a signal on the cockpit indicates when is best to accelerate, coast, brake etc to ensure optimum energy usage.
Standard equipment includes 20-inch alloy wheels, a digital cockpit, LED headlights and electric sports seats with massage function.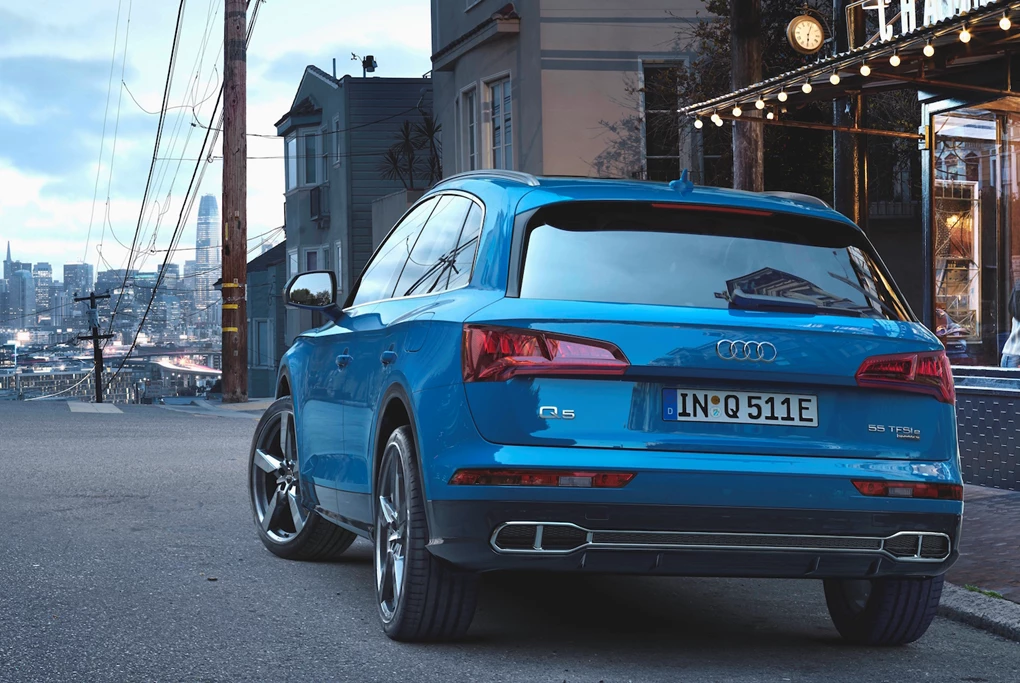 Order books for the Q5 55 TFSI e quattro open at the start of June, with the model expected to be priced from £55,000.
Ahead of the launch of Audi's first all-electric e-tron model earlier in the year, former plug-in hybrids of the A3 and Q7 were discontinued. The Q5 is the first of the new hybrids from the German manufacturer, with further plug-in variants of the A8, A6 and A7 Sportback expected throughout 2019, and are likely to use the same underpinnings as the Q5 here.