New car registrations were up 11 per cent in July compared with the previous year as the market saw pent up demand released following months of huge declines during the coronavirus pandemic. 
Showrooms were closed for the entirety of April and May, which meant new car sales dropped catastrophically. However, with dealerships now open across England, Scotland, Wales and Northern Ireland, figures from the Society of Motor Manufacturers and Traders (SMMT) show a bounce back for registrations, which increased by 11.3 per cent in July, with 174,887 models sold.
That makes it the best July for new car registrations since 2016, with private sales seeing the biggest rise – increasing by 20.4 per cent after months of declines.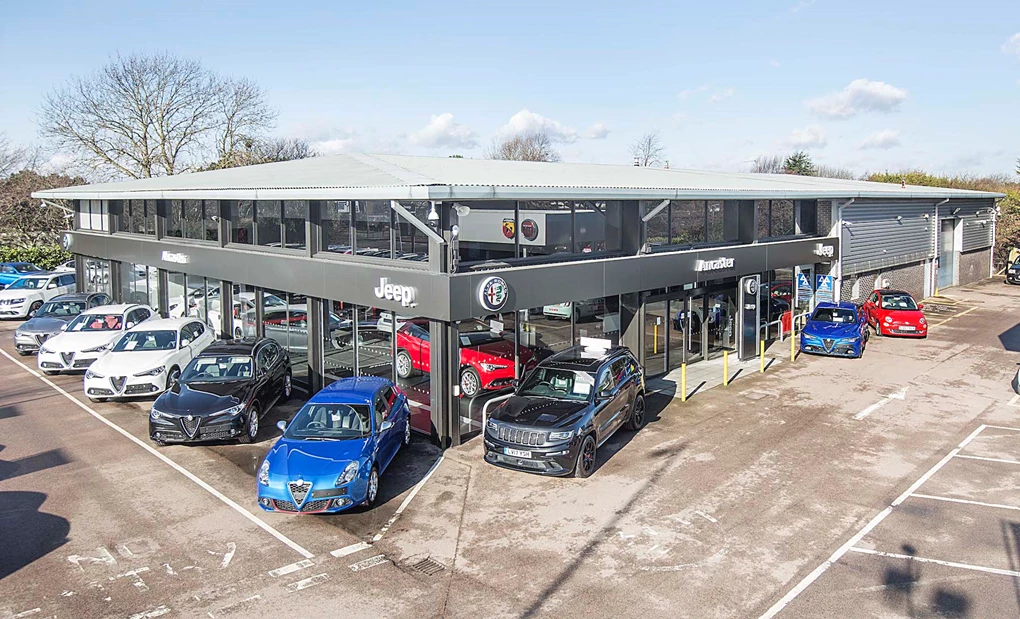 All fuel types except from diesel also increased in popularity, with electrified models rising in popularity significantly; electric registrations were up 259 per cent while plug-in hybrid registrations were up by a huge 320 per cent. 
Despite a positive July, though, registrations to date in 2020 are still down by 41.9 per cent, with the SMMT predicting an overall drop of 30 per cent by the end of 2020. 
Mike Hawes, SMMT chief executive, said: "July's figures are positive, with a boost from demand pent up from earlier in the year and some attractive offers meaning there are some very good deals to be had. We must be cautious, however, as showrooms have only just fully reopened nationwide and there is still much uncertainty about the future."
Enquire on new car deals