Motorists and cyclist often come to blows, with each blaming the other for causing a danger on the road.
But the law is quite clear – you need to give cyclists room when passing them, and under new laws currently being drawn up, you could soon face a £100 fixed penalty and three points on your licence if you drive too close to a cyclist.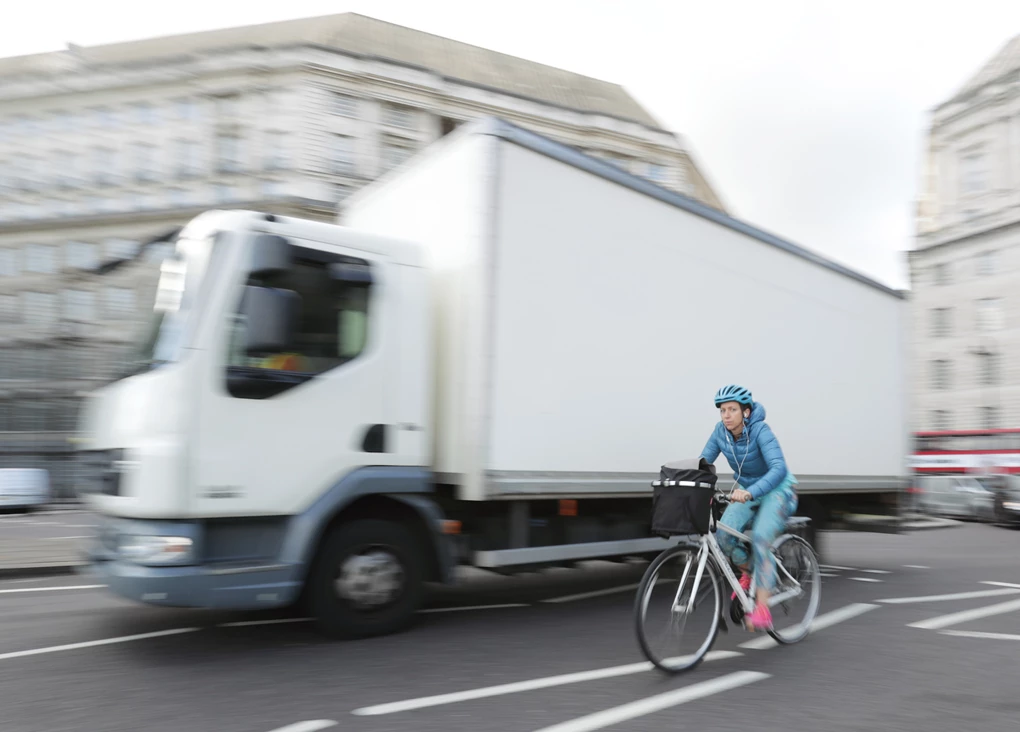 What are the rules?
As it stands, the rules are outlined in the Highway Code as follows: Rule 139 of the Highway Code states "give cyclists at least as much room as you would a car when overtaking".
Rule 188 of the Highway Code states "When passing a cyclist give them plenty of room". If they look over their shoulder while you are following them it could mean that they may soon attempt to turn right. Give them space and time to do so.
The Code also suggests that at speeds of up to 30mph, you should allow a minimum of 1.5 metres space when passing, and at speeds over that you should allow a full car width.
The wash your car creates when passing a cyclist is greater than you might imagine, and if you pass too close, it could unbalance them with horrific consequences.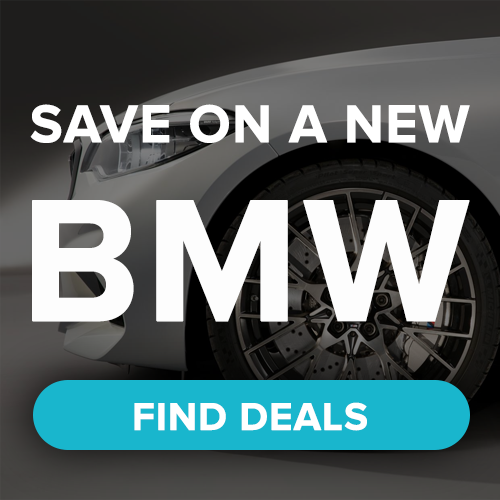 What is the new proposed law?
The government proposal is to introduce a new offence for "intimidatory driving", which will include driving in a fashion that causes an unnecessary risk to cyclists.
Under the proposals, it will be an offence to drive too close to a cyclist, or to drive into a cycle stop box at traffic lights. A further offence will be not allowing cyclists going straight ahead to have priority when you're turning left into a minor junction.
Policymakers will also look into "car dooring" – where a driver or passenger opens their door without checking and hits a passing cyclist.
The Department for Transport has published a 'call for evidence' ahead of its review, during which it will decide whether to join several other countries with the introduction of mandatory 'safe distances' at which to pass cyclists.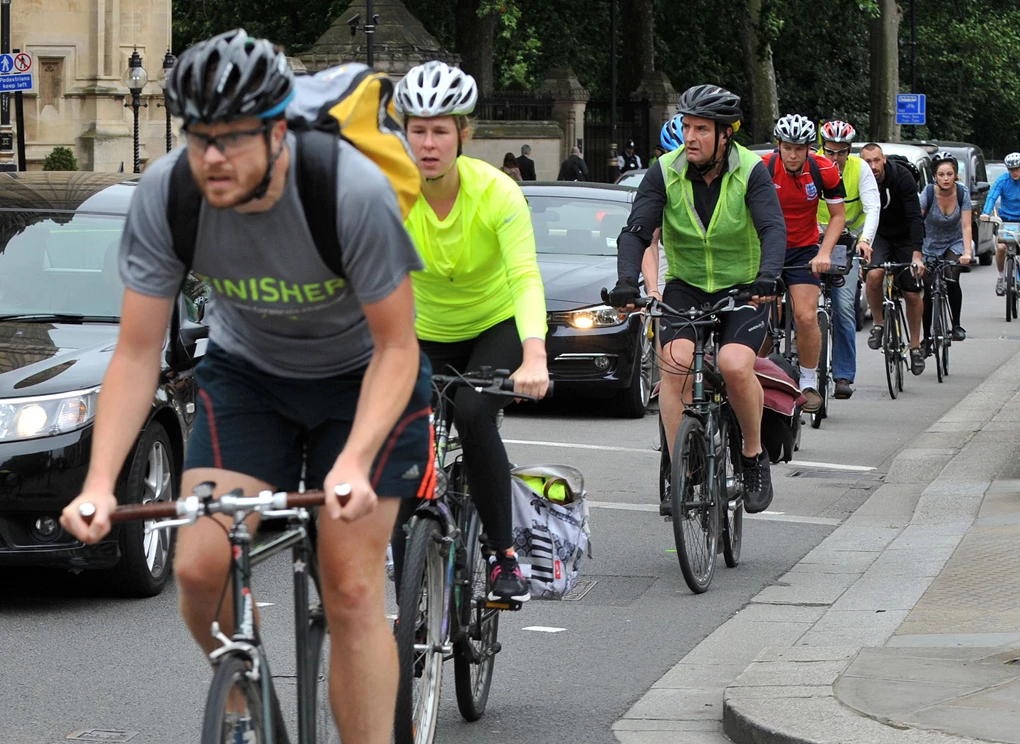 How will it be policed?
In urban areas, the practice is likely to be monitored by existing traffic cameras, such as those used for speeding offences and traffic light jumping. Police cyclists with helmet-mounted cameras are also being proposed. Fines are likely to be issued and transgressions recorded automatically.
What are the potential consequences?
For a straightforward offence, the proposed penalty is the same as that for a minor speeding offence – three points on your licence and a fixed penalty fine of £100. However, this is not capped, and a more serious transgression, especially one that leads to a road traffic collision, injury or death, would be dealt with via the courts and could land you a much bigger fine, a driving ban or even a prison sentence.
Save money on a new BMW today