Vauxhall has announced that its new Corsa-e EV is now available with the firm's enhanced connected services tool.
The firm's first electric car is now offered with 'Vauxhall Connect', which allows owners and drivers of the battery-powered hatch to see charging information and grant other remote services.
The feature is accessed through the MyVauxhall app, and aims to make electric car ownership simpler. It's something that many other EVs are available with, and it helps to improve the ownership experience.
Enquire on a new Vauxhall Corsa
It's the charging information that's likely to be of the most interest to owners – allowing drivers to see how many miles of range are available, which includes 'live information' that also takes into account driving style. You can also choose when you want your car to start charging to make use of the most cost-effective times of charging – during the night or in the middle of the day, for example.
You can also set the interior temperature remotely, too, which saves having to get to a car on a cold morning to see that it's just as chilly inside.
Vauxhall says that later in the year additional functions will be added to the MyVauxhall app. Just a few of the services being introduced include a 'digital key', which allows for remote locking and unlocking for up to five users, along with a function that can beep the horn and flash the lights away from your car to help find it in a car park.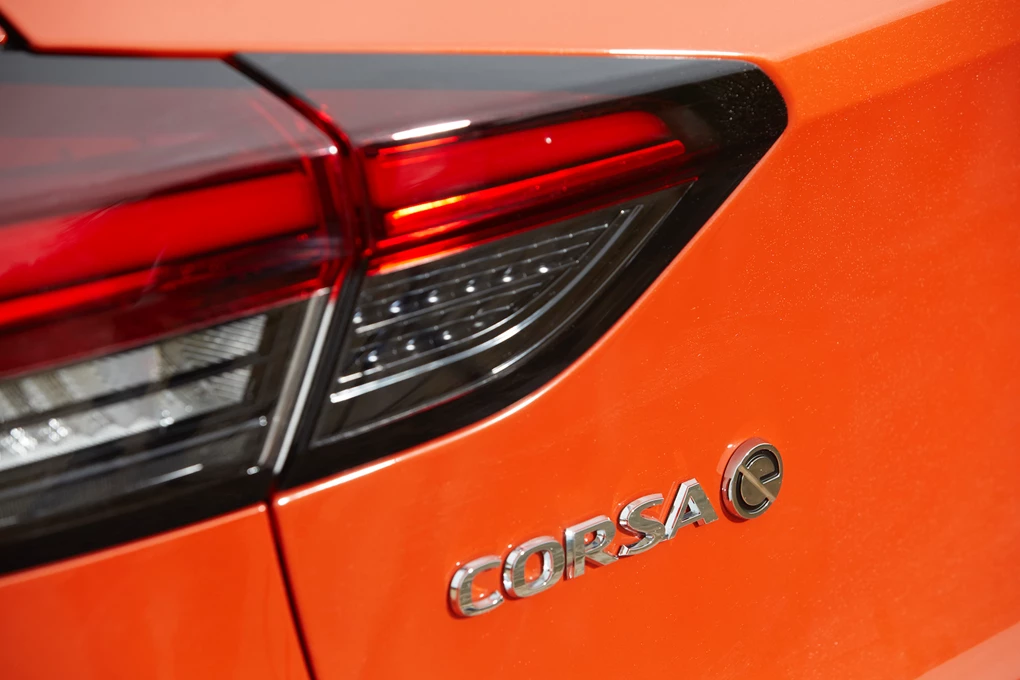 The Corsa-e's large 50kWh battery allows for a claimed 209-mile electric range, while also retaining all the practicality of the regular five-door hatch. Prices start from £28,315.
Enquire on a new Vauxhall Corsa