Mini's drop-top is set to remain a part of the future line-up as the firm has confirmed that a new electric version will be on the way. 
Though the British firm might have only recently revised its current Convertible, it was unknown if a future open-top model would follow with the arrival of a next-generation Hatch in 2025. 
However, the firm's boss has said that it is "firmly convinced of the success of the updated model".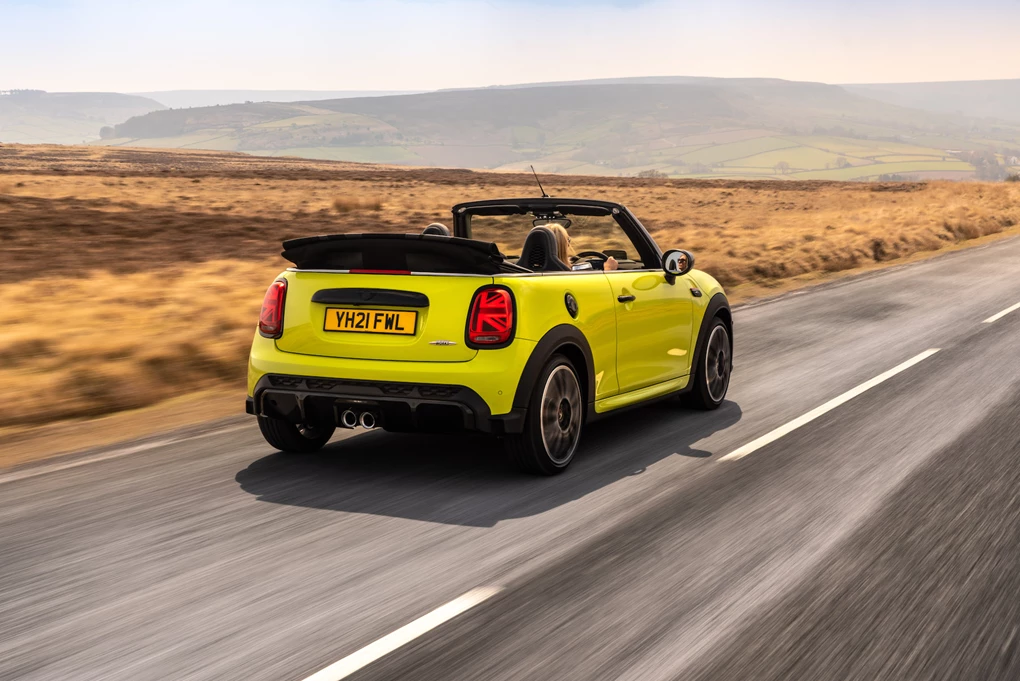 Bernd Korber, head of Mini, said: "The Mini Convertible has a large and particularly loyal fan base. This is shown by the great demand for the latest, freshly updated model. We are therefore firmly convinced of the success of this vehicle concept for the future."
Mini has said that it intends to become a fully electric brand by the 'early 2030s', with at least 50 per cent of its sales in 2027 expected to be EVs by 2027. It has also said that its last combustion-powered model will be launched in 2025, signalling that an electric Convertible is likely to be sold alongside petrol versions – as is the case with the Hatch currently. 
Mini has also said that its current drop-top is the best-selling convertible in the UK, with an updated version recently arriving with a revised look, new touchscreen and more in the way of standard kit.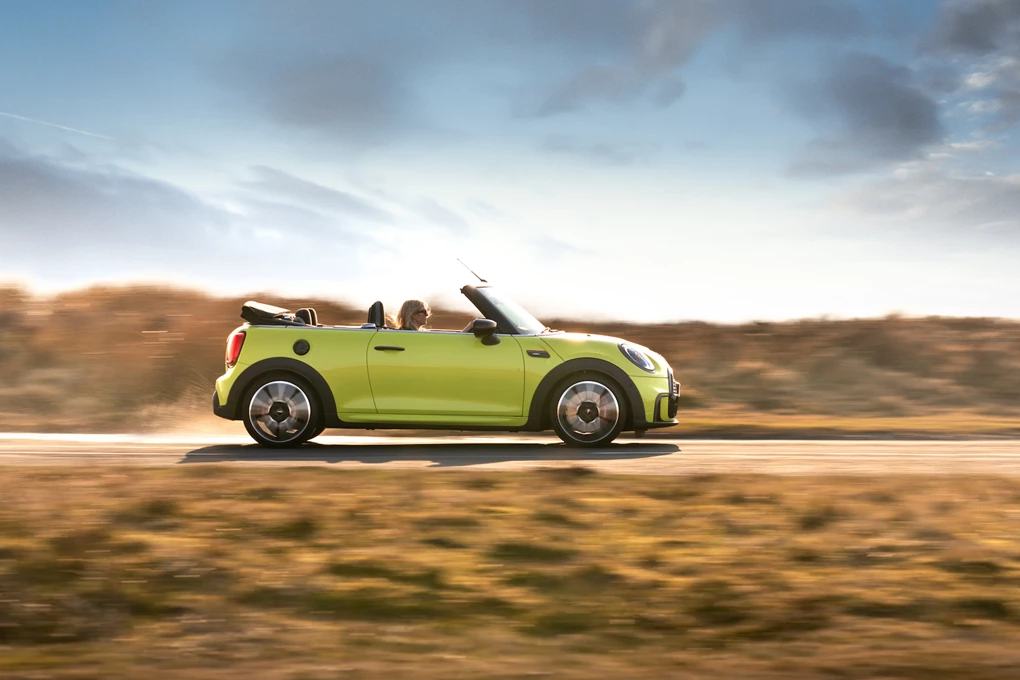 Priced from £21,305, the Convertible is available in Cooper, Cooper S and John Cooper Works guises, with power outputs ranging from 134bhp to 228bhp.
Enquire on a new Mini Convertible