A Swiss manufacturer is claiming that a new high-density lithium-ion battery under development could offer 600 miles of range on a single charge for an electric vehicle.
Innolith AG claims that this new power pack will be the first to fit 1kWh energy into 1kg of battery mass, which is what enables the ultra-long electric range to be unlocked.
The firm is also claiming that it will be cheaper than conventional batteries, because of an absence of 'exotic and expensive materials' in its construction.
And despite its high output, Innolith says its new battery will take no longer to charge than the current range of batteries fitted to production models.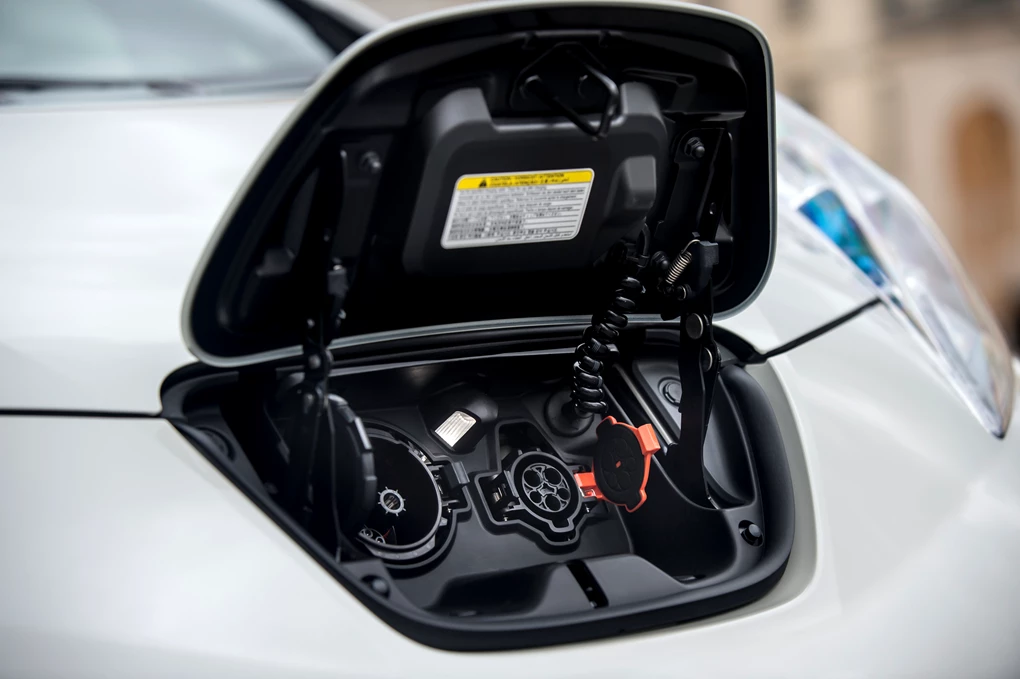 The battery is expected in as little as three years, with an upper estimate of five years. It will initially enter the market through a pilot scheme in Germany.
The battery would eclipse the current batteries on the market, with the longest range of any current EV being the Tesla Model S, which offers up to 375 miles between charges. More affordable electric cars, such as the Volkswagen e-Golf and Hyundai Kona Electric, typically return between 150 and 250 miles in real-world conditions.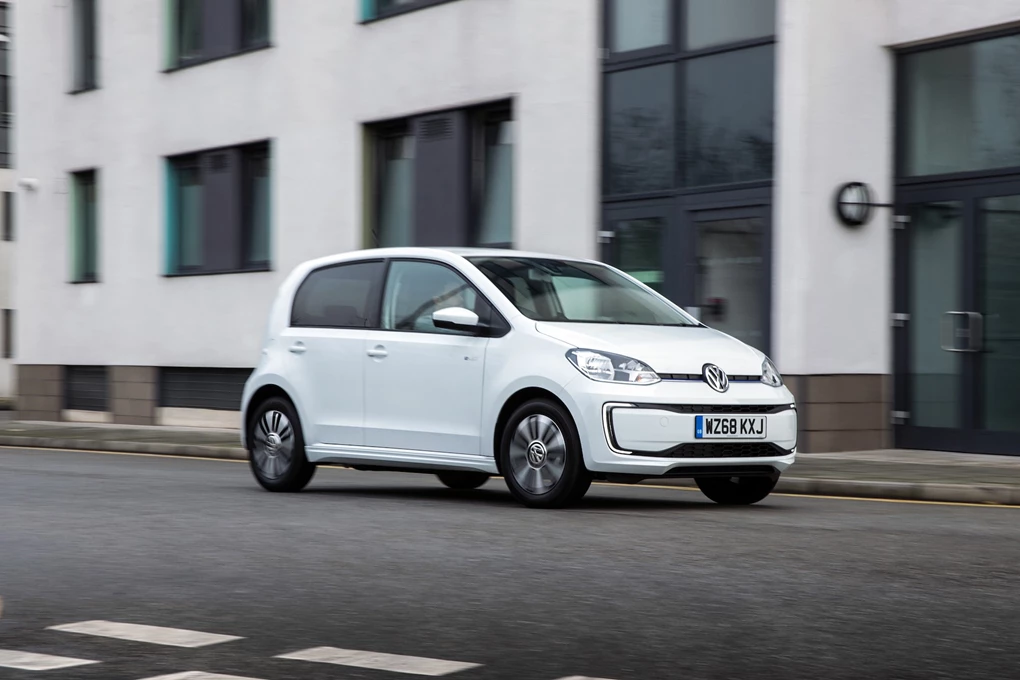 Sergey Buchin, chief executive officer of Innolith, said: "The [electric vehicle] revolution is currently stymied by the limitations of available batteries.
"Consumers want an adequate range on a single charge in an affordable [electric vehicle], and confidence that it is not going to catch fire.
"The Innolith Energy Battery is the breakthrough technology that potentially can meet all these needs."