Ford has introduced a new feature that alerts owners if their cars are being broken into via a smartphone app. 
A development of the firm's 'Guard Mode', the new 'SecuriAlert' feature can send a notification to the owner's smartphone if it senses any 'activity'. This includes if someone tries to put a key in the lock and if people attempt to open the doors while the car is locked. 
First introduced as a feature for its commercial vehicles earlier this year, the system has now been added to Ford's regular line-up, too. As well as brand-new models, more than 100,000 Fords on UK roads are said to have access to this SecuriAlert feature.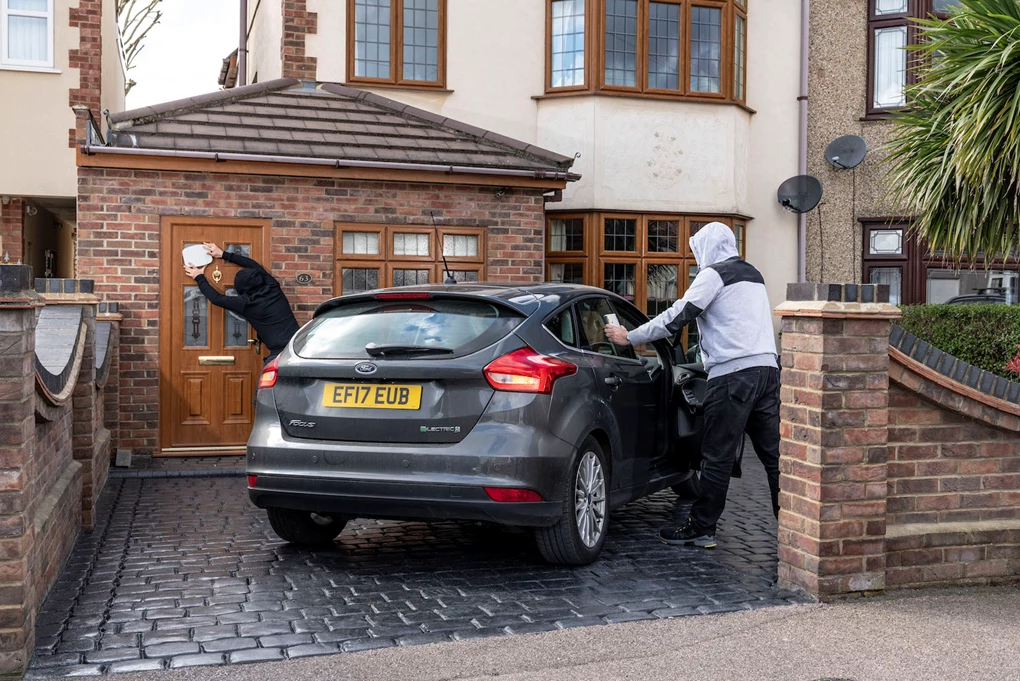 The system works by a vehicle owner putting their car's status as 'armed' or 'disarmed' using the FordPass smartphone app. When 'armed', the technology makes use of the car's existing sensors and the in-built vehicle hotspot that can then send a push notification to a smartphone if a threat is sensed. It's especially important if a thief uses a key – whether it be cloned or the stolen key – as this wouldn't usually trigger the vehicle's alarm. 
When a driver returns to their car – overnight, for example – they simply 'disarm' the vehicle in the app. 
Richard Bunn, director of retail connectivity solutions, Ford Mobility, Ford of Europe, said: "Whether left on the street overnight or in a car park on a shopping trip, we know our customers care about the security of their car and its contents. SecuriAlert builds on Ford's growing connectivity ecosystem to empower owners with the knowledge that if something happens with their vehicle when they aren't driving it, they will be the first to know."
Enquire on a new Ford