Renault's all-new Zoe EV has been crowned electric car of the year by a publication dedicated to electrified models.
Alongside being awarded Driving Electric's Best Small Electric Car, the French manufacturer's new hatchback also won the top prize of Car of the Year.
Judges were impressed by the second-generation Zoe's improved range, with the new model now able to travel an impressive 245 miles on a single charge, thanks to a larger 52kWh battery. Its improved interior quality and performance was also applauded.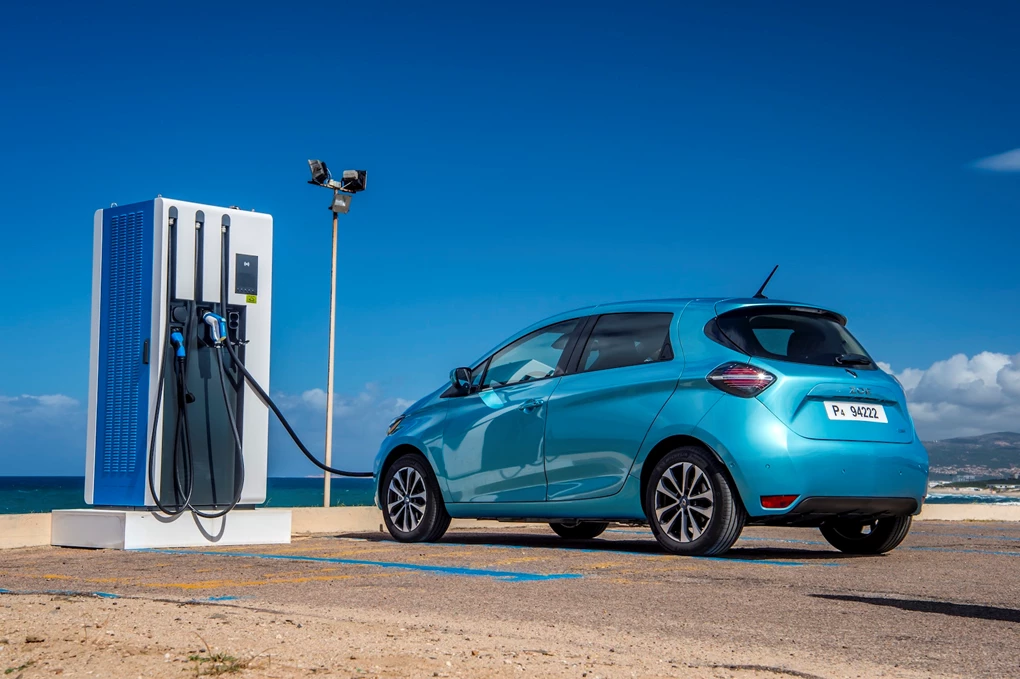 Vicky Parrott, associate editor at Driving Electric, said: "The Zoe has always been affordable, but the real joy of the new Zoe is that it has all the comforts – particularly the range and equipment – of a big electric car, in an affordable and compact package. Even with the influx of new rivals, it deserves to remain one of the most popular electric cars in the UK."
Renault recently announced that this second-generation model will no longer be available with an option to lease the battery pack, which was something the previous-generation version was available with from launch. It means that prices for the Zoe now start from £25,670 once the government's £3,500 electric car grant has been deducted.
It's available in Play, Iconic and GT-Line trim levels, with order books now open. First deliveries are expected at the start of 2020.
See Available ZOE deals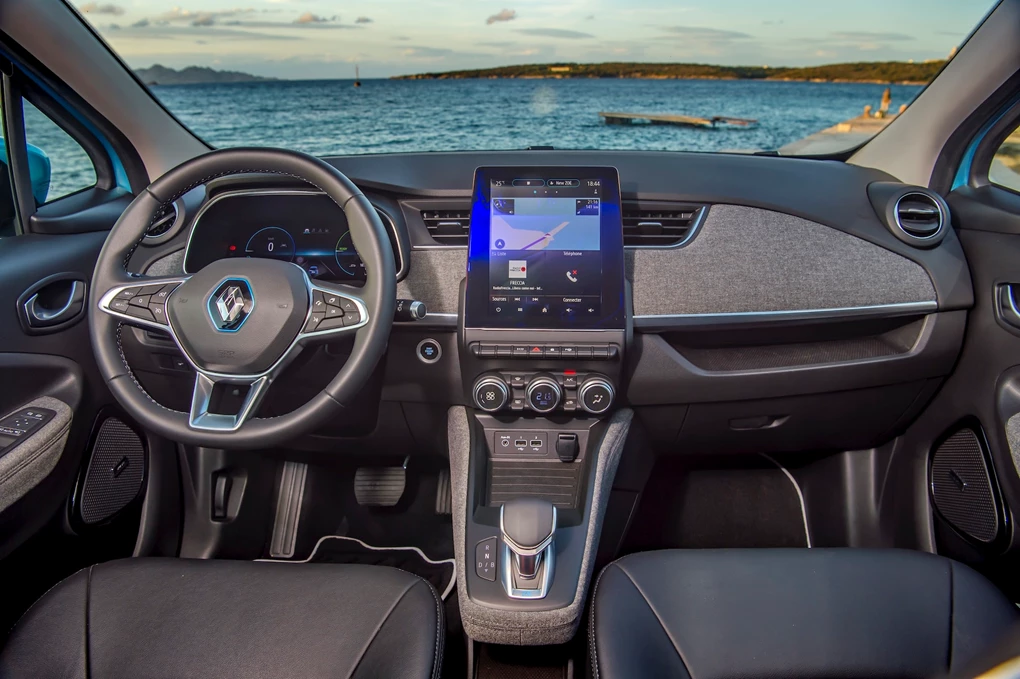 Elsewhere in Driving Electric's 2020 awards, the new Kia Soul EV scooped Best Medium Electric Car, with the Jaguar I-Pace winning Best Premium Electric Car. The awards also honour hybrid models, too, with two BMWs picking up plug-in hybrid awards – the 330e winning Best Medium Plug-in Hybrid Car and the new X5 xDrive45e triumphing in the Best Premium Plug-in Hybrid Car.