Skoda has announced that its compact Scala hatchback is the latest car to join the firm's ever-growing range of emergency services vehicles. The practical Scala is likely to make a great companion for the emergency services, with the model offered to the police, fire and rescue teams and ambulance services.
Once converted, the Scala comes with powerful LED blue lights built into the grille, front screen, tailgate and number plate. A 100-amp siren also ensures that the Scala won't go unnoticed with other motorists.
Henry Williams, head of fleet at Skoda UK, said: "Our partnership with emergency services teams stretches back over a century. It's that extensive knowledge in the sector that makes Skoda a reliable partner for both technologically advanced cars and value for money, and Scala, our most connected car to date, more than fits the bill."
Unlike other manufacturers, Skoda's packages to the emergency services are particularly flexible, with the firm calling itself a 'one stop shop'. This is because Skoda's fleet team can sell providers a car outright or have them financed through Volkswagen Financial Services. Contract hire leasing is also available.
Skoda can also handle the conversion of the vehicles itself, as well as offer maintenance packages to give further peace of mind.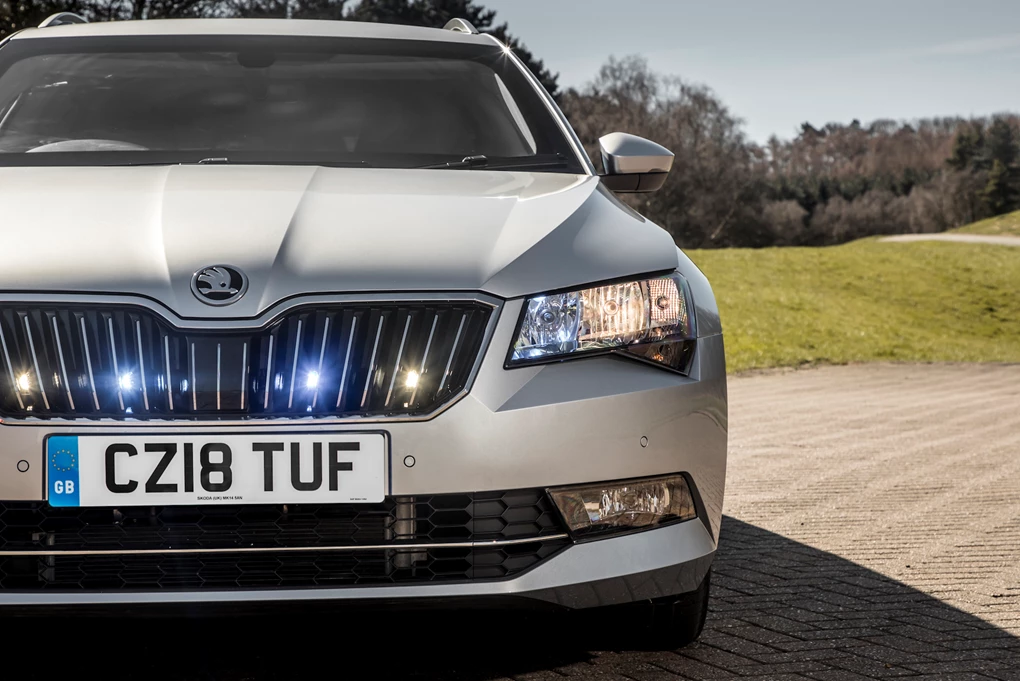 The Scala joins other Skoda models that have proven to be popular editions to blue-light fleets across the country. The manufacturer also offers its Kodiaq, Karoq, Octavia and Superb to the emergency services, with the latter option also available as an armoured vehicle.