Seat has ramped up its EV offensive in recent months.
First came the official announcement of an electric version of its Mii city car, perhaps unsurprising given sister cars from Volkswagen and Skoda had been offered as EVs. 
But next year we'll see the Spanish firm's very first standalone EV – the el-Born – and here's what you can expect. 
It will sit on the Volkswagen Group's new MEB platform
The Volkswagen Group's MEB platform is key to the next way of electric cars from brands such as VW, Seat, Skoda and Audi. It's the first time the platform will be used on a Seat on the el-Born, with the production model expected not long after VW's eagerly-awaited ID.3 and just before Skoda's first standalone EV reaches showrooms.
The el-Born is being developed in Spain and manufactured at VW's Zwickau plant in Germany, which will be the home of cars build on the MEB platform.
Great performance and range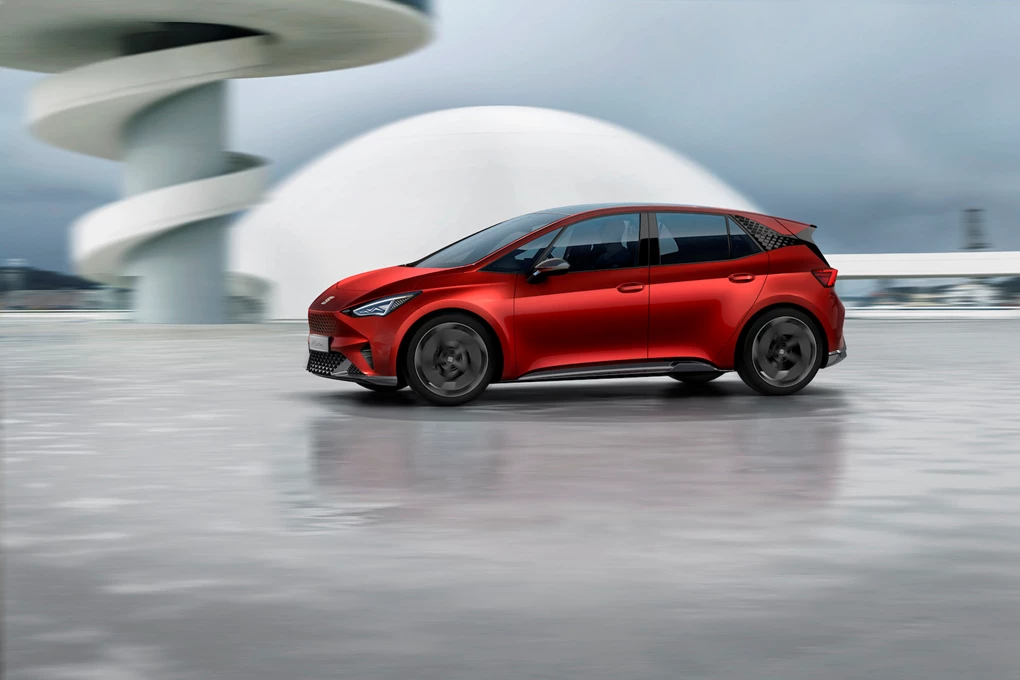 While full specs are yet to be revealed, given that all we've so far is a concept of the el-Born, this concept car holds many clues to the specs of the production car. 
Electric cars are known for their fantastic performance, and this model will extend that, with Seat promising a 201bhp electric motor, which will be able to accelerate the el-Born from 0-60mph in just 7.3 seconds.
But, importantly, what's the range? Well, Seat is predicting a range of 260 miles will be possible from the el-Born, which should provide plenty of electric range for most drivers. 
Fast charging times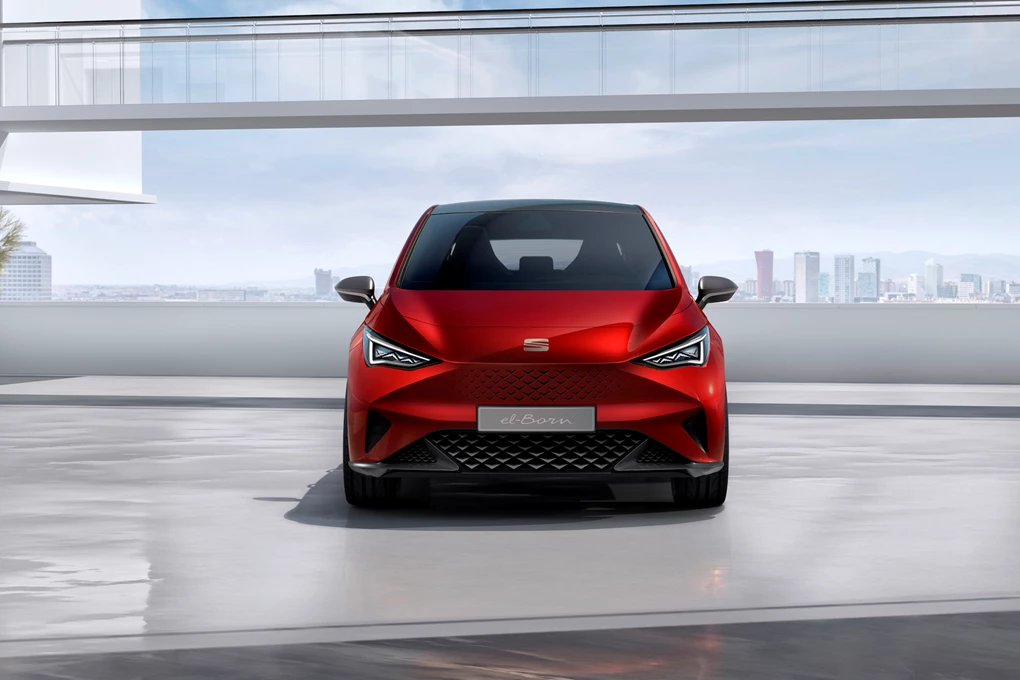 The UK's public charging infrastructure is still growing, with an increasing number of rapid chargers joining the UK's network. But to ensure the el-Born is a step ahead of the curve, it's equipped with charging capability exceeding much of the UK's current network.
Most rapid chargers in the UK max out at 50kW, but the el-Born features 100kW supercharging capability as standard. This means that the car's 62kWh battery pack can be charged from 0-80 per cent in as little as 47 minutes. 
Integration of autonomous technologies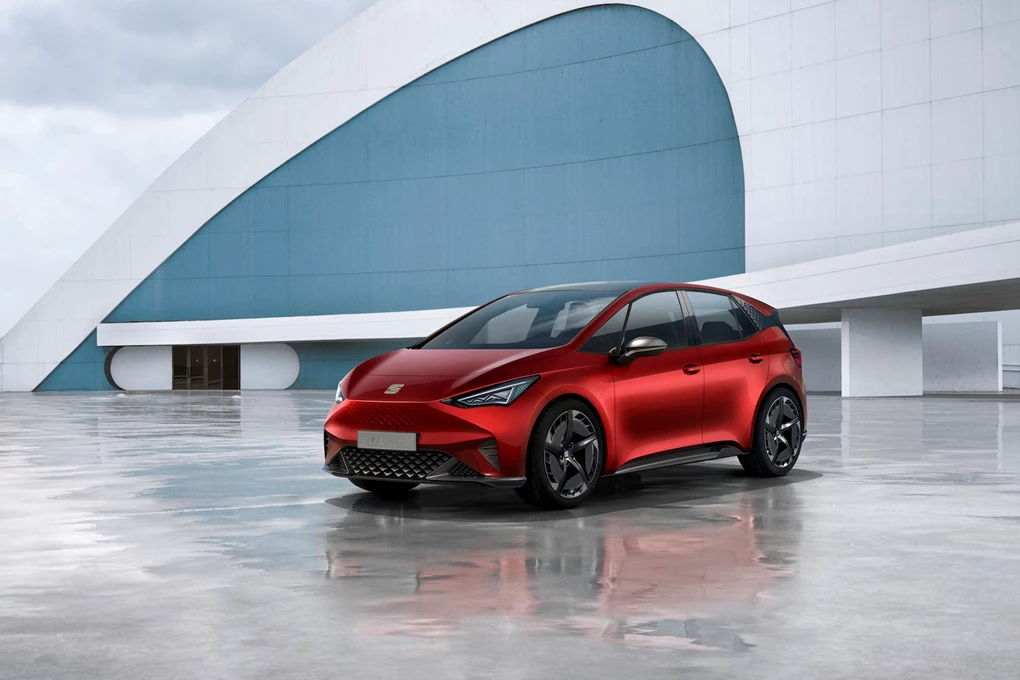 Driver assistance features are now found in most new cars, but the el-Born is taking this a bit further than many cars by offering level 2 autonomous technologies. This essentially means the el-Born can handle partial autonomy, such as controlling the braking, steering, acceleration and deceleration. Full self-park assist will also be offered.
Hi-tech cabin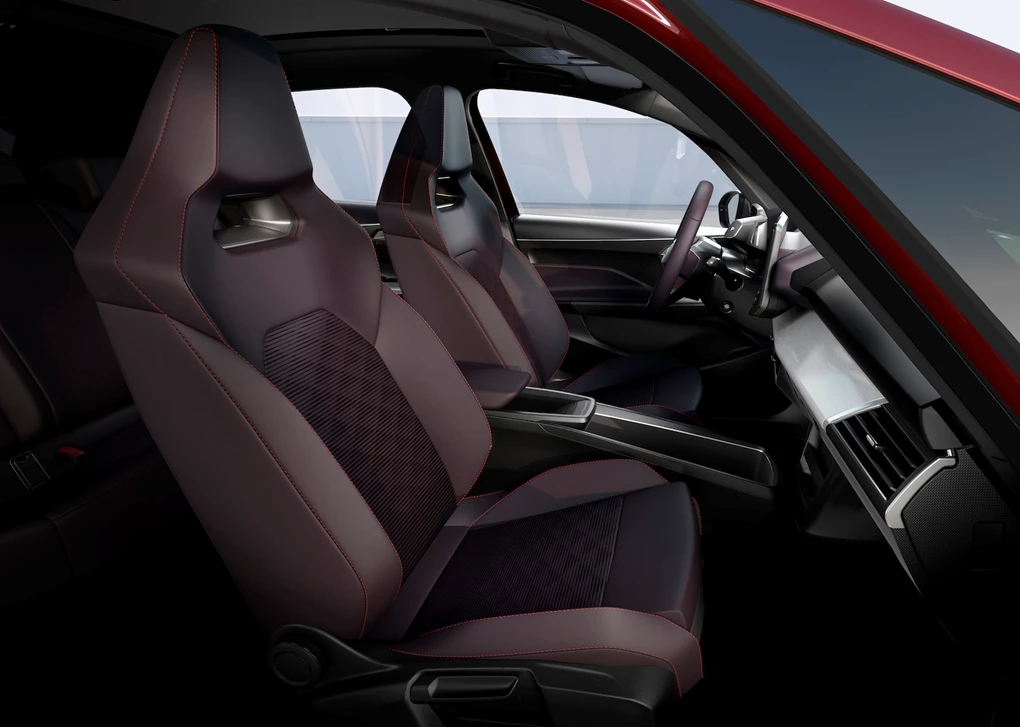 While we'd be surprised if the production version of the el-Born had the same cabin as the concept here, there are lots of features that are likely to appear in next year's road car.
It comes with a sculpted cabin, with a large digital cockpit and an impressive 10-inch touchscreen, which all give it a premium and modern feel.
Seat has also put a strong emphasis on practicality, with plenty of storage space dotted throughout the cabin, along with plenty of space for adults in the rear seats.
It will be in showrooms in 2020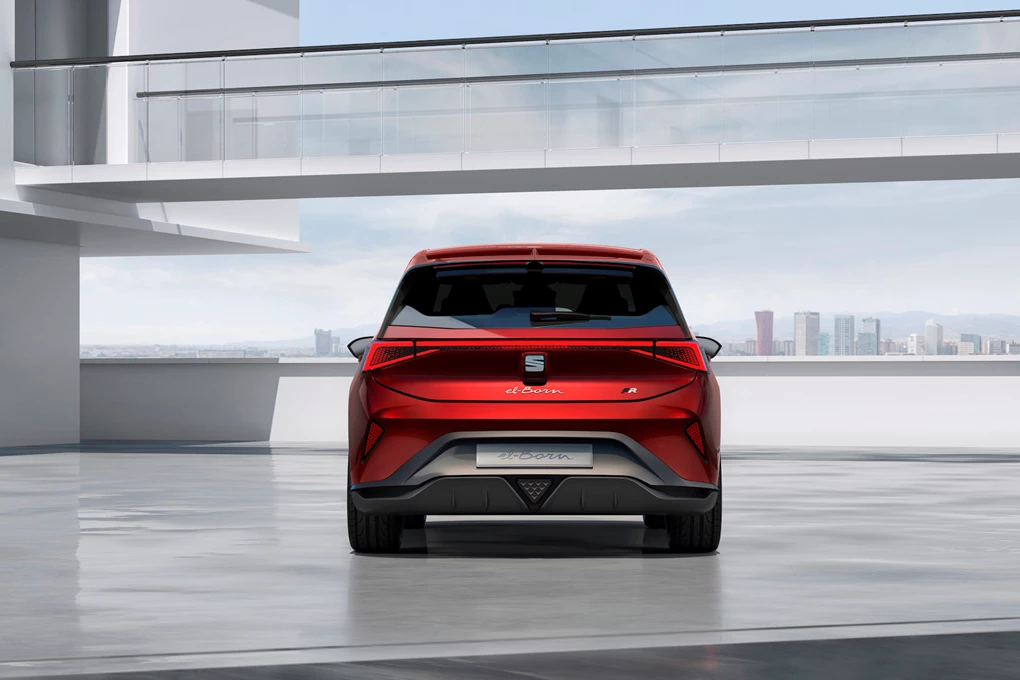 The el-Born will only be the second production car to use the new MEB platform, with Seat expecting that the el-Born will be on sale and in showrooms next year. Prices are rumoured to start around £26,000, although full prices and specs are not likely to be revealed until 2020.