Toyota has previewed its new city car with the dramatic-looking Aygo X Prologue concept car. 
The Aygo has been Toyota's entry-level model to the range, and appealed to those looking for a fun and low-cost model – traits the Japanese firm aims to build on with this latest car. 
But though the previous Aygo models have been in partnership with Citroen and Peugeot, the new Aygo is set to follow its own path.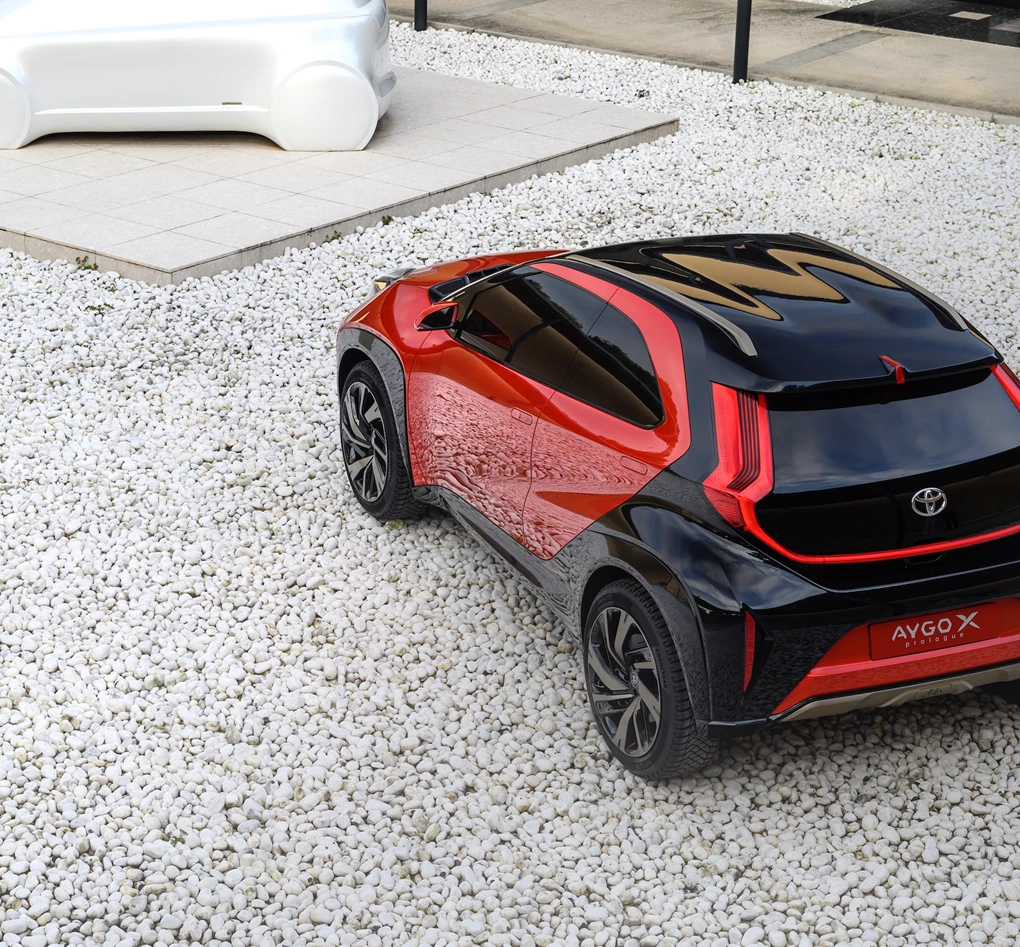 The striking concept previews a much bolder design than the current car, featuring cool wraparound LED headlights that stretch across the width of the car, along with getting a far chunkier look than before – hinting that the production car may offer more SUV-like styling. 
Toyota says the new model will keep ahead of the competition and that there's an "opportunity to create a bolder and stronger design", while the concept car features a host of cool touches.
These include a rear skid plate that doubles up as a bicycle holder mount, while the door mirrors have in-built cameras – the firm says the latter are for "capturing and sharing special moments of exploration". An integrated roof rack is also included.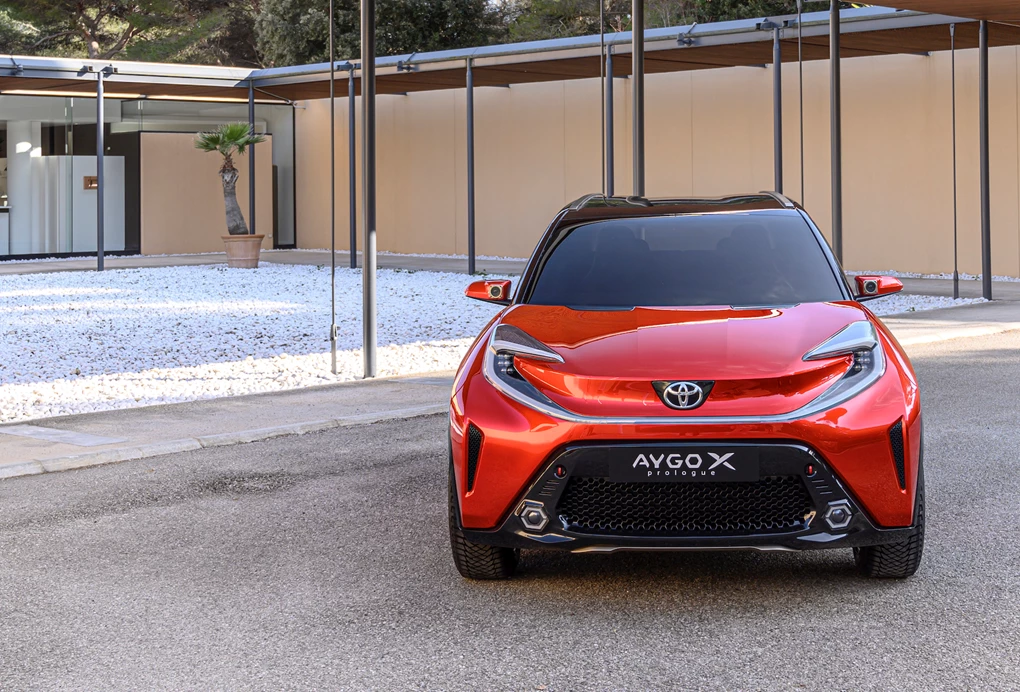 Though the design is likely to be toned-down when it enters production in 2022, expect bold styling to remain. Interestingly, Toyota has previously said the Aygo will stick with internal combustion engines – resisting the urge to electrify it like many are doing – and has said the reason for doing so is to keep the cost down.
Enquire on a new Toyota