Toyota's latest Yaris has been named as the 2021 European Car of the Year, with particular credit going to its stylish design and impressive range of safety kit. 
Toyota introduced its fourth-generation Yaris hatchback last year, with the model getting a style makeover inside and out, as well as now only selling it with a hybrid powertrain – excluding the GR Yaris hot hatch. 
While already proving popular – it was the best-selling new car across Europe in January – it's now likely to be even more successful with the European Car of the Year title under its belt. That's 21 years after the original Yaris was given the same award.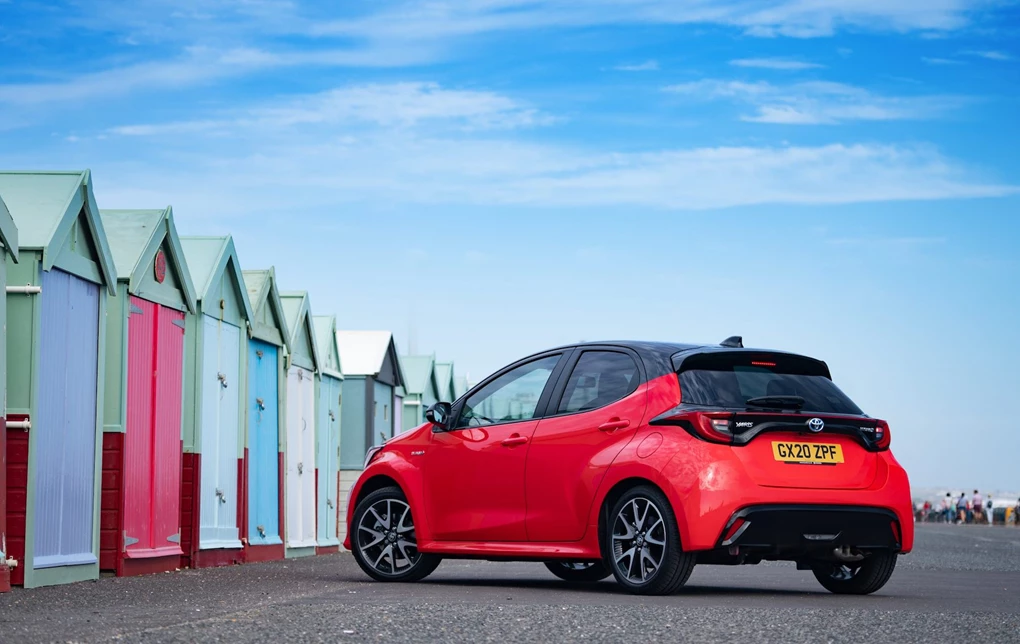 Matt Harrison, executive vice president of Toyota Motor Europe, said: "This is a great honour for Toyota and I thank the jury for their consideration and recognition. I would also like to take this opportunity to recognise the passion of our development teams in Europe and Japan. This is the best ever Yaris and, just as Toyota president Akio Toyoda intended, it is already putting a smile on the faces of our customers."
Voted for by 59 automotive journalists from across the continent, the hybrid supermini was chosen from seven models that got through to the final selection. In total the Yaris received 266 points, ahead of the new electric Fiat 500 (240 points) and Cupra Formentor (239 points). 
Other models in the top seven included the new Volkswagen ID.3 (224 points), Skoda Octavia (199 points), Land Rover Defender (164 points) and Citroen C4 (143 points).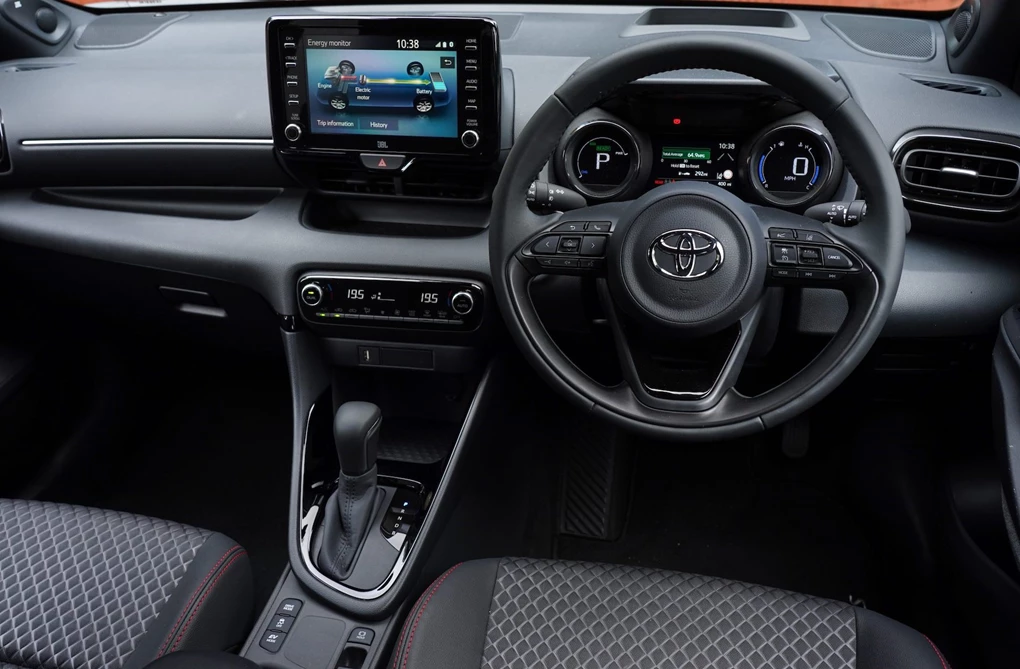 It's not just the European award that the Yaris has excelled at, but also in the UK Car of the Year, where it was voted the 'best supermini'. 
Enquire on a new Toyota Yaris