A council is planning on introducing a new annual emissions-based parking charge which would see the cost of parking permits more than triple for some motorists.
Croydon Council is planning on introducing a new green 'parking tax' into the South London borough, which would see parking permits for the most polluting vehicles rise from the current £80 rate to £300 per year.
The move would also affect professionals, as from 2020, some news outlets have reported that tradesmen and retail staff would have to pay up to £750 to park at their business. Doctors could be charged up to £960, while NHS workers and carers could be forced to pay £460.
As London boroughs increasingly look to target older and more polluting vehicles, this additional tax is therefore linked to a car's emissions and age, with the most polluting models seeing the biggest hikes in price under the proposed plans.
Croydon Council says the plans exist because it is looking to combat air pollution and encourage more people to use public transport.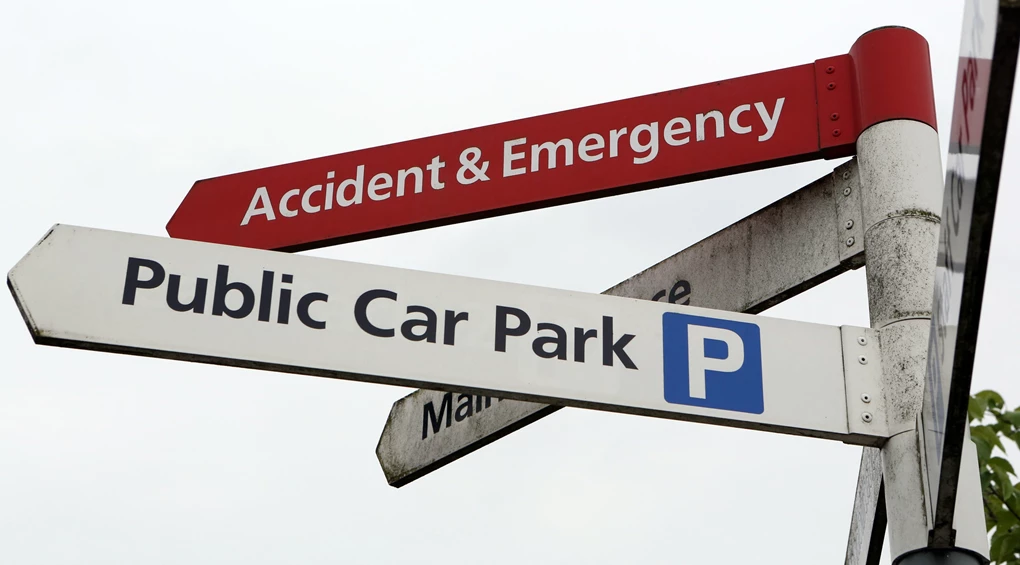 However, the move has been blasted by residents, with more than 1,000 residents already objecting to the proposals, with many branding it a 'stealth tax'.
The AA has also labelled the plans as "vicious".
The breakdown firm's public affairs spokesman Luke Bosdet said: "Croydon's plans to tax people hundreds of pounds just to park on these roads is vicious."
However, it is positive news for those with low-emission and electric cars. Those with electric cars will pay just £6.50 per year to park, while those with cars emitting less than 65g/km of CO2, which includes most plug-in hybrids, will pay £65 per year.
The permits are expected to be introduced as early as October.