Vauxhall has announced that its all-new Corsa is the most aerodynamic car in its class after wind tunnel testing.
The new model, which shares its underpinnings with the new Peugeot 208, is said to have a drag co-efficient of 0.29, which is particularly low for a car of this size.
A low drag co-efficient essentially means the car is 'slippery' and therefore air flows easily over the car. Less air resistance equates to improved efficiency, which is likely to make the Corsa one of the best cars in its class for its low fuel consumption.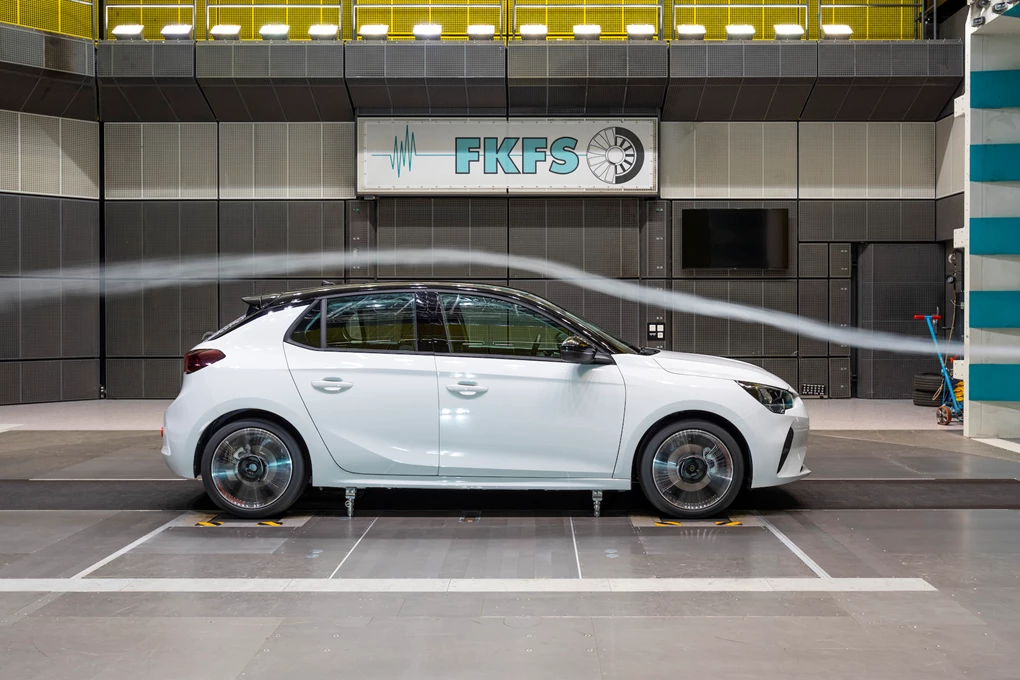 Details such as the active aero shutter behind the grille, which can open or close depending on whether more air is needed, as well as smooth underbody and roof spoiler all aid this model in its quest for great aero.
However, the Corsa's efficiency doesn't end there because the new car is 10 per cent lighter than before, with the range starting from just 980kg.
Aerodynamics are something Vauxhall has excelled with in recent years, as the larger Astra hatchback also sets the standard in its class in this area, with a drag co-efficient of just 0.26, or 0.25 with the Astra Sports Tourer estate car.
See Available Corsa deals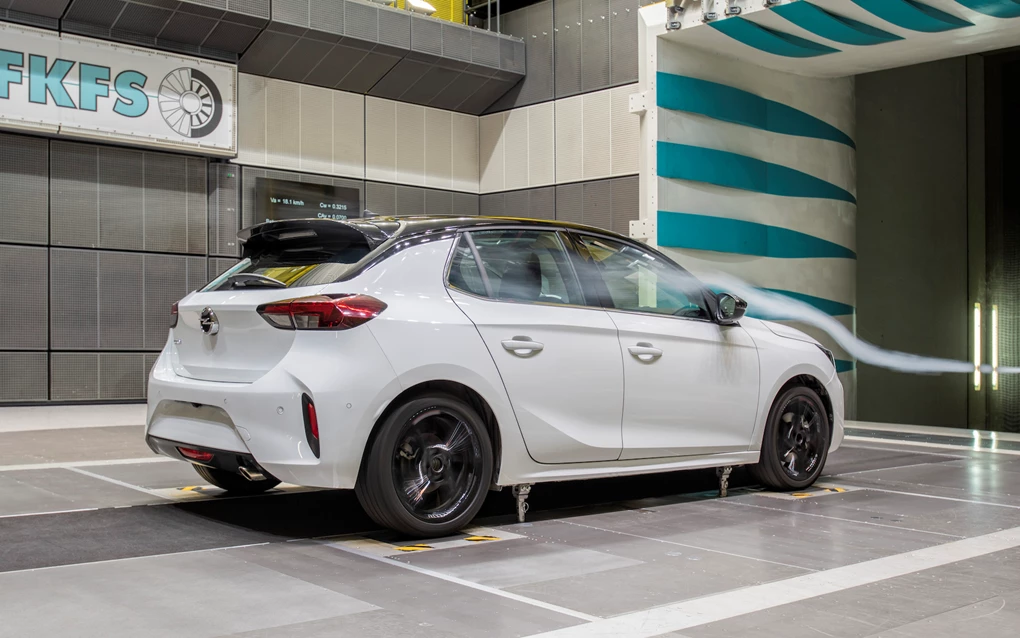 Vauxhall announces the prices for its new Corsa earlier in the week, with the fifth-generation car starting from £15,500. An all-electric Corsa-e is also available. Both are available to order now, with first deliveries expected in January.