Vauxhall has announced that the fifth generation Corsa will be significantly lighter than the current model when it goes into production.
The firm said that the new iteration will weigh from just 980kg, which is 108kg less than the Corsa currently on sale and, according to Vauxhall, will lead to efficiency and performance gains.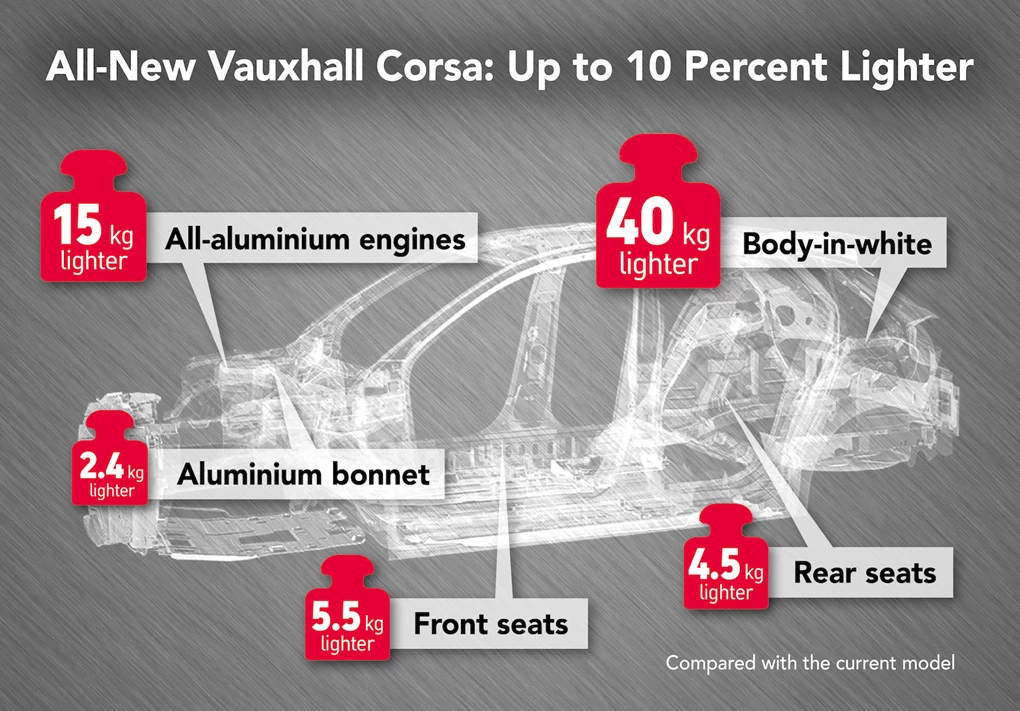 This generation of the Corsa is set to come with conventional engines as well as an all-electric powertrain. Vauxhall says that both types of the vehicle come with weight-saving measures, such as lighter seat units and body panels.
Compared to the previous version, the 'body-in-white' of the Corsa will be 40kg lighter than before, while the bonnet will be made from aluminium instead of steel – cutting 2.4kg.
With all-aluminium blocks, the three-cylinder engines will be 15kg lighter than the four-cylinder units used on the current Corsa – shaving even more weight off the supermini's already-lightweight structure.
See Available Corsa deals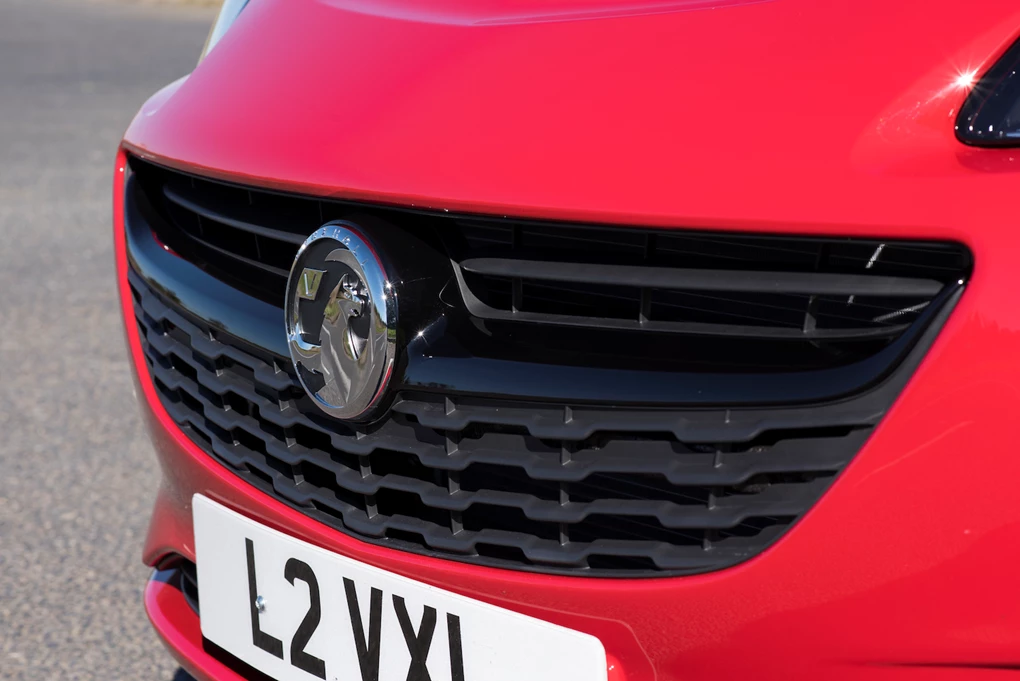 Vauxhall also says that the next Corsa will come with 'optimum aerodynamics' to further improve fuel efficiency and a reduction of emissions released.
Since joining the Vauxhall line-up in 1993 – as well as that of sister European brand Opel - 13.6 million Corsas have been sold across Europe. Two million of those were sold in the UK.