Some road signs can be difficult to read or be as informative as most drivers would like. But that'll hopefully be changing as a new transport watchdog has been set up to help solve many of these problems.
Organised by the independent watchdog Transport Focus, the Sort My Sign campaign has been introduced to encourage drivers to flag up any signs that aren't working as they should.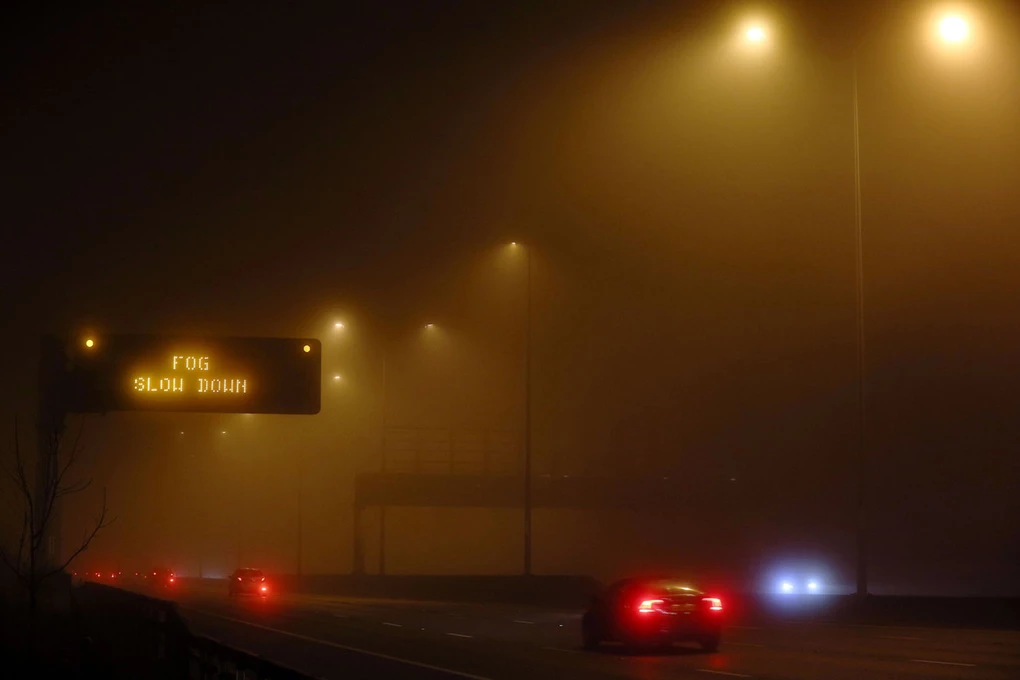 With Highways England covering 4,300 miles-worth of motorways and major 'A' roads, there's a chance that some signs could be obscured or display inaccurate or unclear information.
Throughout the campaign, Transport Focus will be making a map of where improvements need to be made to help promote investment.
As well as this watchdog, Transport Focus is calling on Highways England to sort broken and inaccurate signs, provide better information on delays and disruptions, and review the standards for signs on major roads.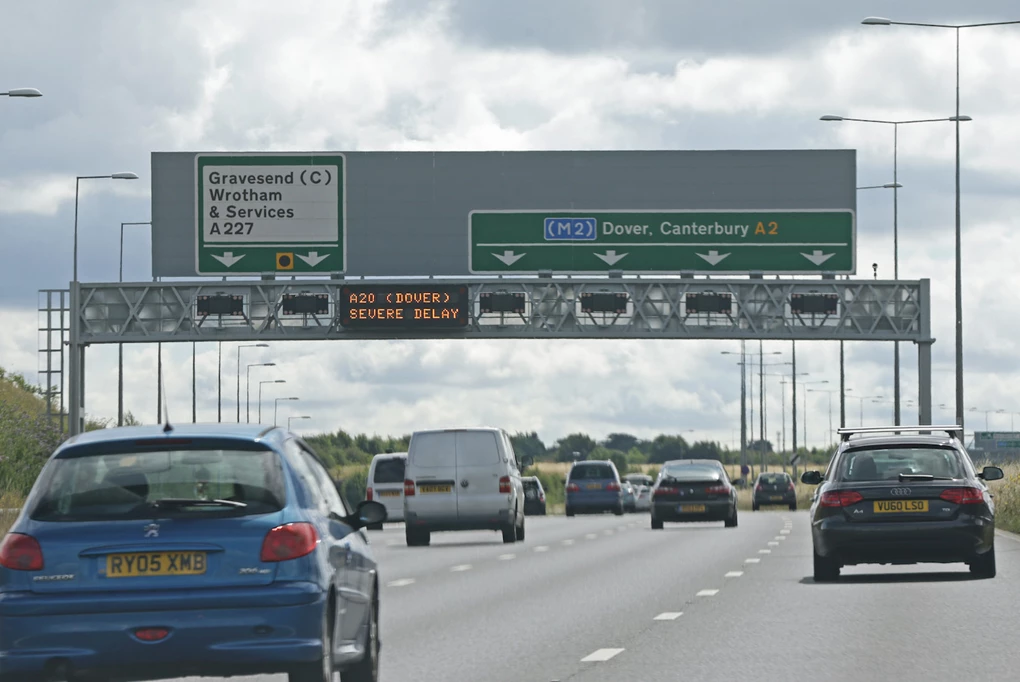 Anthony Smith, Transport Focus chief executive of the independent watchdog, said: "We want to hear from road users about signs and information that aren't up to scratch. We'll use what you say to press Highways England to make journeys easier and safer.
"There is nothing more frustrating than missing your turnoff because the sign was hidden behind a tree or missing crucial information.
"While we have some of the safest roads there are still too many signs which are broken, confusing or out of date. If it's not clear, it's not safe."