The government has recently released a new website which allows people to view the entire MOT history of any vehicle in the UK, simply by inputting the make and registration number.
This online service, mot-history.net, should prove very useful for motorists looking to buy a used car, or simply curious about the MOT history of the vehicle they currently own.
The new website could even possibly be used by people viewing what is meant to be a new car, as the online check would confirm as to whether vehicle is indeed brand new.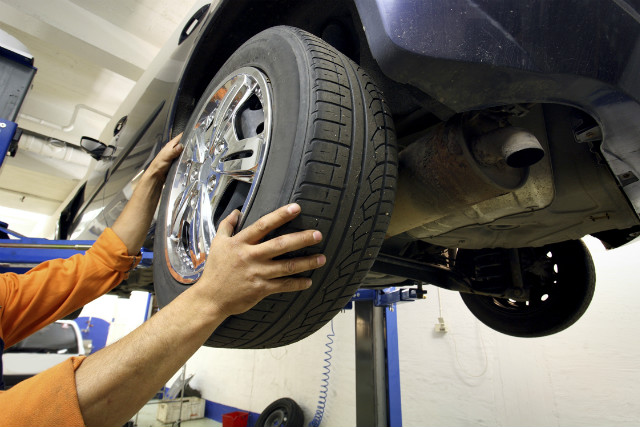 When entering a particular car's details, the government website provides detailed information of that car's MOT history, including how many previous MOT tests it has undergone and when they took place. It also reveals how many miles the car had covered when it underwent each particular test and whether it past the test(s) or not.
If a car has failed a MOT test in the past, the website can even tell users what the reasons were for the failure. Issues such as worn brake pads, worn tyres or corrosion will be highlighted by the website if they've been reported in a car's previous MOT test.
Should users decided to enter the make and registration number of their own vehicle into the website's service, they can get a convenient reminder on when their vehicle's latest MOT certificate is set to expire.