The 'Final Edition' Subaru WRX STI may not be the last of the performance monster and a future model could even be a hybrid, if the head of the Japanese firm's UK arm is to be believed. 
Chris Graham, managing director of Subaru UK said: "I'd never think it's the final, final edition [of the WRX STI]. We don't yet have any dates from Japan for a relaunch, but I think we could see it as a hybrid."
The Japanese manufacturer unveiled the WRX STI Final Edition last year — set for a limited-run of only 150 units, as a swansong for the legendary nameplate.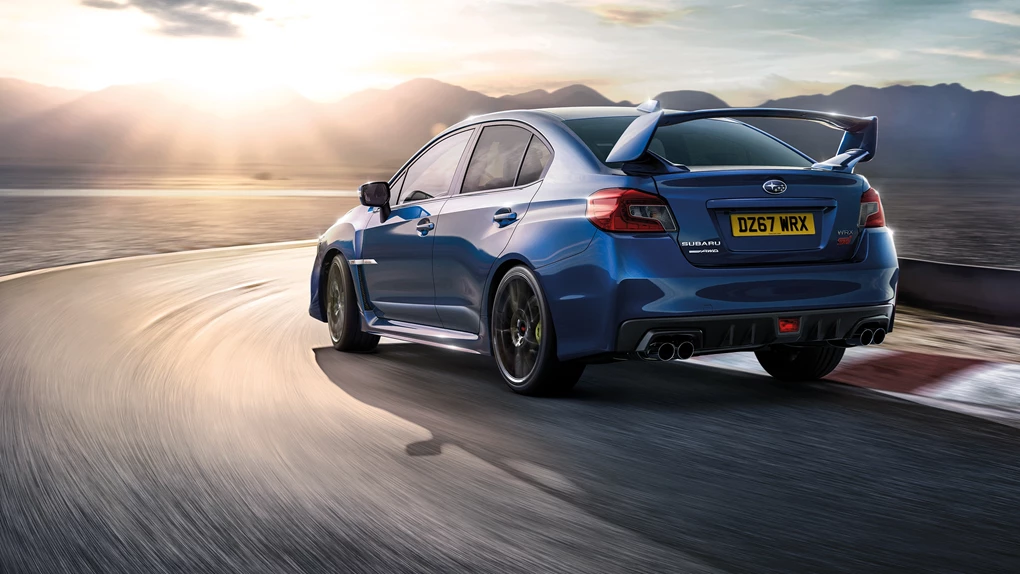 Back in 1994, the WRX STI nameplate debuted on the otherwise-pedestrian Impreza as a homologation special for its World Rally Championship efforts.
No hybrid vehicles are currently offered by Subaru, but Graham suggested that could soon change: "Gradually, bit by bit, it will all become petrol, and petrol-hybrid, then electric. You can't say there's no future for diesel, but in terms of the manufacturing it's slowed down dramatically for it. As Volvo has said diesel is not the way they want to go, I think Subaru will do the same."
Save money on a Subaru today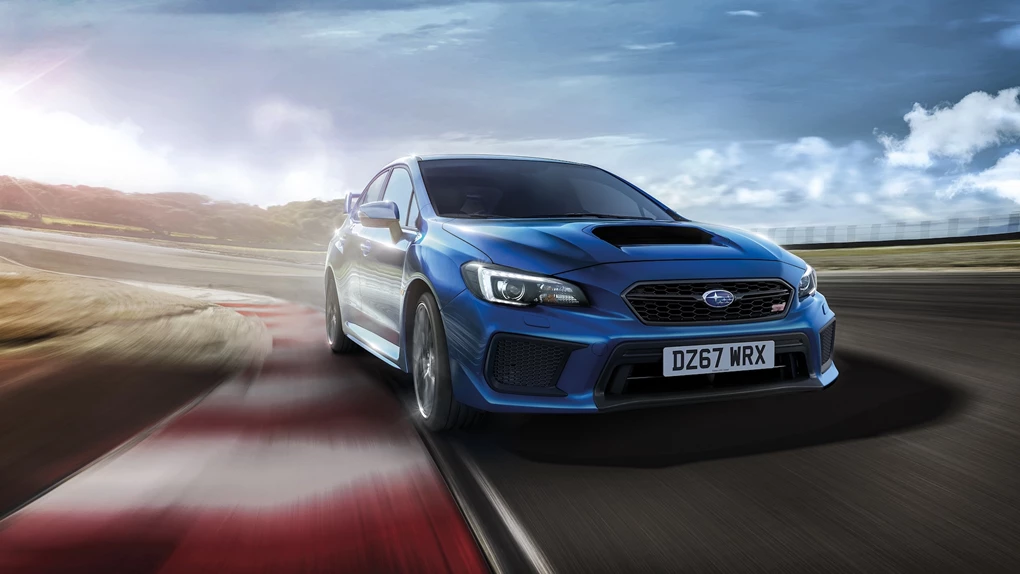 Sadly for enthusiasts, it's unlikely any future WRX STI would use a manual gearbox, as Subaru's EyeSight technology is supposedly only compatible with a CVT transmission.
Graham said: "I'm not sure Eyesight is compatible at all with a manual gearbox. My gut tells me it will be Eyesight with Lineartronic long term."