NHS workers that have expressed concern about becoming infected on public transport are being offered the chance to have access to cars and bikes during the Covid-19 pandemic.
British folding bicycle company Brompton Bikes is the latest to come forward to offer key NHS workers access to its bike hire scheme free of charge. It will mean that workers won't have to risk becoming infected on public transport, with many tube stations still being crowded in London, even with strict social distancing measures.  
Hundreds of workers from across the UK have signed up for the scheme, with the hire already being used by workers at several London hospitals.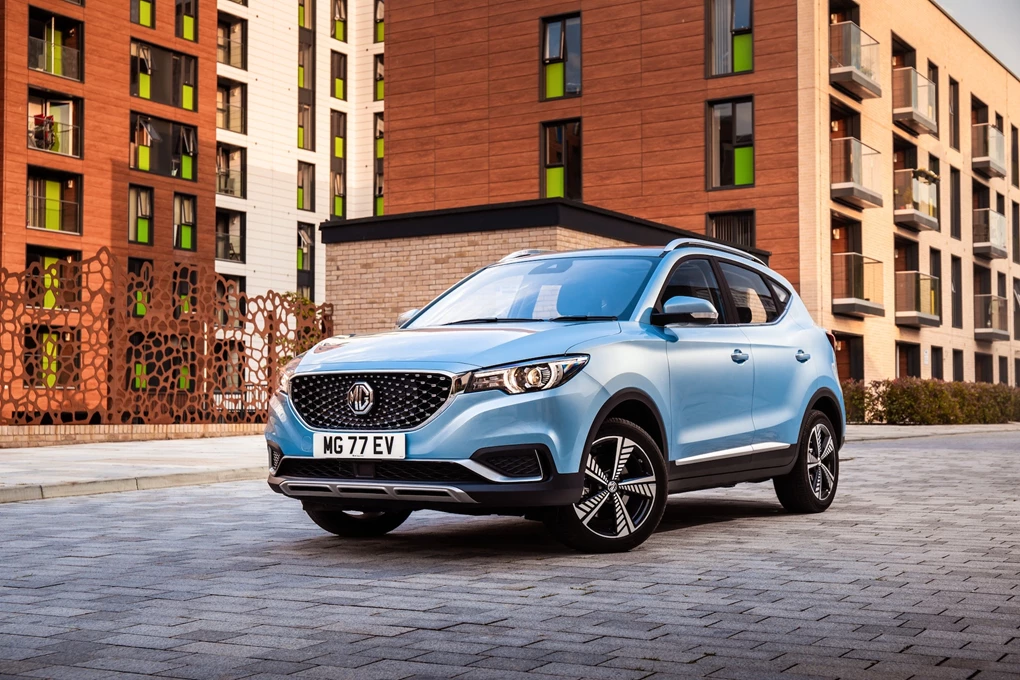 Julian Scriven, managing director of Brompton Bike Hire, told Sky News: "At the moment trying to keep the country moving is important and if we're thinking long-term as a business, surely getting everyone past Covid-19 as smoothly as possible, keeping the NHS up, is by far the most important business priority we could have."
Elsewhere, the government announced last week that parking charges were being scrapped at hospitals for NHS workers, while measures are also being relaxed elsewhere, too. Nationwide parking firm NCP is also allowing offering free parking to all those needing to travel and park for essential reasons during the epidemic.  
Meanwhile MG has recently announced that its dealers will gift 100 of its ZS EV electric crossovers to the NHS for up to six months with no charge – the first of these have already been sent to frontline staff in South Wales and Cumbria.
Jaguar Land Rover is also deploying models – including its new Defender – across the world in partnership with the Red Cross.