When it comes to electrified models, BMW is a clear leader – especially plug-in hybrids, and with PHEVs and EVs combined, BMW and Mini have produced more than 500,000 electrified models, and with an ever more ambitious offensive to introduce more of these models, that number is only set to increase in the coming years. 
And now BMW has confirmed it will introduce nine EVs before the end of 2025, which is a bold plan given its only current model is the i3 hatchback. 
So what models are in the pipeline? Let's take a look, along with the order in which they're likely to arrive…
iX3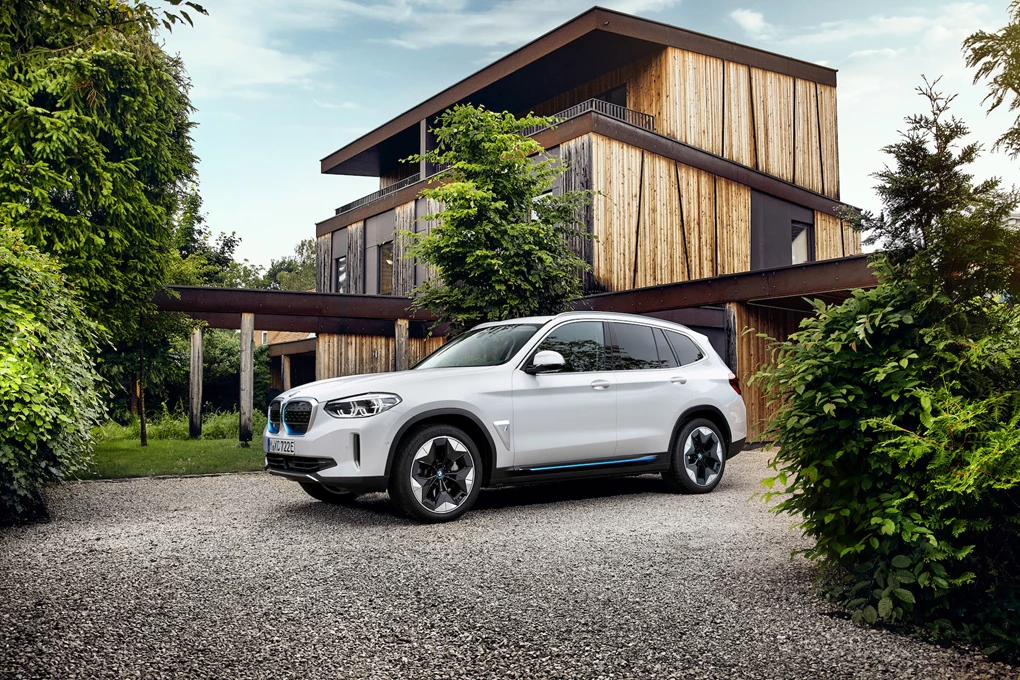 The only future BMW EV that's already been unveiled, the iX3 is set to arrive in showrooms at the start of next year as the firm's second electric car. Based on the X3, it'll be the first model from BMW sold as a petrol, diesel, plug-in hybrid and EV. It uses a new electrical and battery system and is capable of a 285-mile electric range.
Enquire on a new BMW X3
i4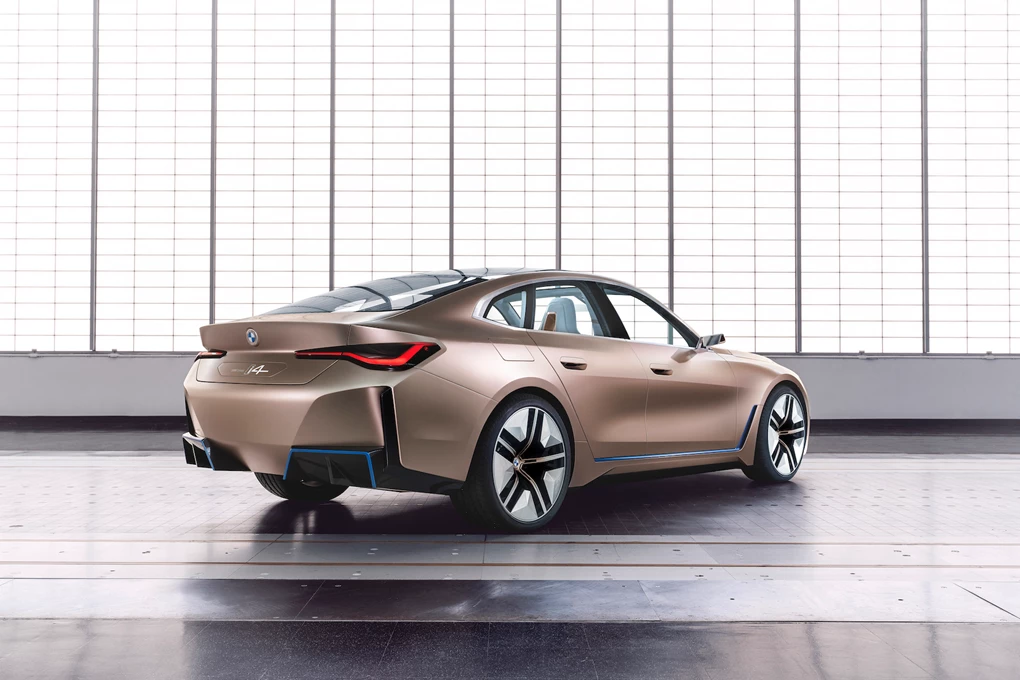 Tesla has pretty much had its own way when it comes to electric saloons in recent years, but BMW looks to change that when it introduces its new i4 next year – a model that will go head-to-head with the Tesla Model 3. Already previewed by the Concept i4,  the new car will produce more than 500bhp and have a range of around 373 miles, which will be one of the longest of any EV.  
Enquire on a new BMW 4 Series
iNEXT/iX5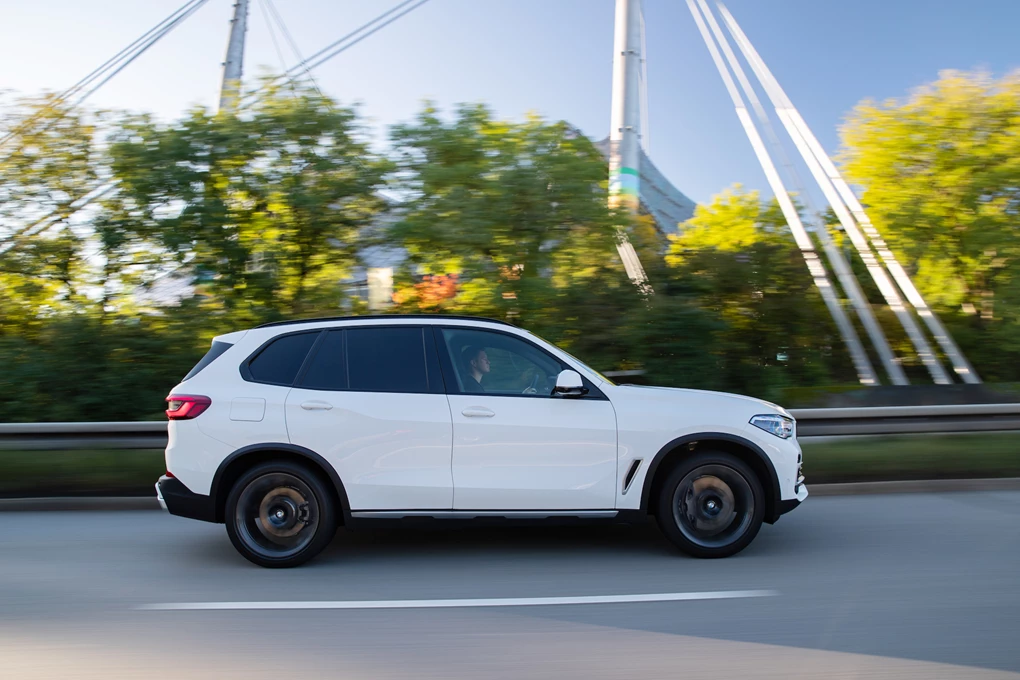 Arguably BMW's most ambitious EV to date, the iNEXT is set to be a radical departure from the norm when it arrives later next year. It's set to showcase BMW's future – previewing new autonomous driving technologies and the longest electric range of any BMW yet, which is rumoured to be as much as 450 miles. It's likely to morph into the iX5 – being a similar size to BMW's large X5 SUV.
Enquire on a new BMW X5
iX1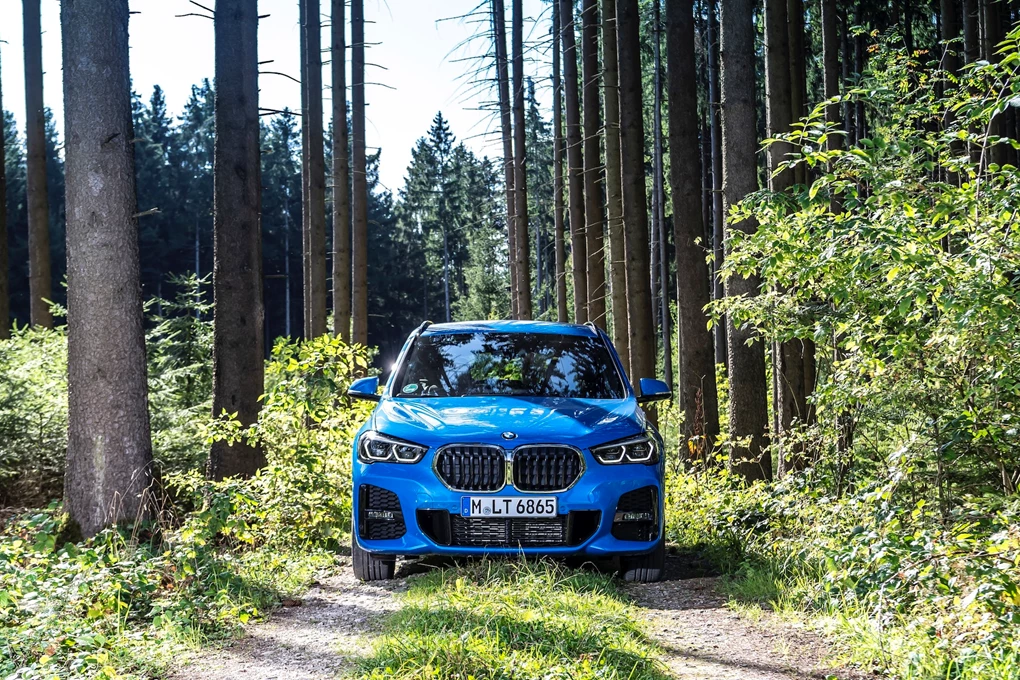 Small electric crossovers are proving big business for manufacturers, so it's no surprise that BMW is looking to make its most compact SUV – the X1 – into an EV. The next-generation X1 is due in 2022, so you can expect the electric model to arrive at a similar time.
Enquire on a new BMW X1
i7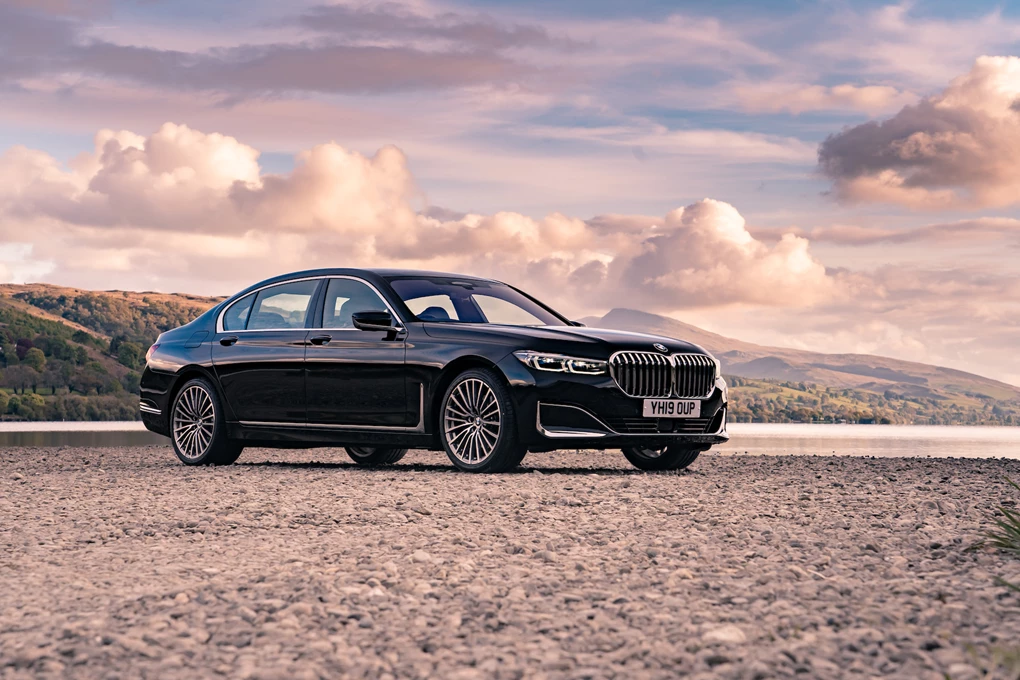 Given luxury cars now spend the majority of their time driving around cities, a large saloon EV makes a lot of sense – especially given the popularity of plug-in hybrid models in this sector. So when the next generation of BMW's flagship 7 Series arrives in 2022, you can also expect an electric model – likely featuring the same powertrain as the iX5.
Enquire on a new BMW 7 Series
i5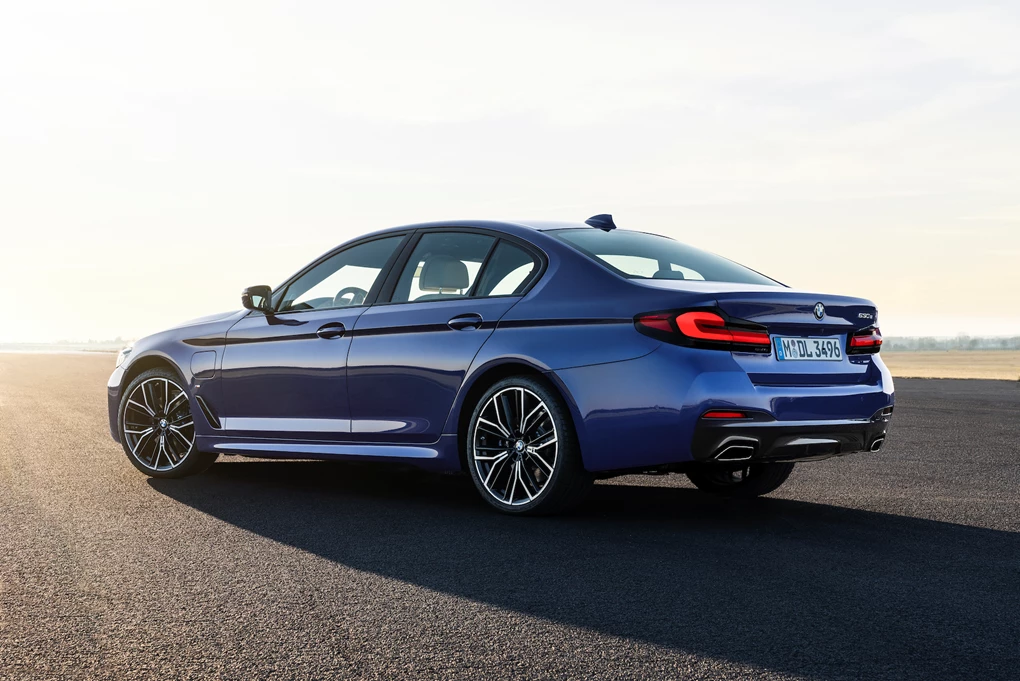 One of the most recent electric BMWs to be confirmed, the hugely popular 5 Series will also soon be offered with battery power – proving to be a key rival to the likes of the Tesla Model S. Given the popularity of the plug-in hybrid 5 Series currently, the i5 is likely to be a big hit when it arrives in 2023.
Enquire on a new BMW 5 Series
i3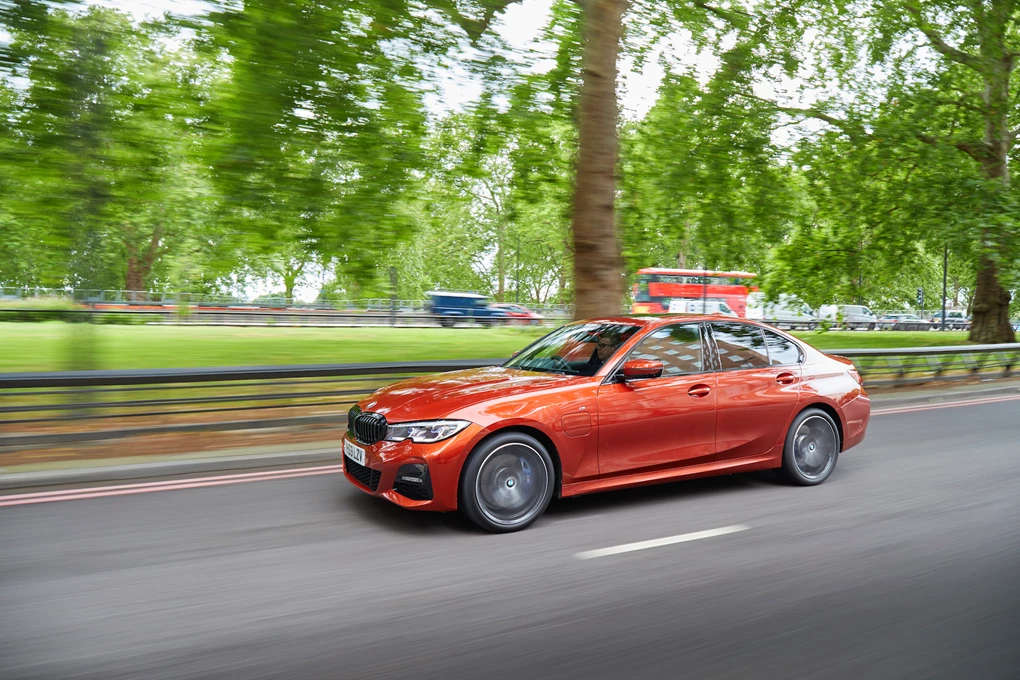 BMW has no direct replacement in store for the funky i3 currently available, so when that model falls from production (likely in 2022 or 2023), its nameplate is set to appear on an electric version of BMW's popular 3 Series. While not confirmed yet, given there is the similarly-sized i4, that powertrain is likely to underpin the i3, too.
i1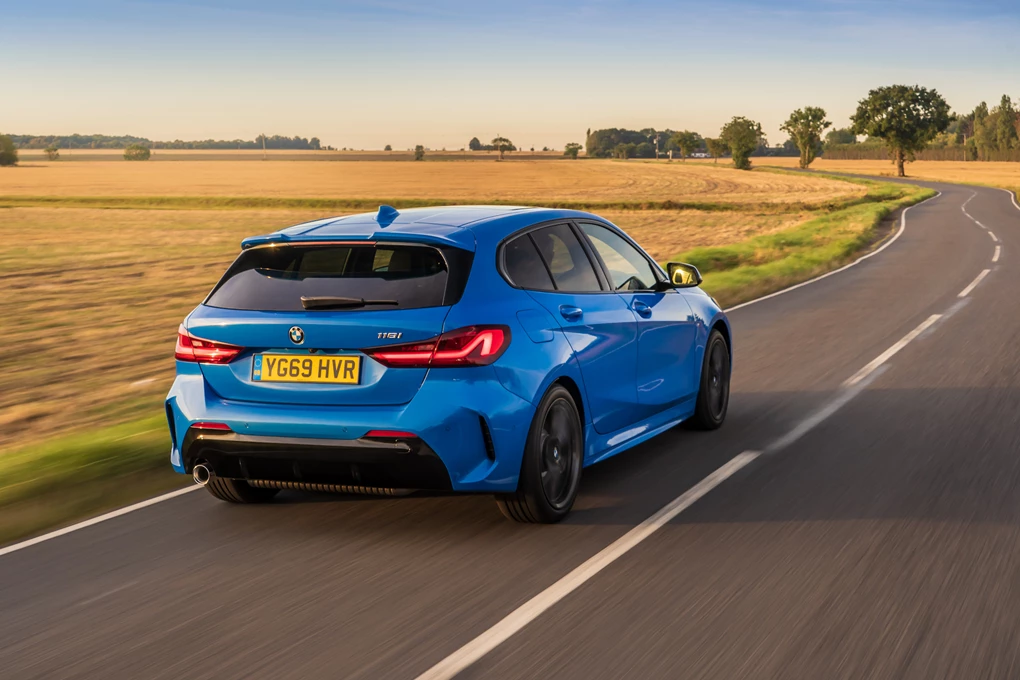 As we mentioned, BMW doesn't plan to replace the i3 as we know it today, which will leave a void in BMW's range for an electric hatchback. While it could arguably be filled by the Mini Electric, it looks like the i1 will arrive as an electric version of the BMW 1 Series – something the firm hinted at with a recent interview with us. This could arrive at a similar time as a facelift for the 1 Series – meaning it could go on sale by 2022 or 2023.
Enquire on a new BMW 1 Series
iX7
The BMW X7 currently serves as the SUV flagship in the German manufacturer's range, and given it's a similar size to both the X5 and 7 Series, it's likely this model will be able to benefit from electric underpinnings used in both those cars. While yet to be confirmed, this is likely to be the last model in BMW's EV plan – arriving later in 2024 or 2025. 
Enquire on a new BMW