Delivery firm DPD has signed a deal with Nissan that will see a further 300 electric e-NV200s joining the firm's fleet.
It will more than triple DPD's electric fleet operating in the UK, and will take the firm's number of EVs up to 450 – the largest of any delivery and logistics firm in the UK at this time.
The vans will all be delivered in May, though DPD aims to go further with the hope that 10 per cent of vehicles at its 68 UK depots will be electric by the end of 2020 as part of its sustainability policy. The e-NV200s will be used for local multi-drop deliveries – travelling around 100 miles each day, which is within the remit of the Nissan's claimed range of between 124 and 187 miles.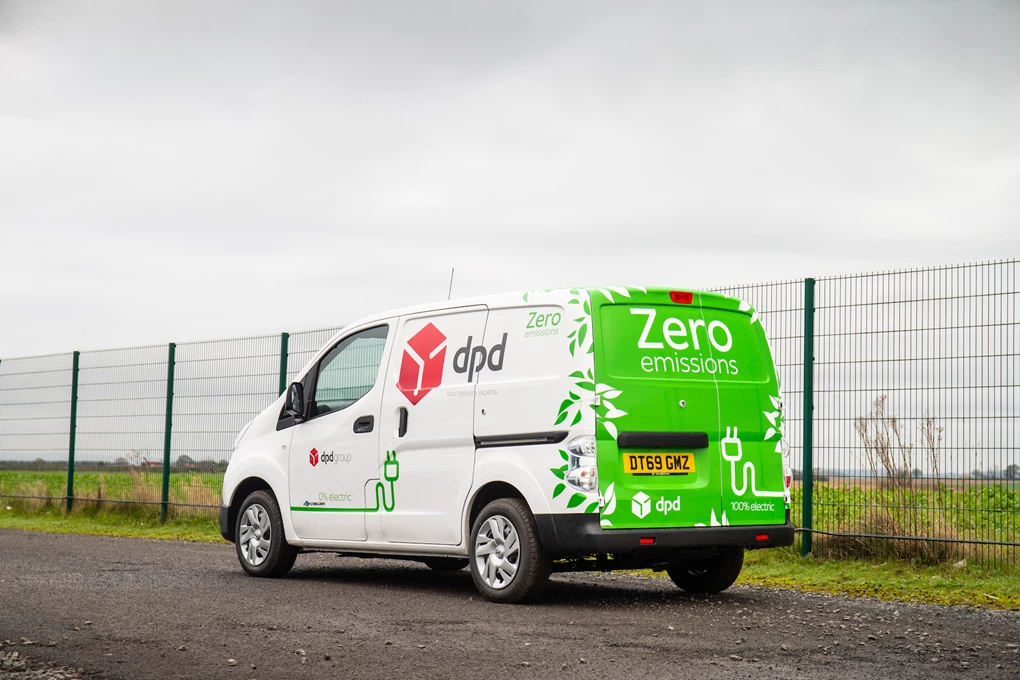 DPD says that feedback from its drivers that are already using e-NV200s has been positive, with the models being charged overnight at the depots ready to be used for deliveries the following day.
Dwain McDonald, DPD's CEO, said: "This is a real landmark day in the move to a more sustainable future for the parcel industry. These vehicles are changing the way we work. It isn't just a case of plugging them in and saying, 'job done'.
"We are rethinking and re-engineering how we deliver parcels now and in the future with different route networks and new types of depots. It is an all-encompassing revolution for our industry and electric, emission-free vehicles are at the heart of that vision."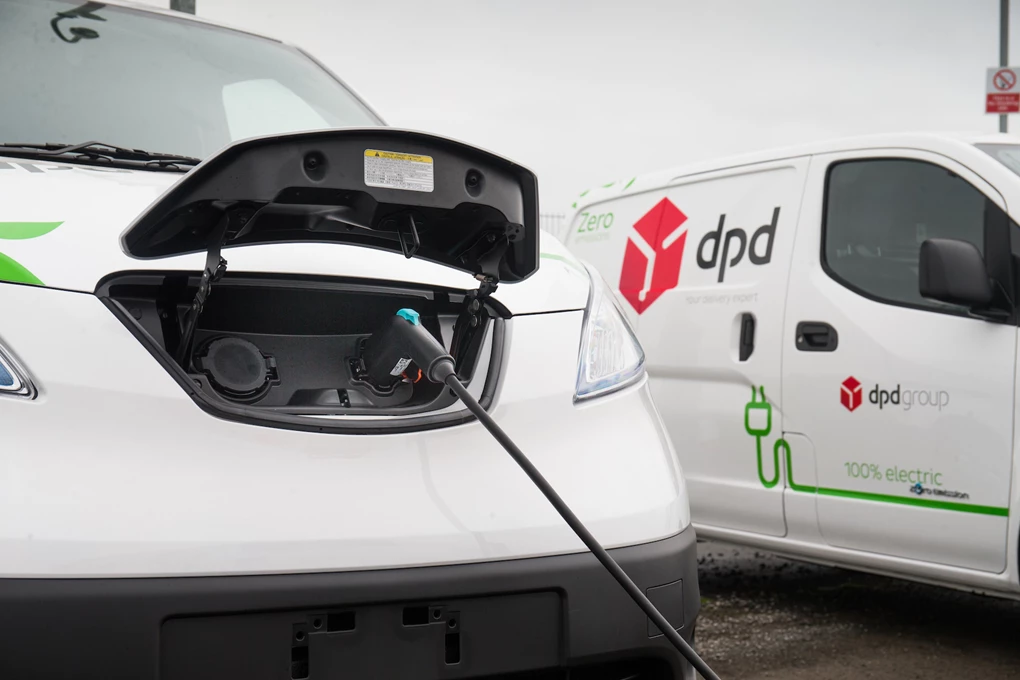 The Nissan e-NV200 is one of the more convincing electric vans on sale, with the models proving to be particularly popular in cities and towns. Once the government's electric car grant has been deducted, prices start from as little as £22,005, or £22,665 for the top-spec Tekna.