Nissan has announced that it is loaning more than 100 cars to frontline NHS workers who are in the fight against the spread of coronavirus (Covid-19).
The vehicles are coming from the UK's extensive dealer network, with the cars predominantly being demonstrator or courtesy models that are not being used while showrooms are closed.
Cars being loaned out include the Micra supermini, new Juke and Qashqai crossovers, as well as the Leaf EV.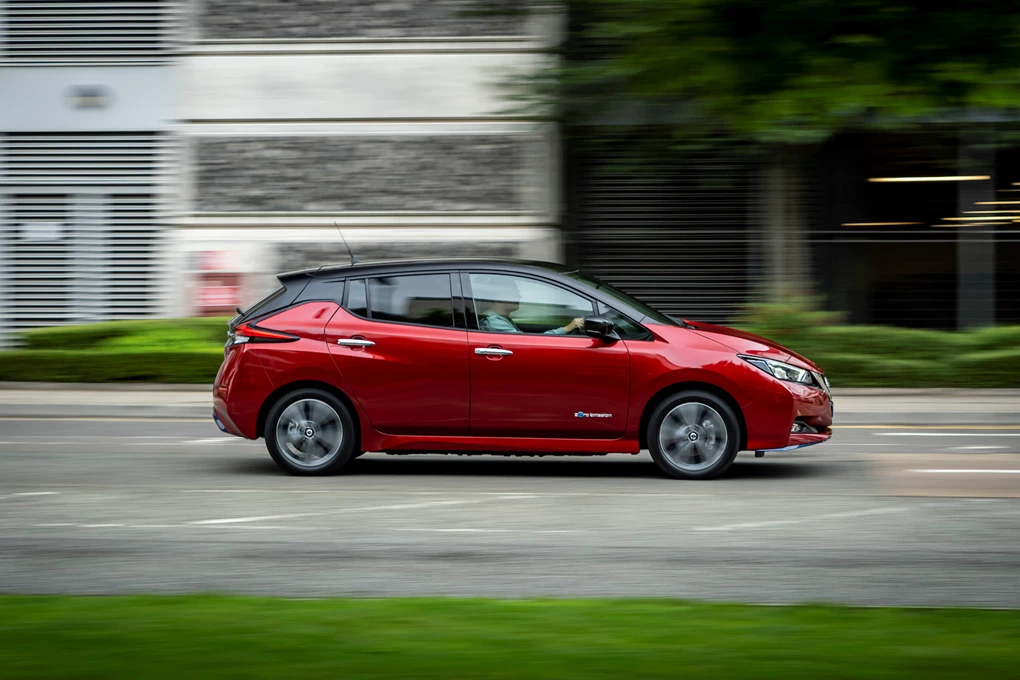 Nissan is providing the cars at no cost to NHS staff, along with complimentary insurance and roadside assistance – workers just needing to pay for fuel, or electricity in the case of the Leaf.
The firm says there has already been a "fantastic response" to the scheme and that its dealers are "working hard to supply as many cars as possible to help keep NHS workers moving". Nissan says it has reached full capacity with lending cars out, but via the firm's main website frontline health workers can join a waiting list to receive a car as soon as more become available.
Elsewhere the firm is giving all Nissan-driving NHS workers free roadside assistance, while volunteers at its Sunderland factory have been working to supply vital PPE equipment to NHS workers.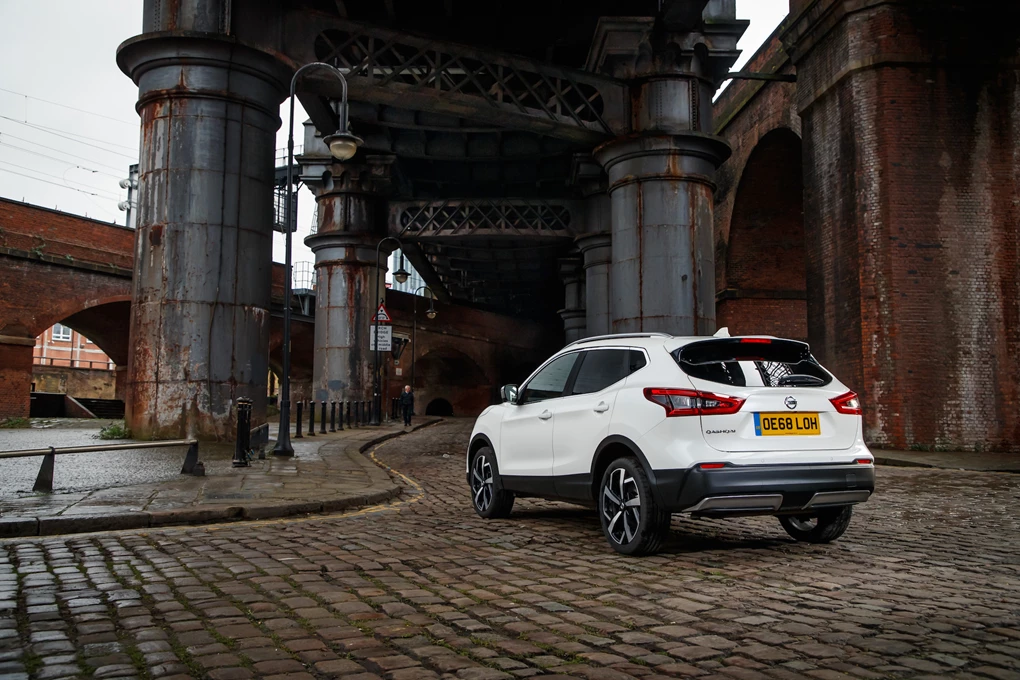 Production at the factory – which produces the Leaf, Qashqai and Juke and employs 7,000 people – was suspended last month following the outbreak of coronavirus. However, the firm is set to be starting a 'pilot' at the facility involving around 50 staff in the powertrain division. This is said to "inform the return to work protocols for the rest of the factory in the coming weeks," a Nissan spokesperson said.