Looking to continue its success at the head of the electric car market, Nissan has unveiled two new versions of the Leaf.
Called the 3.ZERO and 3.ZERO e+ Limited Edition, both come with improved technology offerings – the latter providing more power and an extended range.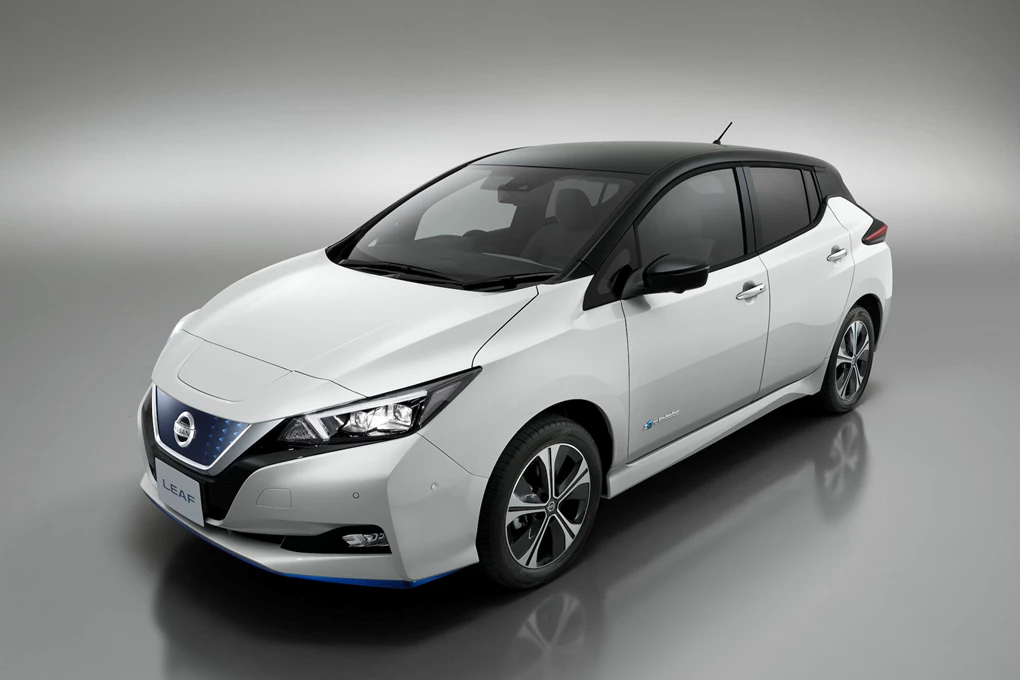 Including the government plug-in vehicle grant, the Leaf 3.ZERO starts from £31,095 and features an eight-inch infotainment touchscreen and an improved version of the NissanConnect EV application, as well as new connectivity services like door-to-door navigation.
But the 3.ZERO e+ Limited Edition has the longest range of any Leaf yet, as it features a larger 62kWh capacity battery – compared to the 40 kWh battery in the standard car – and a more powerful motor, which now produces 214bhp and 340Nm of torque.
With that battery on board, the Leaf 3.ZERO e+ can go a claimed 239 miles between charges – 62 miles further than the standard Leaf. The battery is only slightly larger than the 40kWh pack, so the limited-run car is only five millimetres taller.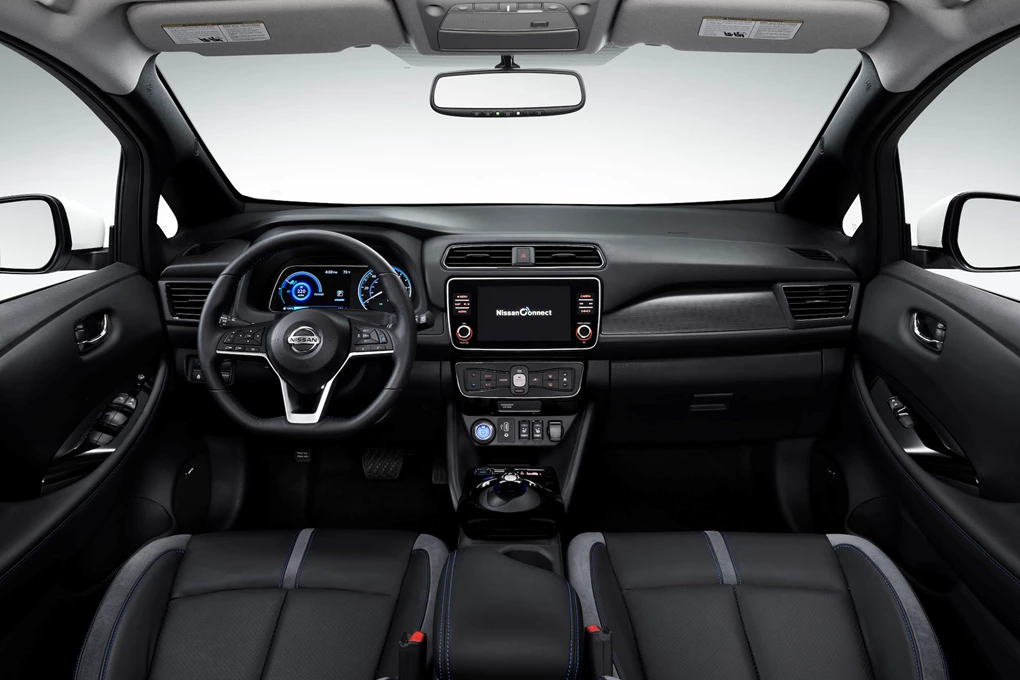 Only 5,000 units of the e+ will be made, with prices in the UK starting from £36,795 after the government's plug-in grant.
Both of these new versions of the Leaf can be ordered from today, with deliveries for the 3.ZERO starting in May. The e+ model will be delivered to customers in the summer.
See Available Nissan Leaf deals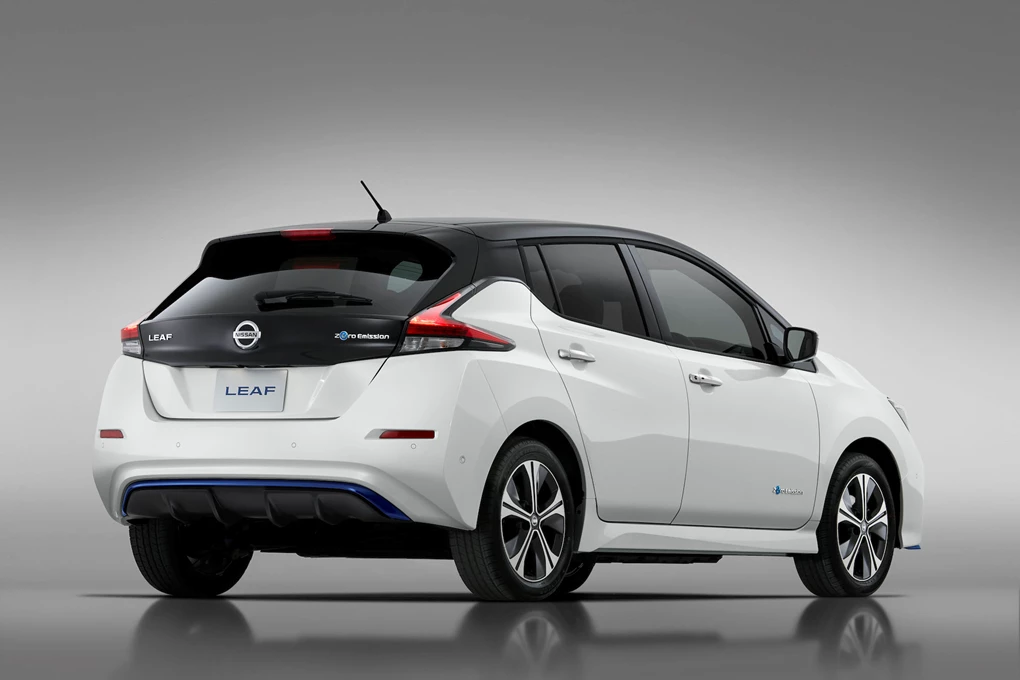 Nissan Europe's director of electric vehicles and connected services, Gareth Dunsmore, said: "The Nissan Leaf 3.ZERO e+ Limited Edition broadens the appeal of the Leaf family even further, adding more range to an award-winning package that remains great to drive and live with.
"Since we launched the new Nissan Leaf last year, the customer response has been outstanding. In an EV market that is constantly growing, sustaining the Leaf's status as the most popular EV in Europe in 2018 is a testament to the strength of the product. We hope the Leaf 3.ZERO models will help continuing this extraordinary growth in 2019."