Nissan has signed a deal with Uber to offer a huge fleet of zero-emission Leafs to its drivers. 
A fleet of 2,000 40kWh Nissan Leafs, which are built in Sunderland, will be available to Uber drivers who use the app online at a discounted rate. 
The deal is part of Uber's Clean Air Plan and to help deliver the firm's vision for all 45,000 drivers on the app to be using all-electric electric models from 2025.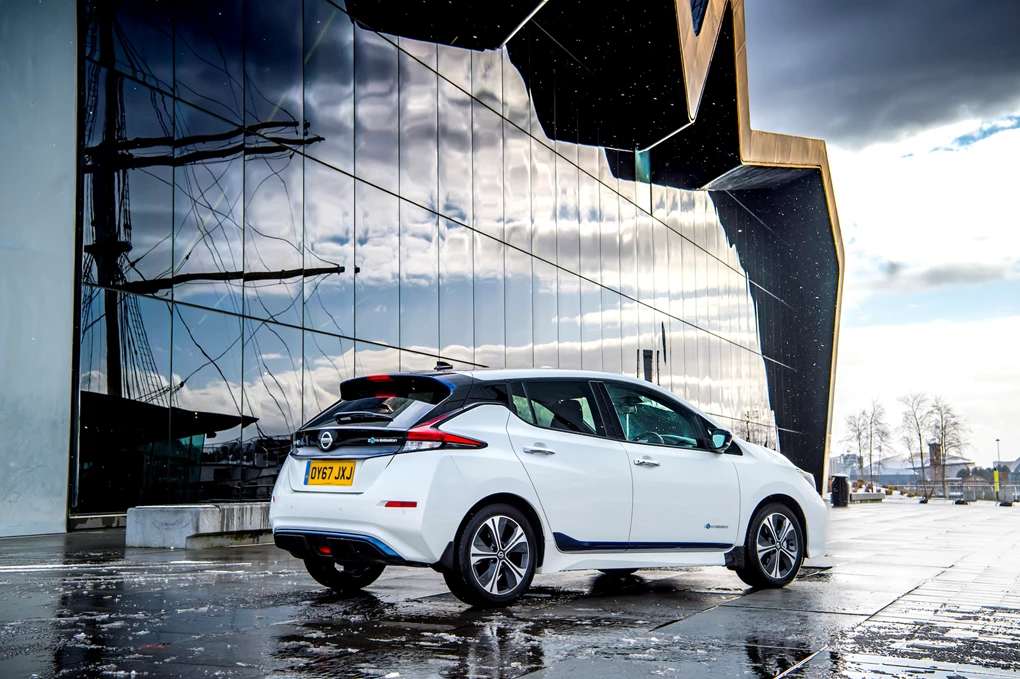 SInce Uber's Clean Air Plan launched in January in 2019, a total of 900,000 journeys have been taken in an electric car – which is an increase of 350 per cent compared to the previous year.
Over 500 drivers every week on the app are now driving a zero-emission electric vehicle, and by drivers switching to the Clean Air Plan, they will save an average of £4,500, depending on mileage. 
The Clean Air Fee is a cost of 15p a mile driven in London, which helps drivers who drive electric cars, manage their costs. In the last year, Uber has raised £80million to help drivers switching to fully electric vehicles like the Nissan Leaf.
See Available LEAF deals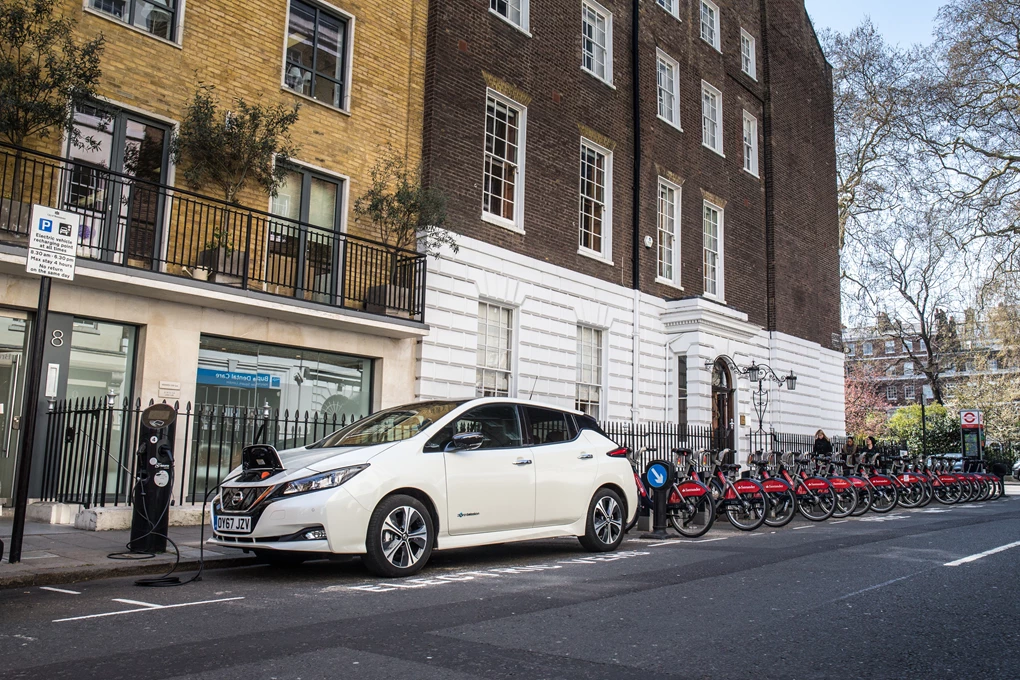 Jamie Heywood, regional general manager for Northern and Eastern Europe Uber said: ''Our bold vision for London is for every driver on the Uber app to be using an all-electric vehicle by 2025.''
The latest Nissan Leaf arrived in 2018, with the 40kWh battery version offering a range of 168 miles. A 62kWh battery option is also available, which increases the Leaf's range to 239 miles. Prices have recently been reduced, with new models available from £26,345, which is inclusive of the government's £3,500 electric car grant.